FDOT SR 26 Corridor Project Development & Environment Study
Jan 13, 2023
Portfolio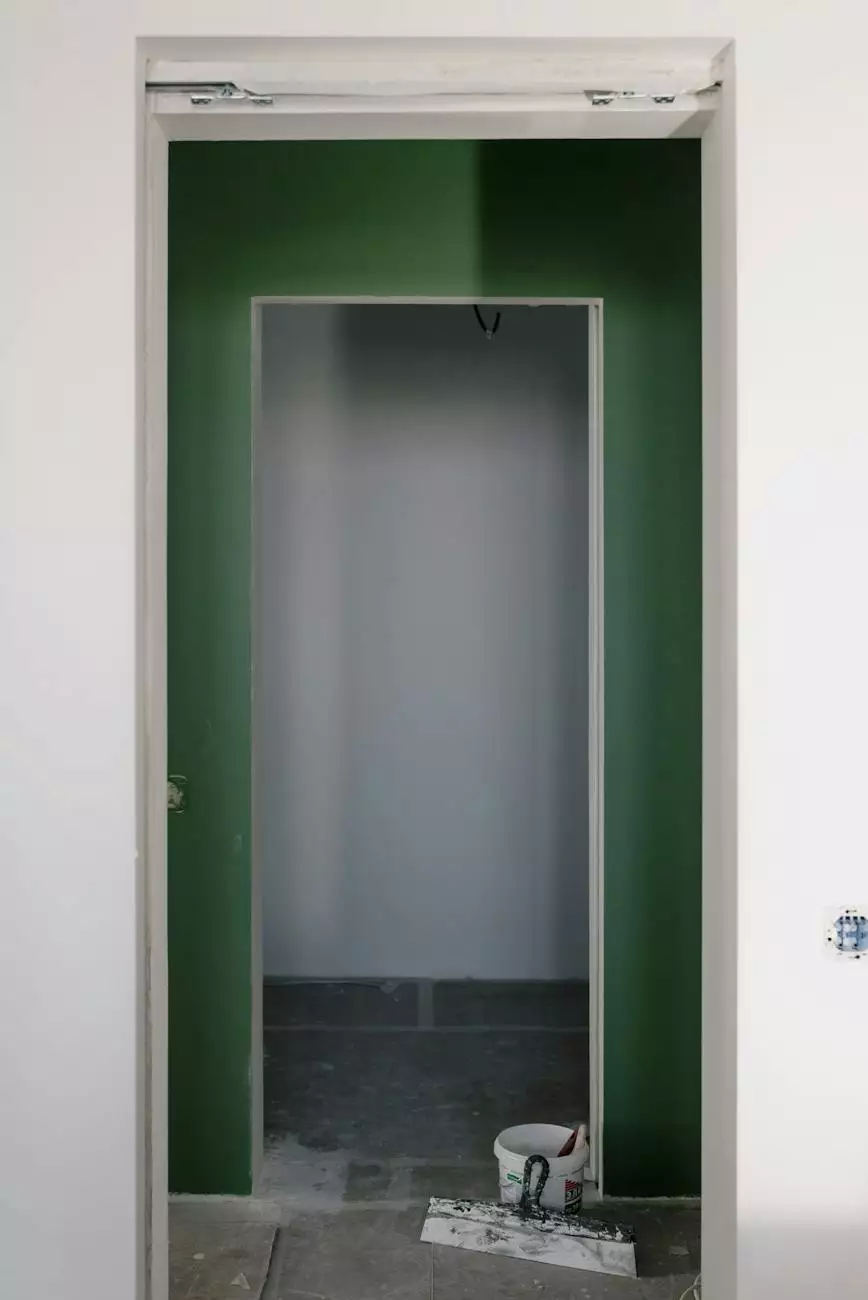 Welcome to McKenna John J Architect, a prominent name in the field of heavy industry and engineering architecture. We are thrilled to present our extensive portfolio, featuring the FDOT SR 26 Corridor Project Development & Environment Study. With our expertise and attention to detail, we have successfully served the architectural needs of this groundbreaking project.
Project Overview
The FDOT SR 26 Corridor Project Development & Environment Study is a remarkable endeavor aimed at improving transportation infrastructure and enhancing connectivity. This project is a testament to the collaborative efforts between the Florida Department of Transportation (FDOT) and McKenna John J Architect.
Our team of skilled architects and engineers worked tirelessly to develop innovative solutions and implement sustainable practices. We undertook a comprehensive analysis of the existing corridor, considering various factors such as traffic flow, safety measures, and environmental impact. The study encompassed a wide range of interdisciplinary research and meticulous planning to ensure every aspect of the project was meticulously addressed.
Design and Development
With an unwavering commitment to excellence, the design and development phase of the FDOT SR 26 Corridor Project was executed with utmost precision. Our team embraced cutting-edge architectural techniques, incorporating the latest technologies and industry best practices to deliver an exceptional outcome.
The architectural vision for the project focused on integrating functionality with aesthetic appeal. We crafted an innovative design that seamlessly blended with the natural surroundings, preserving the area's intrinsic beauty. Our robust infrastructure plan incorporated state-of-the-art materials and techniques to ensure longevity and durability.
Sustainability and Environmental Considerations
At McKenna John J Architect, we value sustainability and understand the critical importance of minimizing environmental impact. The FDOT SR 26 Corridor Project was approached with a deep commitment to ecological preservation and responsible design.
Through meticulous research and analysis, we implemented sustainable features such as energy-efficient lighting systems, stormwater management solutions, and environmentally friendly construction materials. Our team collaborated closely with environmental experts to ensure compliance with all regulations and best practices.
Community Engagement and Stakeholder Collaboration
Inclusive community engagement and stakeholder collaboration were integral to the success of the FDOT SR 26 Corridor Project. We recognized the significance of involving local communities, businesses, and other stakeholders to gather valuable insights and address their concerns.
Our team organized public forums, conducted surveys, and held interactive workshops to foster meaningful dialogue and enhance project understanding. By incorporating community feedback and concerns, we ensured that the final design was tailored to meet the needs and aspirations of all stakeholders.
Conclusion
The FDOT SR 26 Corridor Project Development & Environment Study represents a significant milestone in McKenna John J Architect's portfolio. Our steadfast dedication to innovation, sustainability, and comprehensive planning has resulted in a project that sets new benchmarks in the field of heavy industry and engineering architecture.
As a client-focused architectural firm, we are proud to have been part of this transformative initiative that will benefit the community and enhance the region's infrastructure. We invite you to explore our portfolio, gain invaluable insights into this exciting project, and witness the sheer excellence that defines McKenna John J Architect.