Indianapolis Subdivision Bridge Replacements
Sep 3, 2020
Projects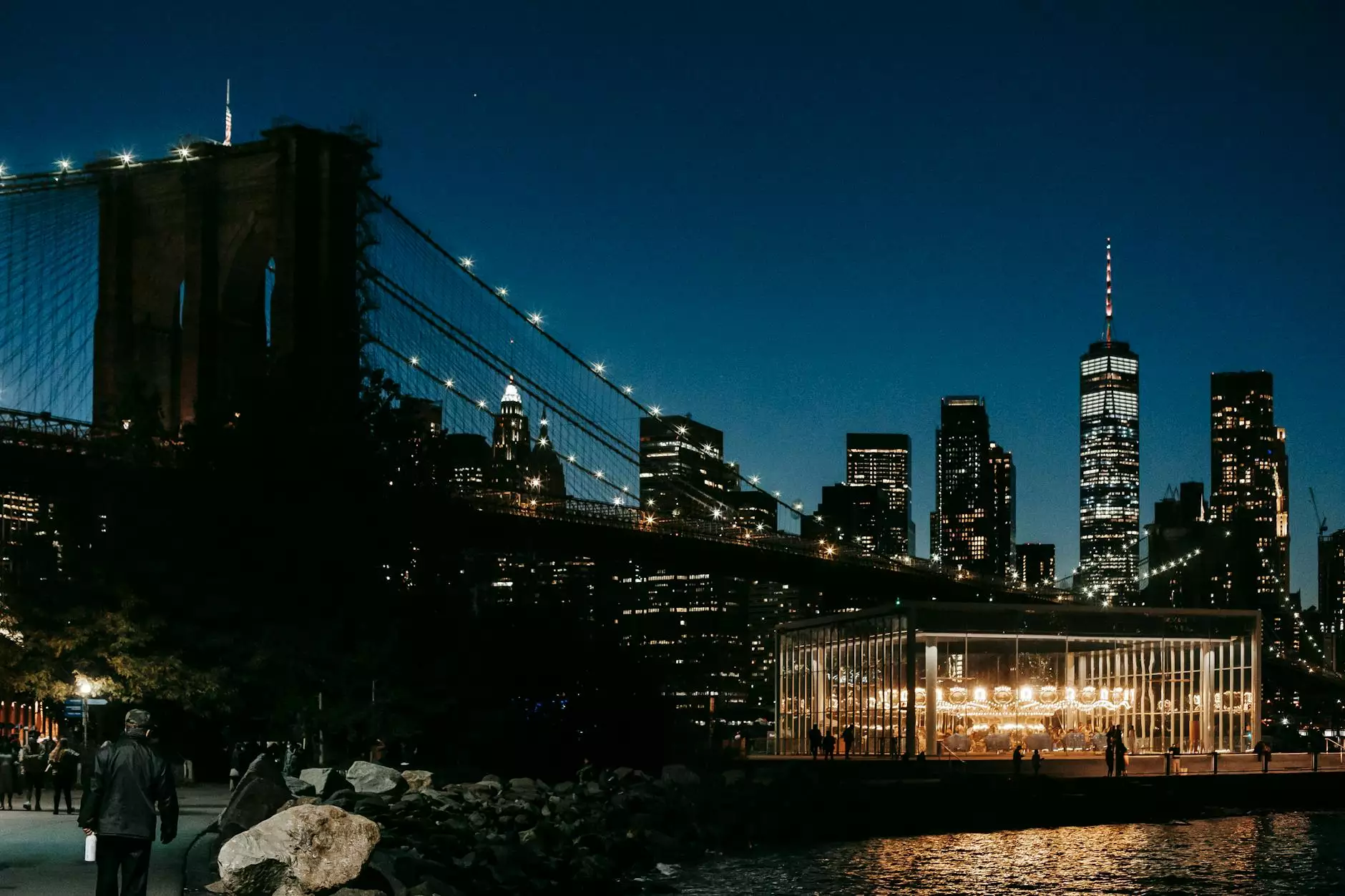 Introduction
Welcome to McKenna John J Architect, a trusted name in the heavy industry and engineering sector, specifically architecture. In this portfolio, we are proud to present our incredible project - Indianapolis Subdivision bridge replacements. Our team of highly skilled architects and engineers worked tirelessly to design and execute these remarkable bridge replacements, providing safe transportation infrastructure for the Indianapolis Subdivision area.
About Indianapolis Subdivision
The Indianapolis Subdivision is a crucial transportation corridor, connecting various industrial areas, neighborhoods, and commercial districts in Indianapolis. Due to the continuous wear and tear, several bridges in this subdivision required replacement to ensure the safety and efficiency of the transportation system.
Challenges Faced
Our team encountered numerous challenges during the planning and execution stages of this project. One of the main challenges was designing bridges that can withstand heavy loads, severe weather conditions, and unpredictable ground movements while maintaining aesthetic appeal. We also had to consider the busy traffic flow and minimize disruptions during the construction process.
Design and Innovative Solutions
At McKenna John J Architect, we believe in creating functional yet visually stunning structures. Our team incorporated thoughtful design elements and innovative solutions to tackle the challenges faced during this project.
Structural Strength
We developed a robust structural design that ensures the safety of the Indianapolis Subdivision bridge replacements. The bridges are designed to withstand heavy loads and extreme weather conditions, ensuring the longevity of the infrastructure.
Aesthetic Integration
While focusing on structural strength, we also paid close attention to the aesthetic integration of the bridges. Our architects seamlessly integrated the bridges into the surrounding environment, blending functionality with visual appeal. The result is a harmonious landscape that enhances the overall beauty of the Indianapolis Subdivision.
Environmental Sustainability
In line with our commitment to sustainable design, we implemented eco-friendly practices throughout the project. Our team utilized recycled and locally sourced materials wherever possible, reducing the project's carbon footprint. Additionally, we incorporated green spaces, allowing for natural habitat restoration and improving the overall environmental quality of the area.
Construction Process
The construction process of the Indianapolis Subdivision bridge replacements was carefully planned and executed to minimize disruptions to the existing traffic flow. Our team ensured efficient project management and effective coordination with various stakeholders involved. The construction was completed within the set timeframe, meeting all safety and quality standards.
Conclusion
The Indianapolis Subdivision bridge replacements project stands as a testament to McKenna John J Architect's expertise in heavy industry and engineering architecture. Our remarkable designs, innovative solutions, and commitment to sustainability have transformed the transportation infrastructure in the Indianapolis Subdivision area. Contact us to discuss your architecture needs and discover how we can bring your vision to life.