FEMA Technical Assistance Contract, Nationwide
Sep 4, 2022
Portfolio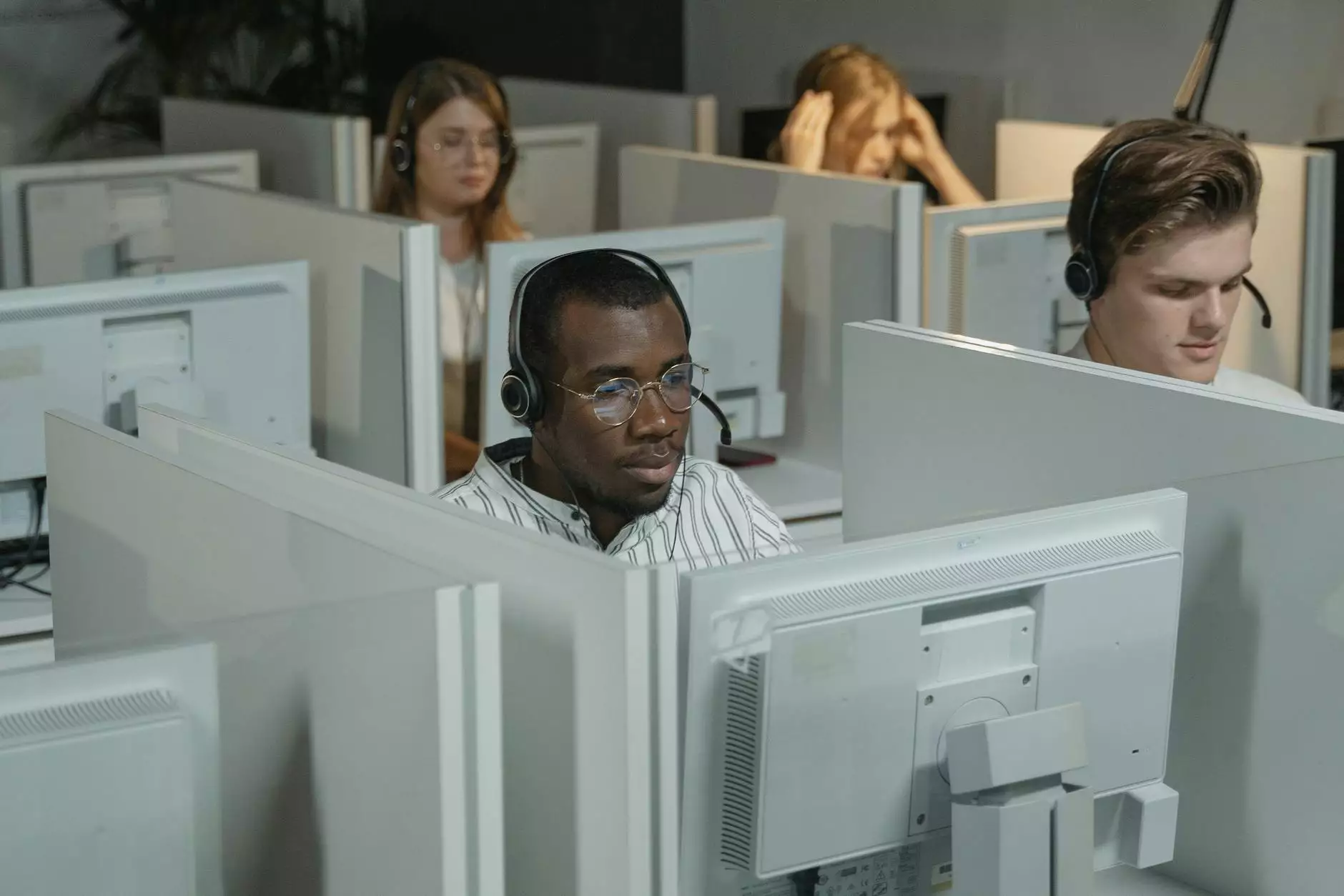 Providing Expert Architectural Solutions for Heavy Industry and Engineering Projects
Welcome to McKenna John J Architect, your trusted partner in providing FEMA technical assistance contract services nationwide. With our dedication to excellence and our extensive experience in the field, we are your go-to architectural firm for delivering top-notch solutions for heavy industry and engineering projects. Whether you require architectural design, project management, or construction oversight, we have the expertise and knowledge to ensure your project's success.
Why Choose McKenna John J Architect for Your FEMA Technical Assistance Contract?
At McKenna John J Architect, we understand the complexities and challenges involved in heavy industry and engineering projects. Our team of highly skilled architects, engineers, and project managers is committed to delivering exceptional services that meet and exceed our clients' expectations.
Extensive Experience: With over two decades of experience, we have worked on numerous projects across the nation, gaining valuable insights and knowledge in managing FEMA technical assistance contracts.
Comprehensive Architectural Solutions: We offer a wide range of services, including architectural design, feasibility studies, code compliance analysis, project coordination, and more. Our holistic approach ensures that every aspect of your project is carefully considered and executed.
Technical Expertise: Our team consists of highly skilled professionals who stay updated with the latest trends and technologies in the architectural field. We leverage advanced tools and software to create accurate designs and models, ensuring optimal efficiency and functionality.
Dedicated Project Management: We understand the importance of effective project management in delivering successful outcomes. Our project managers meticulously plan, organize, and supervise every aspect of the project, ensuring timely completion and adherence to budget constraints.
Collaborative Approach: We believe in fostering strong relationships with our clients and other project stakeholders. We actively engage in open communication, encouraging collaborative decision-making to deliver results that align with your vision and requirements.
Our Approach to FEMA Technical Assistance Contracts
When you choose McKenna John J Architect for your FEMA technical assistance contract, you can expect a tailored approach that caters to the unique needs of your project. We follow a systematic process to ensure efficient project execution and client satisfaction.
Initial Consultation: We begin by understanding your project requirements, goals, and constraints. Our team conducts a comprehensive assessment to gain insights into the project's scope and challenges.
Design Phase: Our architects work closely with you to develop innovative and functional designs that align with your vision. We consider factors such as sustainability, safety regulations, and local codes during the design phase.
Permitting and Approvals: We assist you in obtaining the necessary permits and approvals from relevant authorities, ensuring compliance with local regulations and building codes.
Construction Oversight: Our team actively monitors the construction process to ensure adherence to the approved design and specifications. We collaborate with contractors, keeping the project on track and addressing any issues that may arise.
Project Completion: Upon project completion, we conduct thorough inspections to ensure quality craftsmanship and compliance with regulatory standards. We make certain that your project is delivered to your satisfaction.
Contact McKenna John J Architect for Your FEMA Technical Assistance Contract Needs
If you are in need of professional architectural services for your heavy industry or engineering project requiring FEMA technical assistance contracts, McKenna John J Architect is here to help. Our dedicated team is committed to delivering excellence and ensuring the success of your project.
Contact us today to discuss your project requirements, and let us leverage our expertise to provide you with the architectural solutions you need. Together, we can turn your vision into a reality.