FDMS Zora Neale Hurston Building retro-commissioning
Aug 11, 2023
Portfolio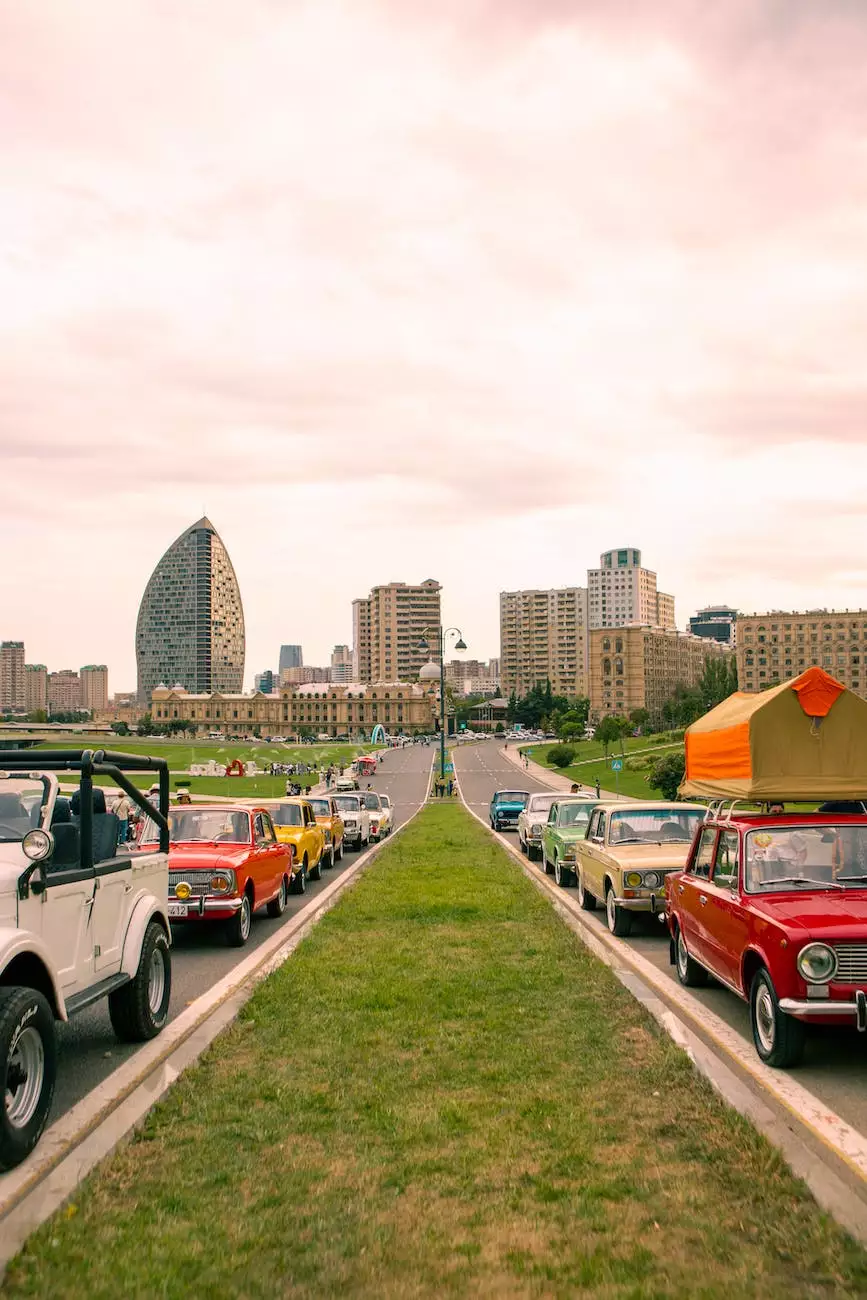 About McKenna John J Architect
McKenna John J Architect is a leading architectural firm specializing in heavy industry and engineering, specifically architecture. With a strong track record and extensive experience in delivering exceptional architectural projects, we pride ourselves on our commitment to innovation, attention to detail, and client satisfaction.
Portfolio Project: FDMS Zora Neale Hurston Building Retro-Commissioning
Our portfolio showcases a diverse range of architectural projects, and one that we are particularly proud of is the FDMS Zora Neale Hurston Building retro-commissioning project. This project exemplifies our expertise in working within the heavy industry and engineering sector, providing innovative architectural solutions.
Project Overview
The FDMS Zora Neale Hurston Building, located in [insert location], is a prominent structure that required retro-commissioning to enhance its energy efficiency and overall performance. The building's history and significance provided us with unique opportunities and challenges, which we successfully addressed through our architectural expertise.
Scope of Work
The retro-commissioning project involved a comprehensive assessment and analysis of the building's existing systems, including HVAC, lighting, insulation, and overall energy consumption. Our team conducted detailed surveys and gathered essential data to develop a tailored plan for optimizing energy efficiency while preserving the architectural integrity of the structure.
Design Approach
Our design approach was centered around achieving a perfect balance between preserving the building's historic character and implementing modern sustainable technologies. We worked closely with engineers, contractors, and other stakeholders to develop cohesive design strategies that would maximize energy efficiency without compromising the building's aesthetic appeal.
Key Features
Key features of our retro-commissioning design for the FDMS Zora Neale Hurston Building include:
Installation of state-of-the-art HVAC systems with energy-saving capabilities
Integration of smart lighting systems with occupancy sensors for efficient energy usage
Optimization of insulation and building envelopes to reduce heat gain and loss
Implementation of renewable energy sources such as solar panels
Integration of smart building management systems for optimal control and monitoring
Preservation of historical architectural elements through meticulous restoration
Benefits and Outcomes
Our retro-commissioning efforts resulted in significant benefits and outcomes for the FDMS Zora Neale Hurston Building:
Drastic reduction in energy consumption and utility costs
Improved indoor air quality and occupant comfort through enhanced HVAC systems
Considerable decrease in carbon footprint and environmental impact
Preservation and restoration of the building's historical significance
Enhanced functionality and operational efficiency of building systems
Conclusion
The FDMS Zora Neale Hurston Building retro-commissioning project exemplifies McKenna John J Architect's capabilities in delivering exceptional architectural solutions for heavy industry and engineering projects. Our expertise in preserving historical architectural elements while integrating modern sustainable technologies sets us apart in the field.