Turlington Building - Commissioning Project by McKenna John J Architect
Nov 8, 2019
Portfolio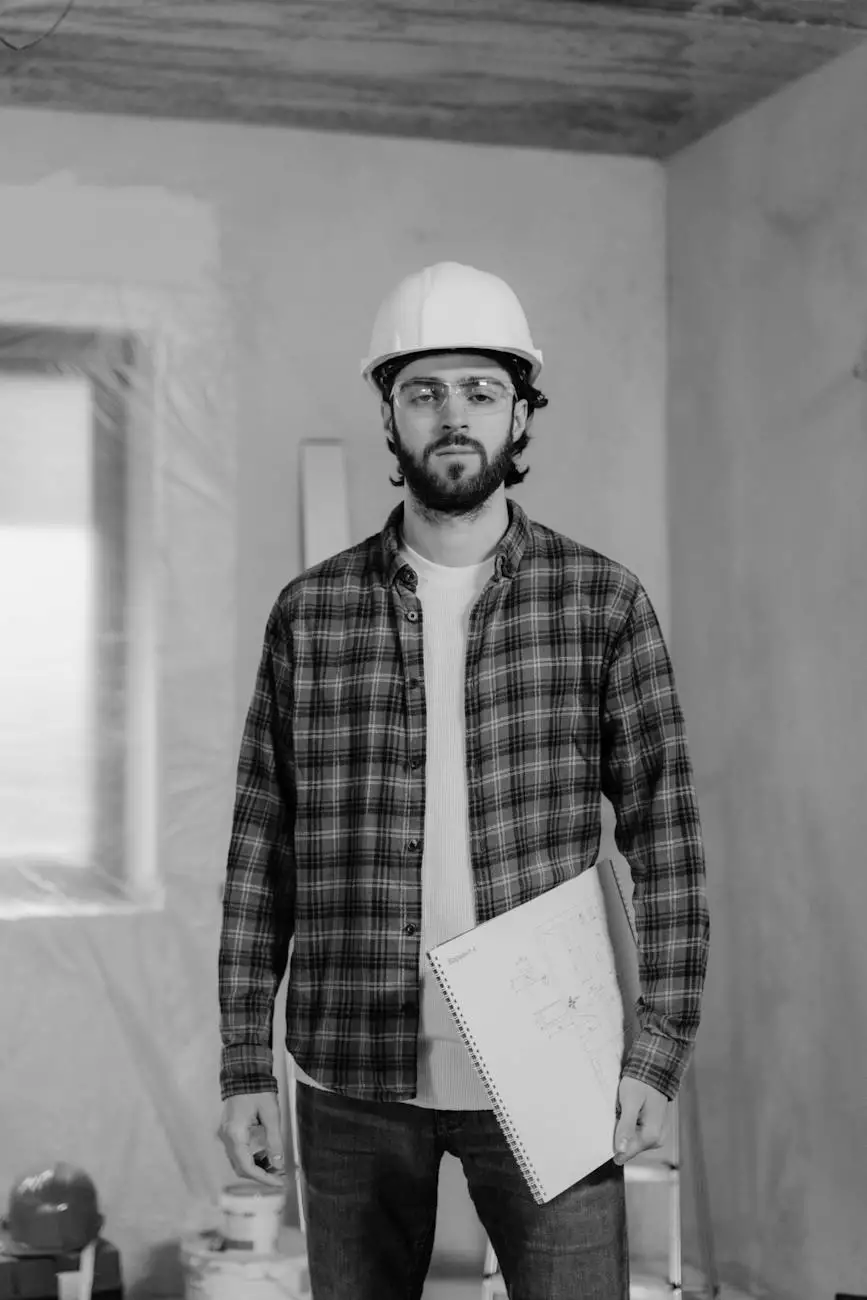 Welcome to McKenna John J Architect, a leading architectural firm specializing in heavy industry and engineering architecture. Our portfolio features a diverse range of projects, including the renowned Turlington Building commissioning for the Florida Department of Management Services.
Introduction to the Turlington Building Commissioning Project
The Turlington Building is a prominent architectural marvel located in Florida. It stands as a testament to our expertise and commitment to delivering exceptional architectural designs that seamlessly integrate with the surrounding environment. Our team at McKenna John J Architect was entrusted with the commissioning of this prestigious project by the Florida Department of Management Services.
Architectural Design and Construction
Our approach to architectural design and construction is driven by a passion for innovation and attention to detail. We understand that every project is unique and requires a blend of creativity, technical expertise, and experience. The Turlington Building commissioning demanded exceptional planning and execution to meet the highest standards of quality.
Our team worked collaboratively to conceptualize and develop a design that not only fulfilled the functional requirements of the Turlington Building but also incorporated aesthetic elements to create an iconic architectural landmark. The architectural design process involved rigorous planning, thorough analysis of the site, and innovative solutions to meet the client's vision.
Efficient Project Management and Coordination
At McKenna John J Architect, we understand that successful project management is pivotal to bring an architectural vision to life. Our team embraced a systematic approach that ensured seamless coordination and efficient execution throughout the entire project.
From the initial concept development to the final construction phase, our project management experts closely monitored every aspect, adhering to timelines, budget constraints, and quality standards. Our dedication to precise project management minimizes risks, optimizes resources, and guarantees the successful completion of even the most complex architectural undertakings.
Sustainable Architecture and Environmental Considerations
In line with our commitment to sustainable architecture, the Turlington Building commissioning project incorporated environmentally conscious design principles. We implemented various strategies to enhance energy efficiency, reduce carbon footprint, and create a healthy and inspiring work environment for the end-users.
The Turlington Building showcases our proficiency in incorporating passive design elements, such as natural light utilization, proper insulation, and efficient ventilation systems. Our sustainable approach not only benefits the environment but also ensures long-term cost savings for the building occupants.
Delivering Excellence with McKenna John J Architect
With our extensive experience in heavy industry and engineering architecture, McKenna John J Architect has emerged as a trusted name in the field. We take pride in our ability to deliver projects that exceed client expectations and stand as exemplars of architectural excellence.
Whether it is commissioning, renovation, or new construction, our unwavering commitment to quality, innovation, and client satisfaction sets us apart. The Turlington Building commissioning project is a testament to our expertise, creativity, and dedication to pushing boundaries in architectural design.
Contact Us
If you are seeking a reputable architectural firm with a proven track record in heavy industry and engineering architecture, look no further than McKenna John J Architect. Our team of experts is ready to bring your architectural vision to life.