City of Springfield (Illinois) Rail Improvements Project
Mar 27, 2020
Projects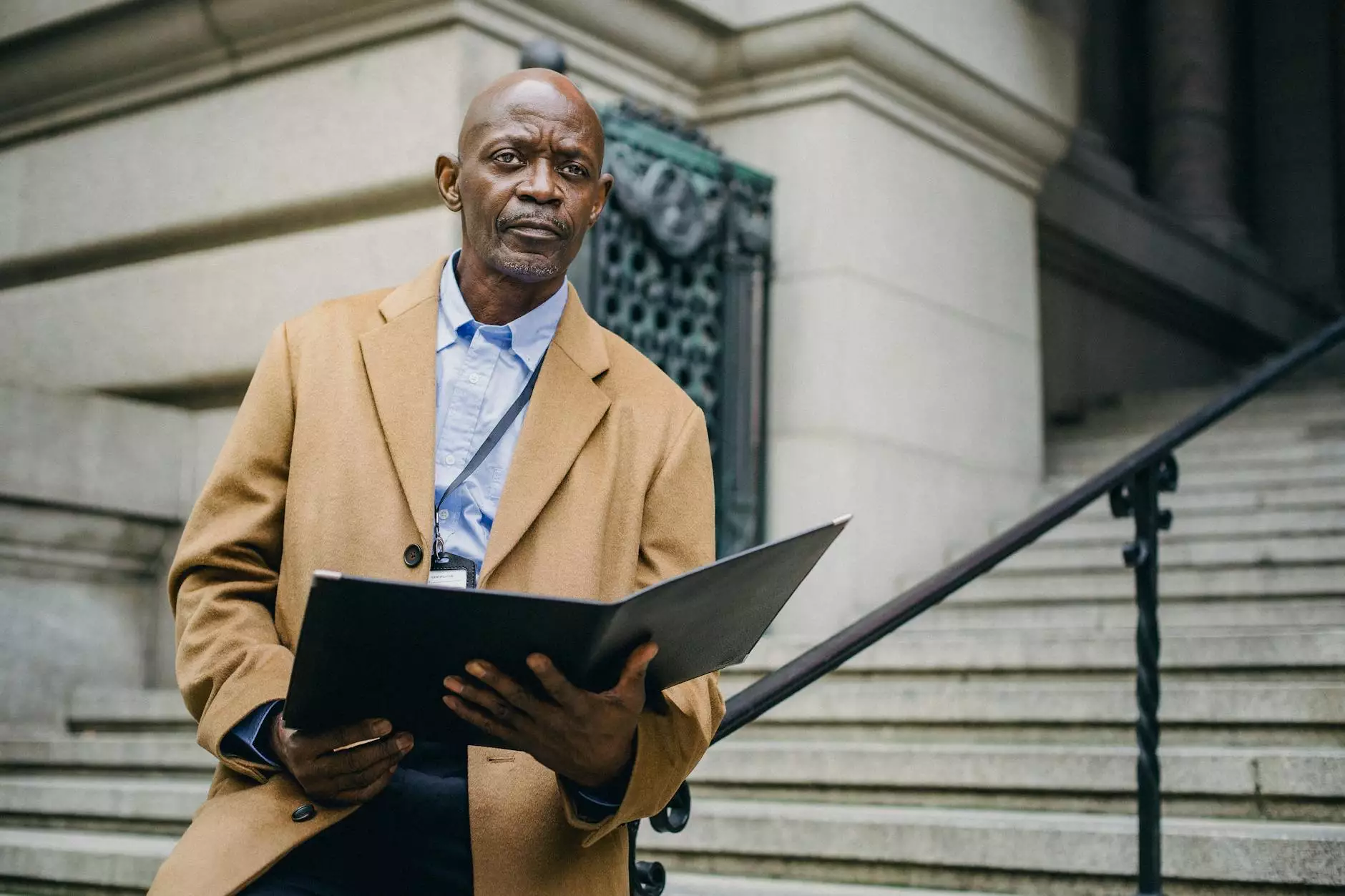 Introduction
Welcome to the City of Springfield (Illinois) Rail Improvements Project, a renowned achievement by McKenna John J Architect. As a leader in the Heavy Industry and Engineering - Architecture category, McKenna Architect has revolutionized the urban landscape with its groundbreaking designs and unparalleled expertise.
About McKenna John J Architect
McKenna John J Architect is a prestigious architectural firm that has played a pivotal role in shaping the infrastructure and architectural aesthetics of Springfield, Illinois. With decades of experience, our firm specializes in providing innovative architectural solutions that blend seamlessly with the existing urban fabric.
The Rail Improvements Project
The City of Springfield Rail Improvements Project stands as a testament to McKenna Architect's commitment to excellence. Designed and executed with meticulous attention to detail, this project has transformed the rail infrastructure of Springfield, optimizing efficiency and enhancing connectivity. By leveraging cutting-edge architectural techniques and a deep understanding of urban planning, McKenna Architect has successfully revitalized the rail system, enriching the lives of the local community and fostering economic growth.
Project Objectives
The primary objectives of the City of Springfield Rail Improvements Project were:
Enhancing safety measures
Improving transportation efficiency
Minimizing environmental impact
Boosting economic development
Design Approach
McKenna Architect implemented a holistic design approach, considering various factors to ensure the success of the Rail Improvements Project:
1. Safety Enhancements
The safety of commuters and rail workers was prioritized throughout the project. McKenna Architect integrated state-of-the-art signaling systems, advanced obstacle detection mechanisms, and enhanced emergency response protocols. This comprehensive approach minimizes the risk of accidents and ensures the well-being of all stakeholders.
2. Efficient Transportation
The Rail Improvements Project aimed to optimize the overall transportation system in Springfield. McKenna Architect meticulously planned and designed railway intersections, platforms, and embankments with a focus on reducing congestion and improving the flow of both passenger and freight traffic. These improvements have led to reduced travel times, increased reliability, and enhanced overall user experience.
3. Sustainability
Recognizing the importance of sustainable development, McKenna Architect incorporated eco-friendly design principles into the Rail Improvements Project. The use of energy-efficient lighting systems, eco-conscious materials, and responsible waste management practices ensures minimal environmental impact, positioning Springfield as a leader in sustainable urban transportation.
4. Economic Growth
The revitalization of the rail system has significantly contributed to the economic growth of Springfield. Improved transportation facilitates seamless movement of goods, enables efficient commuting, and attracts businesses to the area. By creating an interconnected and accessible rail network, McKenna Architect has empowered local businesses and stimulated economic development.
Conclusion
The City of Springfield Rail Improvements Project represents McKenna Architect's dedication to pushing the boundaries of innovation and creating sustainable architectural solutions. With a consistent focus on safety, efficiency, sustainability, and economic growth, this project has transformed Springfield's rail infrastructure, positively impacting the lives of residents and ushering in a new era of urban development. By choosing McKenna John J Architect, you partner with a visionary firm committed to realizing your architectural dreams.