The Shadow Hanson Program at Hanson
Apr 8, 2021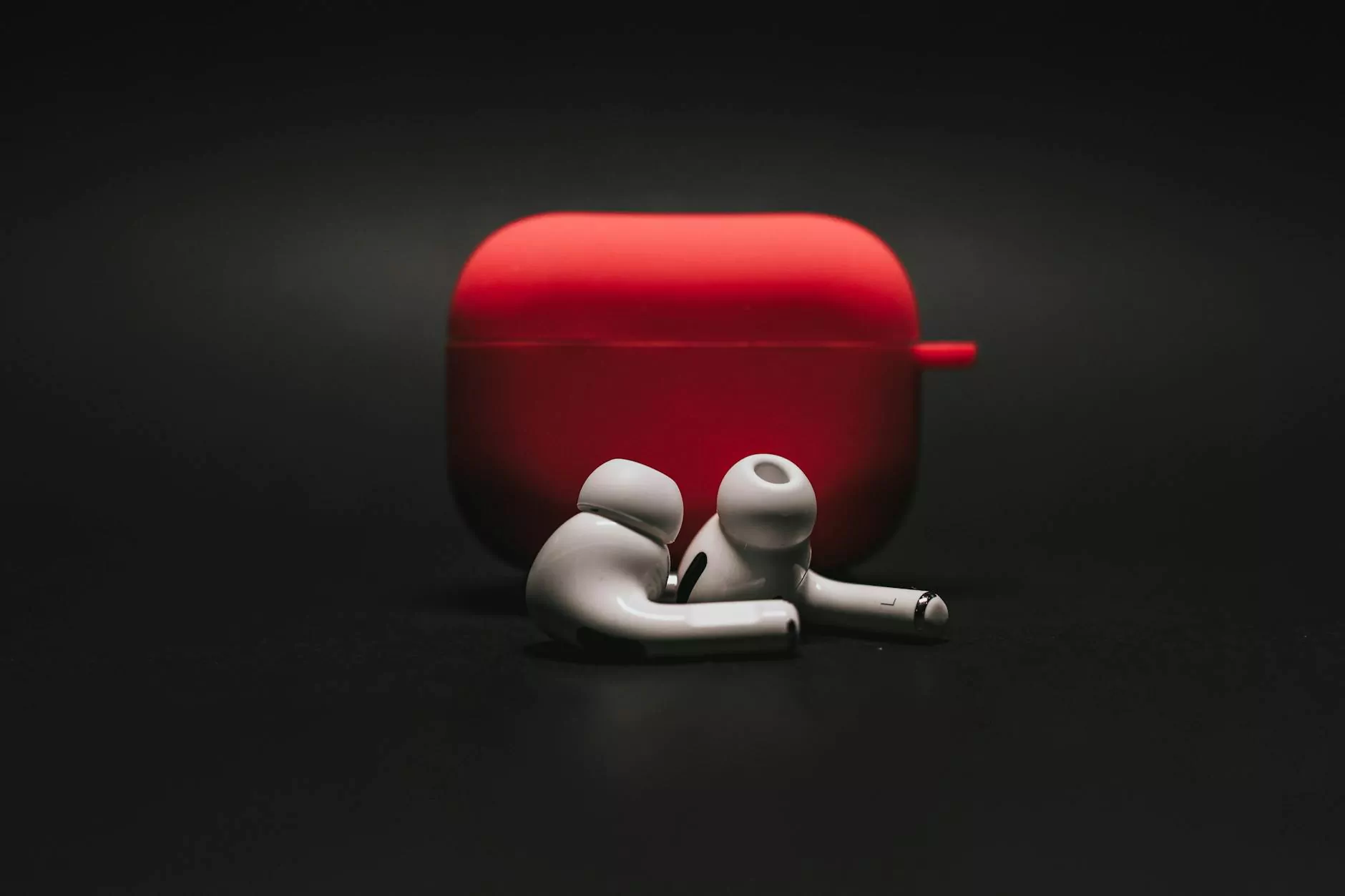 Unlocking a World of Architectural Excellence
Welcome to the extraordinary world of architectural innovation and creativity brought to you by McKenna John J Architect's Shadow Hanson program. As a leading player in the heavy industry and engineering architecture domain, we are committed to nurturing the next generation of architectural prodigies through our exclusive program.
Our aim is to inspire young minds, spark their passion for designing magnificent structures, and equip them with the necessary skills and knowledge to excel in this highly competitive industry. The Shadow Hanson program offers an unparalleled opportunity to immerse yourself in the real-world of architectural design, construction, and project management.
Discover a World Beyond Textbooks
We understand the importance of practical exposure and hands-on experience in shaping exceptional architects. This program enables students to step out of the classroom and into the heart of architectural marvels. You will get an insider's view of our prestigious projects, working closely with our team of seasoned architects who have sculpted skylines of renowned cities around the globe.
Our mentorship-driven approach ensures that you are not just a passive observer but an active contributor, engaging in meaningful conversations, and capturing insights from industry giants. Each day will be a transformative journey as you soak up the wisdom and experience of our professionals, enabling you to develop a designer's eye for detail, an engineer's problem-solving skills, and an artist's creative vision.
Program Highlights
1. Hands-On Training
Through the Shadow Hanson program, you will be exposed to every facet of architectural design from conceptualization to project execution. You will have the opportunity to work with cutting-edge software and technologies, getting hands-on experience in creating detailed blueprints, 3D models, and visual presentations.
2. Site Visits
Gain invaluable insights into the real-world challenges faced by architects by visiting our active construction sites. Witness the transformation of architectural visions into tangible structures, learn about construction techniques, and understand how architects collaborate with engineers and contractors to navigate complex building processes.
3. Collaborative Projects
Your creativity will shine through as you collaborate with other talented program participants on exciting architectural projects. Under the guidance of our experts, you will develop teamwork and communication skills, experiencing the thrill of bringing a shared vision to life through collective efforts.
4. Mentorship and Networking
We believe in the power of mentorship to shape careers. Throughout the program, you will be paired with a skilled architect who will guide and inspire you. Our mentorship extends beyond the program's duration, nurturing long-term professional relationships that can open doors to future opportunities.
Join the Shadow Hanson Program Today
If you possess an innate curiosity for architecture, a drive to make a difference, and a passion for pushing boundaries, then the Shadow Hanson program is tailor-made for you. We welcome aspiring architects, design enthusiasts, and engineering prodigies to embark on this life-changing journey.
Forge a formidable career in the world of architecture, where you'll have the power to shape skylines, redefine urban landscapes, and create lasting legacies. Join the Shadow Hanson program at McKenna John J Architect today and be a part of tomorrow's architectural revolution.