Glenwood Intermediate School Geothermal VRF System Installation
Aug 9, 2021
Portfolio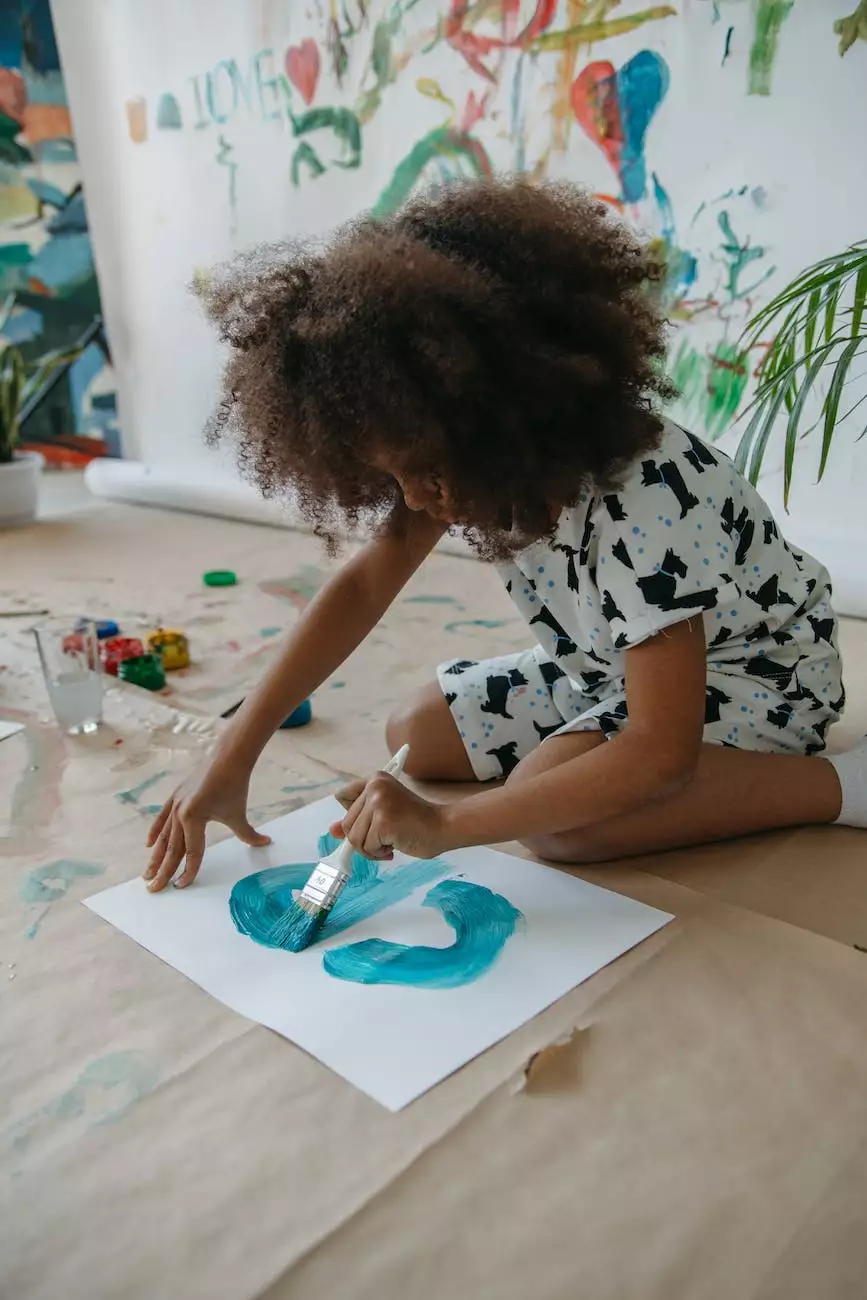 The Vision
Glenwood Intermediate School, located in the heart of a growing suburban community, needed a sustainable and energy-efficient HVAC system to cater to the needs of its students and faculty. McKenna John J Architect took up the challenge to design and implement a cutting-edge geothermal Variable Refrigerant Flow (VRF) system installation.
Understanding Geothermal VRF Systems
Geothermal VRF systems are a revolutionary approach to heating, cooling, and ventilation. The technology harnesses the stable temperature of the Earth's crust to provide highly efficient climate control throughout the year. Unlike traditional HVAC systems, geothermal VRF systems don't rely on fossil fuels and minimize environmental impact.
The Architecture and Engineering Innovation
McKenna John J Architect, with its expertise in heavy industry and engineering architecture, meticulously planned and executed the geothermal VRF system installation for Glenwood Intermediate School. This project showcases the firm's commitment to sustainable and eco-friendly designs.
Seamless Integration
The design seamlessly integrated the geothermal VRF system into the existing infrastructure of Glenwood Intermediate School. Careful analysis of the school's layout and operational requirements allowed for optimal placement of equipment and ductwork, ensuring efficient heating and cooling in every corner of the building.
Energy Efficiency
One of the primary goals of the project was to significantly reduce energy consumption while maintaining a comfortable learning environment. The geothermal VRF system achieved this by utilizing renewable energy from the ground coupled with advanced heat recovery technology. The result is lower utility bills and a reduced carbon footprint for Glenwood Intermediate School.
Improved Indoor Air Quality
The geothermal VRF system not only provides efficient temperature control but also improves indoor air quality. By integrating advanced air filtration and ventilation systems, the installation ensures a clean and healthy environment for students and staff. Proper humidity control and filtration also help reduce the spread of airborne pollutants and allergens.
Cost Savings and Long-Term Benefits
Investing in a geothermal VRF system offers substantial benefits in the long run. Glenwood Intermediate School can enjoy reduced maintenance costs, extended equipment lifespan, and potential tax incentives or rebates for adopting sustainable energy solutions. The energy savings alone make this installation a smart investment for the future.
Conclusion
The Glenwood Intermediate School geothermal VRF system installation by McKenna John J Architect exemplifies the firm's commitment to sustainable architecture and engineering solutions. By embracing innovative technologies, this project has not only achieved exceptional energy efficiency but also created an optimal learning environment for students and faculty alike.
Contact McKenna John J Architect Today
If you are considering an architecture project in the heavy industry and engineering sector, McKenna John J Architect is your trusted partner. With a proven track record and extensive experience, we deliver exceptional designs that surpass client expectations. Get in touch with us today to discuss your architectural needs.