University of Central Florida Building Energy Quotient and Level 1 Energy Audits
Aug 5, 2018
Portfolio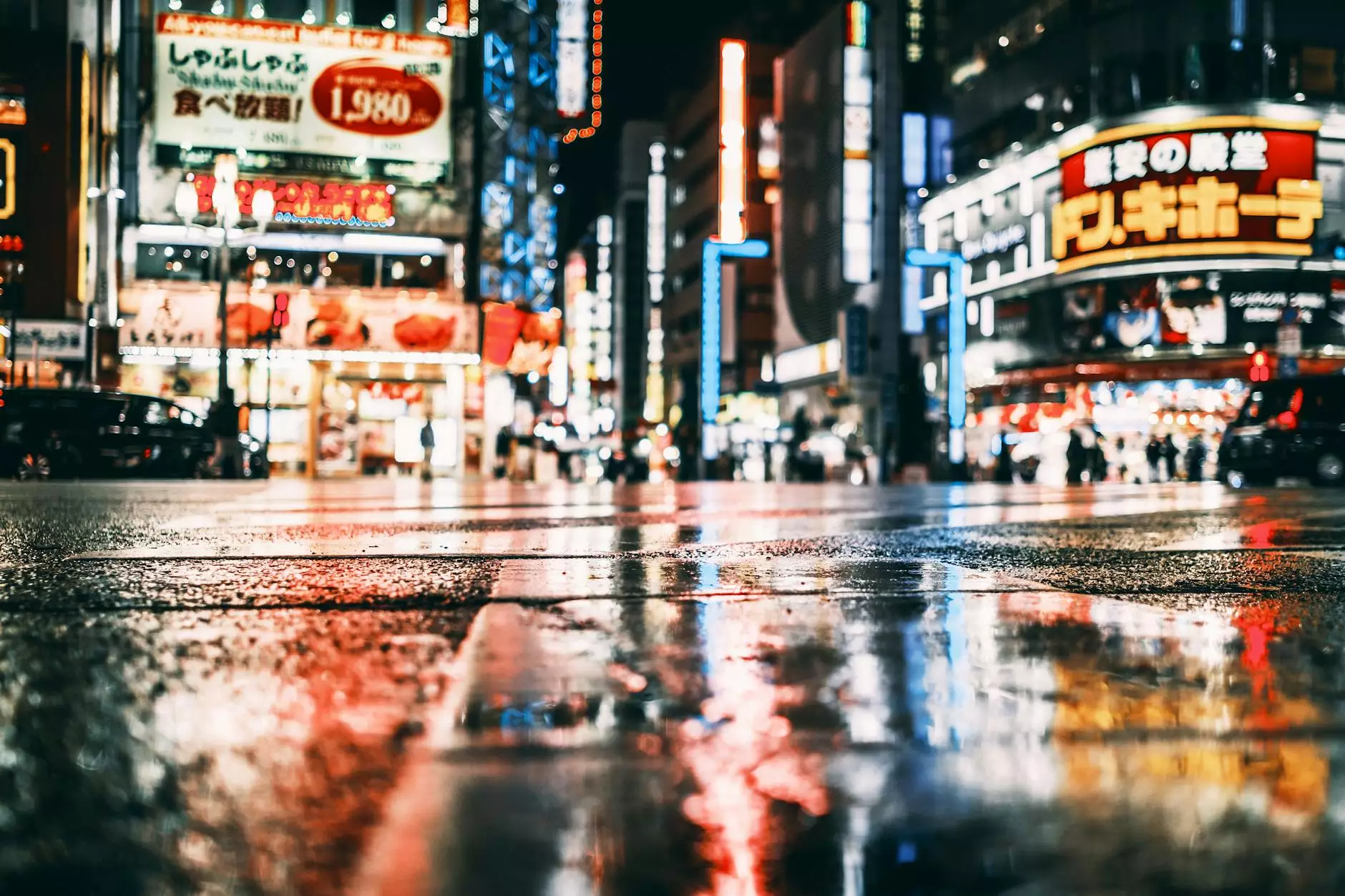 Introduction
Welcome to McKenna John J Architect, a renowned firm specializing in Heavy Industry and Engineering - Architecture. In this portfolio, we are proud to showcase our successful involvement in the University of Central Florida Building Energy Quotient (bEQ) and Level 1 energy audits project.
The University's Commitment to Energy Efficiency
The University of Central Florida (UCF) has always been at the forefront of innovation and sustainability. One of its primary goals was to enhance energy efficiency on campus while reducing carbon emissions. Recognizing the importance of achieving these objectives, UCF partnered with McKenna John J Architect.
bEQ Certification: A Measure of Sustainability
The Building Energy Quotient (bEQ) certification is an internationally recognized standard for evaluating building energy performance. As leaders in architectural design, our team at McKenna John J Architect ensured that the UCF Building received this prestigious certification. This achievement showcases our ability to deliver sustainable and energy-efficient solutions.
Level 1 Energy Audits: Identifying Opportunities
Prior to implementing extensive energy efficiency measures, a comprehensive Level 1 energy audit was conducted by our expert team. The audit aimed to identify potential areas for improvement, where energy consumption could be minimized without compromising the University's functionality.
Energy Audit Process
Our energy audit team performed a detailed analysis of the University's building systems, including HVAC, lighting, insulation, and renewable energy potential. The data collected enabled us to develop targeted strategies that would significantly reduce energy consumption without sacrificing occupant comfort.
Recommendations and Energy Efficiency Measures
Based on the audit findings, we provided UCF with a comprehensive set of recommendations and energy efficiency measures. These included:
Installation of advanced building control systems to optimize energy usage
Improved insulation and weatherization to minimize heat transfer
Upgrade to energy-efficient lighting fixtures, incorporating LED technology
Integration of renewable energy sources, such as solar panels and geothermal systems
Retrofitting HVAC systems with high-efficiency units and intelligent controls
Implementation of a robust monitoring and maintenance program for sustained energy performance
The Impact of the Energy Efficiency Measures
The implementation of these energy efficiency measures resulted in remarkable outcomes for the University of Central Florida:
Sustainable Energy Savings
UCF significantly reduced its carbon footprint, leading to substantial energy savings. Our comprehensive approach ensured that energy consumption was minimized across all aspects of the University's operations.
Enhanced Indoor Comfort
The energy efficiency measures undertaken improved the indoor comfort of the building. Advanced lighting systems and HVAC controls provided optimal lighting and temperature levels, enhancing the overall experience for the occupants.
Financial Benefits
UCF experienced significant financial benefits as a result of reduced energy consumption. The energy efficiency measures implemented not only reduced utility costs but also demonstrated the University's commitment to responsible resource management.
Inspiring Future Constructions
The success of the University of Central Florida Building Energy Quotient (bEQ) and Level 1 energy audits serves as a model for future constructions. McKenna John J Architect is proud to have played a crucial role in creating a sustainable environment that inspires other institutions, businesses, and individuals to prioritize energy efficiency.
Contact McKenna John J Architect
To learn more about our expertise in Heavy Industry and Engineering- Architecture or to discuss your energy efficiency project, please feel free to reach out to us. Our dedicated team is ready to assist you and help make your vision a reality.
Contact us today and let's create a sustainable future together!