Suffolk Construction South Florida Headquarters Design
May 5, 2023
Portfolio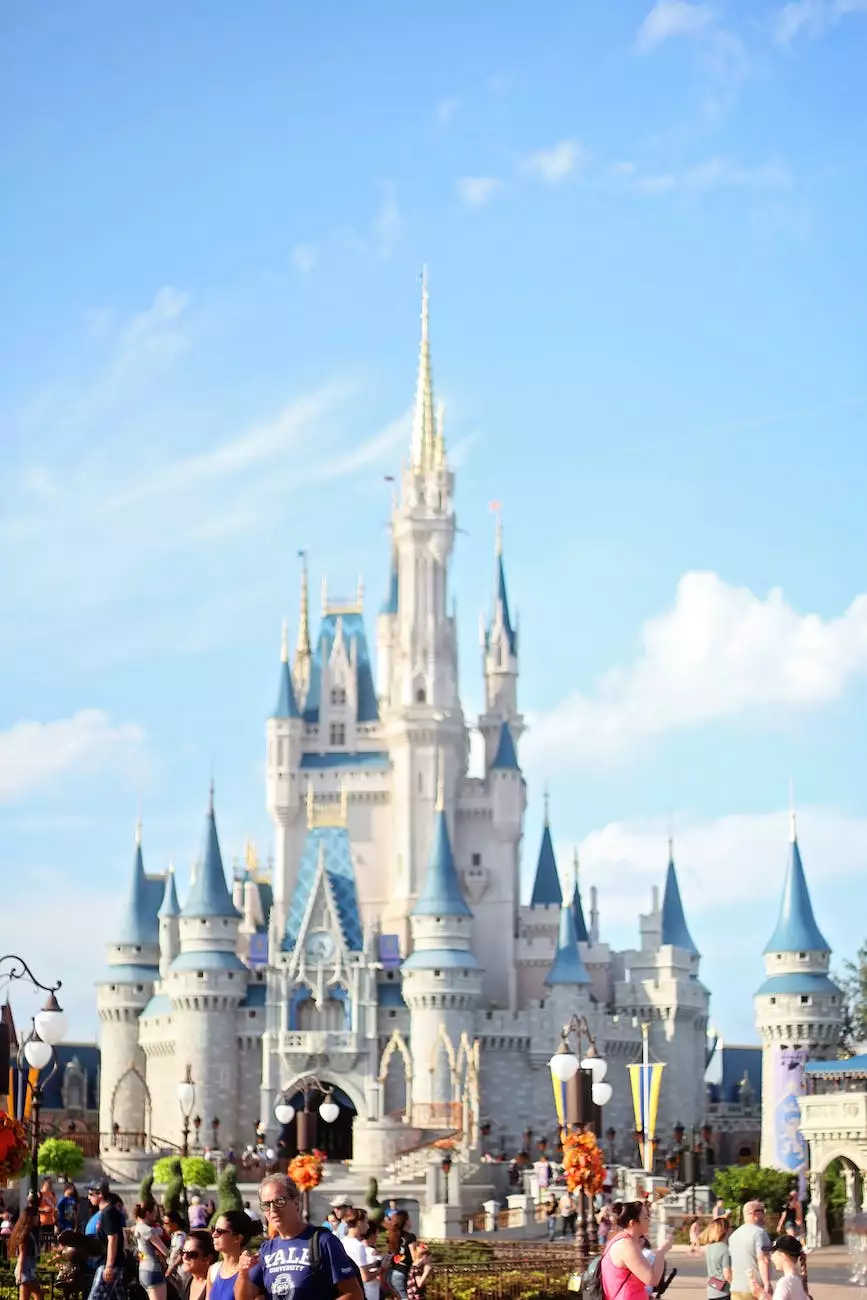 Introduction
McKenna John J Architect, a leading name in the field of Heavy Industry and Engineering - Architecture, presents the cutting-edge design for Suffolk Construction's South Florida Headquarters. This visionary project showcases a perfect blend of functionality, sustainability, and aesthetic appeal, setting new standards for architectural excellence.
Design Concept
The design concept for Suffolk Construction's South Florida Headquarters is inspired by the local environment, merging the traditional elements of architecture with modern innovation. The aim was to create a space that fosters creativity, collaboration, and productivity, while respecting the natural surroundings.
Key Features
1. Sustainable Design
The design prioritizes sustainability, incorporating energy-efficient systems, renewable materials, and environmentally conscious practices. The use of green technologies and passive design strategies minimizes the building's ecological footprint and promotes a healthy work environment.
2. Open and Flexible Spaces
The offices and workspaces are designed to be open and flexible, allowing for easy adaptation to changing needs. The layout promotes interaction and communication among employees, fostering a collaborative work culture that encourages innovation and efficiency.
3. Biophilic Elements
Nature is seamlessly integrated into the design through biophilic elements, such as green walls, indoor gardens, and natural light. These features create a calm and refreshing atmosphere, enhancing the well-being and productivity of the employees.
4. State-of-the-Art Technology
The headquarters is equipped with the latest technology infrastructure to support Suffolk Construction's operations. High-speed internet connectivity, advanced audiovisual systems, and smart automation enhance efficiency, communication, and workflow.
5. Employee Well-being
The well-being of employees is a key focus of the design. The headquarters includes dedicated spaces for relaxation, fitness, and socializing, allowing employees to recharge and connect with their colleagues. The incorporation of natural materials and ergonomic furniture further enhances comfort and productivity.
Conclusion
The Suffolk Construction South Florida Headquarters designed by McKenna John J Architect combines functionality, sustainability, and innovation in a remarkable way. This exceptional architectural masterpiece sets a new standard in the field, delivering a space that fosters creativity, collaboration, and well-being. By integrating nature, advanced technology, and flexible workspaces, the headquarters transcends the conventional office environment and reflects Suffolk Construction's commitment to excellence.