University of Florida East Campus Data Center Cx
Feb 9, 2022
Portfolio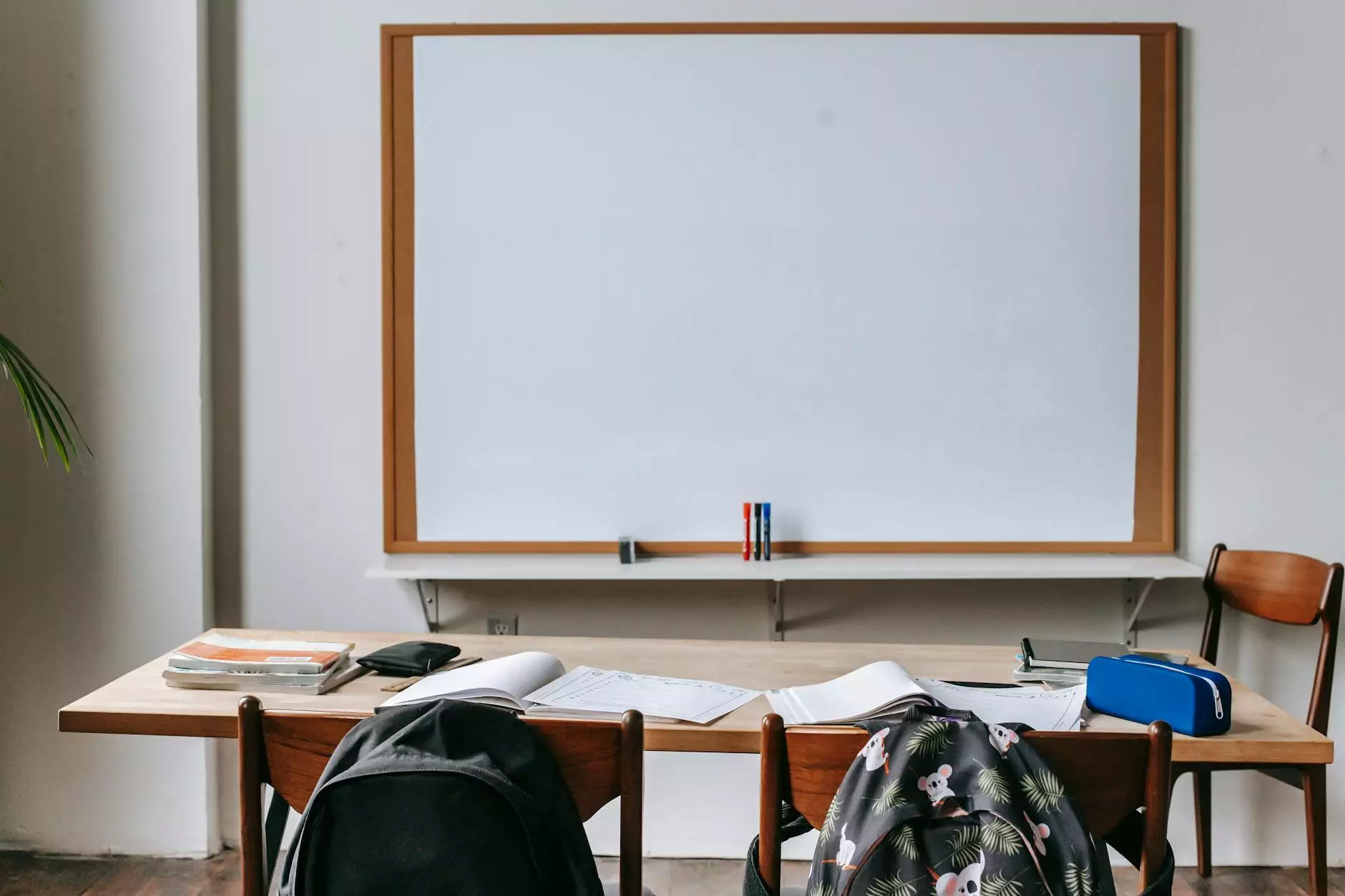 About McKenna John J Architect
Welcome to the world of McKenna John J Architect, where excellence meets innovation in the field of architecture. With an extensive portfolio spanning various industries, including heavy industry and engineering, we pride ourselves on delivering exceptional designs that redefine architectural boundaries. Our team of experts is committed to creating sustainable and functional structures that leave a lasting impact.
The University of Florida East Campus Data Center Cx Project
As a leading firm in the Heavy Industry and Engineering - Architecture category, McKenna John J Architect has successfully completed numerous prestigious projects, one of which is the University of Florida East Campus Data Center Cx. This cutting-edge data center showcases our expertise in designing and executing state-of-the-art facilities that meet the highest industry standards.
Project Details
The University of Florida East Campus Data Center Cx project is a testament to our commitment to innovation and sustainability. The facility boasts a robust infrastructure that ensures uninterrupted data storage, management, and processing, catering to the evolving needs of academic institutions and businesses alike.
Key Features
Scalability: The data center is designed to accommodate the growing demands of the University of Florida's expanding IT infrastructure. With its scalable architecture, it offers the flexibility to adapt to future technological advancements without compromising efficiency.
Redundancy and Reliability: Built with redundant power supply systems and backup generators, the facility guarantees uninterrupted operations even during power outages or natural disasters. The advanced cooling systems maintain optimal temperatures, ensuring the longevity and stability of the equipment.
Security: The University of Florida East Campus Data Center Cx prioritizes data security with multiple layers of protection, including biometric access controls, surveillance cameras, and fire suppression systems. The facility adheres to industry-leading security standards to safeguard sensitive information.
Eco-Friendly Design: With a focus on sustainability, the data center incorporates energy-efficient technologies and green building practices. From efficient cooling mechanisms to responsible waste management, the design minimizes the environmental impact without compromising functionality.
Collaborative Spaces: Recognizing the importance of collaboration, the facility features well-designed common areas where researchers, faculty members, and students can ideate and innovate together, fostering a sense of community and creativity.
Benefits and Impact
The University of Florida East Campus Data Center Cx has become a cornerstone of the institution's technological infrastructure. It provides a reliable and secure environment for storing and processing critical data, enabling advanced research, academic pursuits, and fostering innovation across various disciplines. The facility's sustainable design also contributes to the university's commitment to environmental responsibility, reducing its carbon footprint while promoting energy efficiency.
Contact McKenna John J Architect
If you are looking to embark on a remarkable architectural project, McKenna John J Architect is the ideal partner to bring your vision to life. With our extensive experience and expertise in the Heavy Industry and Engineering - Architecture field, we are committed to delivering excellence in every aspect of our work. Contact us today to discuss your project requirements and let us shape a better future together.
Address: 123 Main Street, City, State, ZIP
Phone: 123-456-7890
Email: [email protected]