Environmental Architecture Services by McKenna John J Architect
Jul 9, 2020
Projects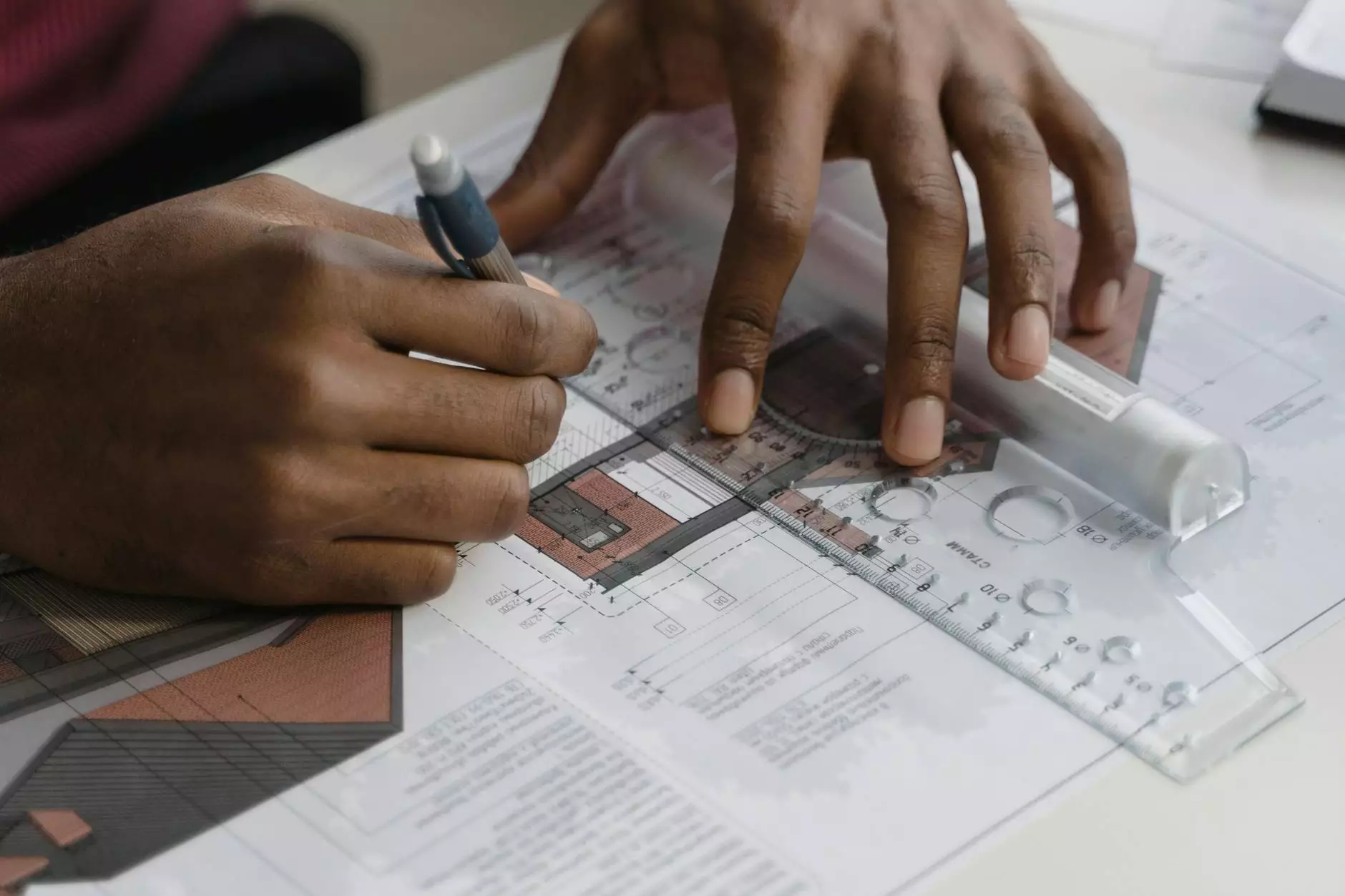 Introduction
McKenna John J Architect, a leading architecture firm in the heavy industry and engineering sector, specializes in providing exceptional environmental architecture services. With a strong focus on sustainability and innovative design, our team of experts is dedicated to creating environmentally-friendly structures that seamlessly blend with their surroundings.
Sustainable Design Solutions
At McKenna John J Architect, we understand the importance of sustainable design in today's world. Our architects are well-versed in the latest green building practices and principles. We take a holistic approach to create structures that minimize environmental impact while maximizing energy efficiency and resource conservation.
From the initial design stage to the final construction, we prioritize the use of eco-friendly materials, energy-efficient systems, and renewable energy sources. Our sustainable design solutions not only benefit the environment but also promote cost savings for our clients in the long run.
Environmental Assessments
Before any construction project begins, it is crucial to conduct thorough environmental assessments to identify potential risks and ensure compliance with local regulations. McKenna John J Architect offers comprehensive environmental assessments to help our clients make informed decisions and mitigate any environmental impact.
Our team conducts detailed site evaluations, analyzing factors such as soil composition, water quality, biodiversity, and natural habitats. We work closely with environmental experts to assess the project's impact on the surrounding ecosystem and propose mitigation measures accordingly.
LEED Certification
Leadership in Energy and Environmental Design (LEED) certification has become a globally recognized standard for environmentally sustainable construction. McKenna John J Architect has extensive experience in designing projects that meet LEED standards and contribute to a healthier and more sustainable future.
Our architects are well-versed in the various LEED rating systems and can guide clients through the certification process. We assist in optimizing energy performance, using sustainable materials, and implementing efficient water management systems to achieve LEED certification for projects across different sectors.
Energy Efficiency Solutions
Reducing energy consumption and carbon footprint is a key focus in environmental architecture. McKenna John J Architect is committed to designing energy-efficient structures that prioritize natural light, ventilation, and insulation to minimize reliance on artificial heating and cooling systems.
We employ advanced modeling techniques to assess the energy performance of our designs, ensuring optimal energy efficiency. Our architects integrate sustainable technologies, such as solar panels, geothermal systems, and rainwater harvesting, to further enhance the energy efficiency of the buildings we design.
Collaborative Approach
At McKenna John J Architect, we believe in a collaborative approach to environmental architecture. We work closely with clients, engineers, environmental consultants, and other stakeholders to develop customized solutions that meet the unique requirements of each project.
Our architects are skilled in incorporating client preferences, environmental goals, and future scalability into the design process. We believe in open communication, transparency, and teamwork to deliver exceptional results that exceed client expectations.
Contact Us
If you are in need of reliable and efficient architectural services for your environmental project, look no further than McKenna John J Architect. Our team of experts is passionate about environmental architecture and committed to delivering sustainable designs that make a positive impact.
Contact us today to discuss your project requirements and discover how we can transform your vision into a reality. Together, let's create a greener and more sustainable future through innovative environmental architecture.