What Do Construction Consultants Do?
Jan 12, 2023
Portfolio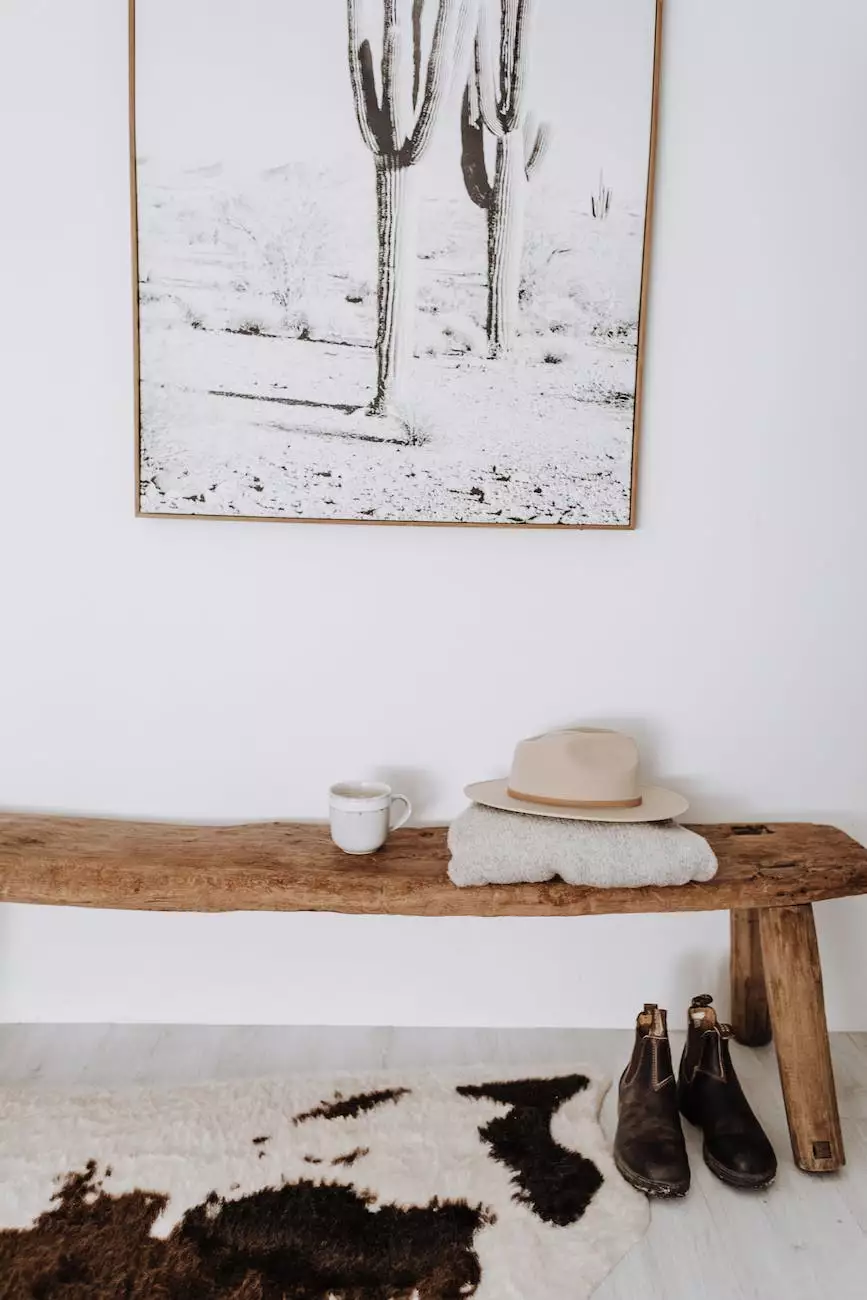 Overview
In the heavy industry and engineering - architecture sector, construction consultants play a vital role in ensuring successful project execution. McKenna John J Architect is proud to offer expert construction consulting services that cover a wide range of areas to help clients achieve their project goals.
Project Planning and Management
One of the key responsibilities of construction consultants is assisting clients in project planning and management. Our team at McKenna John J Architect has extensive experience in this field, providing valuable insights and guidance throughout every stage of the project. From initial concept development to final delivery, we ensure all project aspects are carefully considered and effectively managed.
Feasibility Studies
Before embarking on any construction project, conducting thorough feasibility studies is crucial. Our construction consultants perform detailed assessments to evaluate the viability and potential risks associated with a project. By conducting comprehensive feasibility studies, we identify potential challenges and suggest feasible solutions to clients, ultimately saving them time and resources.
Design and Documentation Review
Construction consultants also participate in design and documentation review processes. Our team analyzes architectural plans, engineering drawings, specifications, and other relevant documents to ensure compliance with industry standards and regulations. By reviewing these crucial elements, we help identify potential design flaws, mitigate risks, and optimize project efficiency.
Budgeting and Cost Control
Accurate budgeting and effective cost control are essential for the success of any construction project. McKenna John J Architect's construction consultants are skilled in creating detailed project budgets, considering all necessary factors such as materials, labor, equipment, and potential contingencies. Throughout the project, we monitor expenses, provide cost-saving recommendations, and help clients avoid unnecessary expenditures.
Procurement and Contract Management
Construction consultants at McKenna John J Architect are well-versed in procurement and contract management processes. We assist clients in selecting reliable contractors and suppliers through a meticulous evaluation process. Additionally, we help negotiate favorable contract terms and conditions, ensuring our clients' best interests are protected throughout the project duration.
Quality Control and Assurance
Ensuring high-quality construction is a priority for McKenna John J Architect. Our construction consultants implement rigorous quality control and assurance measures to maintain project standards. We conduct regular site inspections, review materials, and monitor project progress to identify any potential deviations from the planned scope. By maintaining strict quality control protocols, we aim to deliver projects that meet or exceed client expectations.
Project Delivery and Commissioning
As a reliable construction consultant, McKenna John J Architect goes the extra mile by assisting clients during the final stages of project delivery and commissioning. We coordinate with contractors, stakeholders, and regulatory bodies to ensure a smooth transition from construction to operational phase. Our dedicated team works closely with clients to ensure all project objectives are met and that the end result aligns with their vision.
Conclusion
In the heavy industry and engineering - architecture sector, construction consultants like McKenna John J Architect play a pivotal role in achieving successful project outcomes. Through comprehensive project planning, effective budgeting, procurement management, and stringent quality control measures, our team ensures projects are delivered on time, within budget, and to the highest standards. Trust McKenna John J Architect for your construction consulting needs and experience the benefits of our extensive expertise and commitment to excellence.