What is Shell Construction and What Does it Include?
May 10, 2023
Design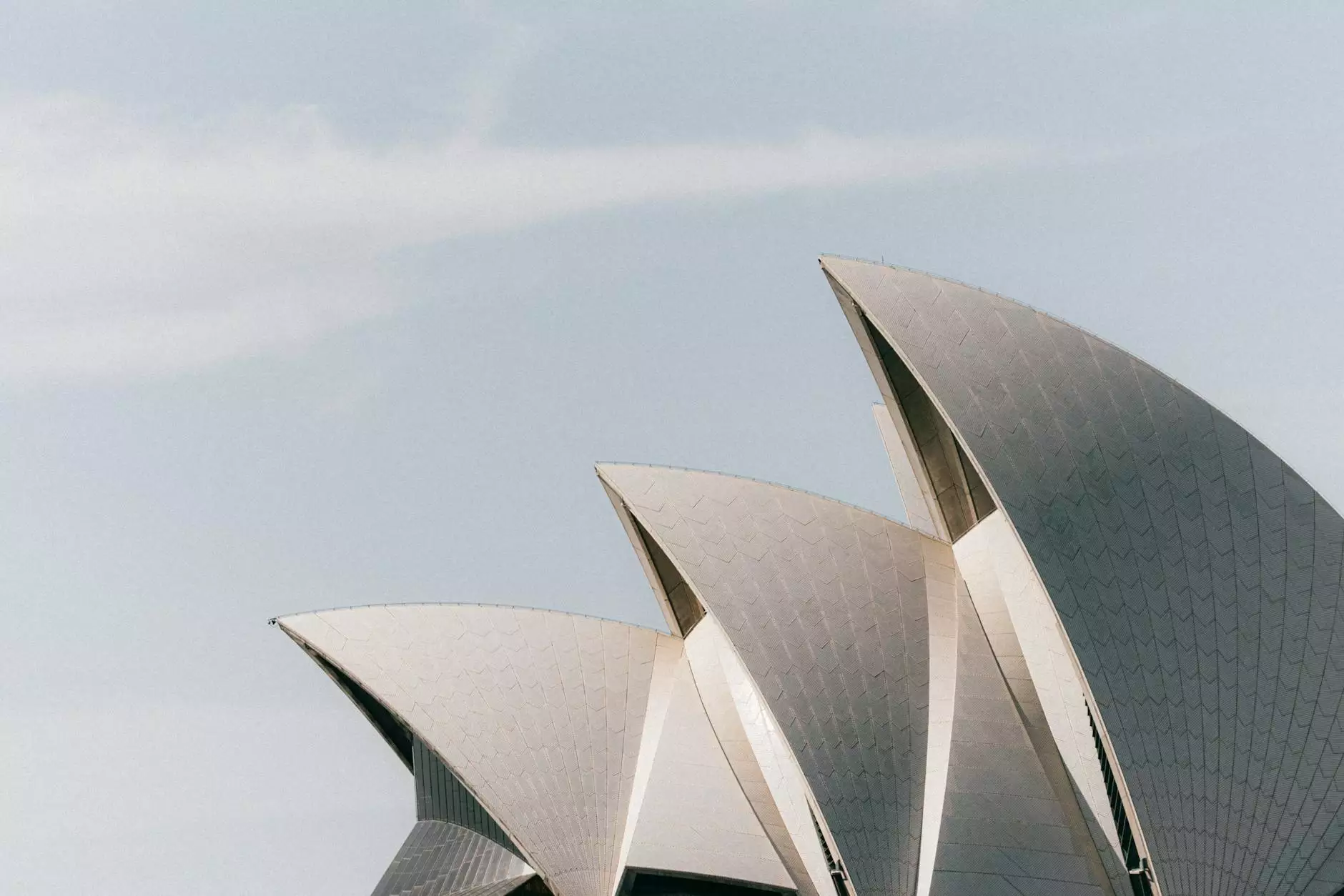 Welcome to McKenna John J Architect, your go-to source for everything related to heavy industry and engineering in the field of architecture. In this article, we will dive deep into the world of shell construction, exploring its definition, key components, benefits, and important considerations. Whether you are a professional architect, engineer, or simply an enthusiast, this comprehensive guide will provide you with valuable insights about shell construction.
Understanding Shell Construction
Shell construction is a crucial aspect of architectural design, particularly in large-scale heavy industry and engineering projects. It refers to the structural system where the building's load-bearing elements are designed to provide overall strength and support. Unlike traditional framed construction, which relies on internal load-bearing walls and columns, shell construction utilizes a continuous and self-supporting external structure to distribute loads and resist forces.
Key Components of Shell Construction
Successful shell construction requires the integration of various key components, each serving a specific purpose in ensuring the stability and performance of the structure. These components include:
Shell Structure: The primary component of shell construction, the shell structure forms the external skin or envelope of the building. It is typically made of concrete, steel, or advanced composite materials, designed to withstand various natural and man-made forces.
Roof Systems: As an essential part of the shell structure, roof systems play a vital role in protecting the building from external elements such as rain, snow, and wind. These systems can range from traditional pitched roofs to modern flat roofs or even specialized designs based on project requirements.
Foundations: Foundations are the base of any structure and are crucial in supporting the load of the entire building. In shell construction, deep foundations, such as piles or caissons, are often used to provide stability, especially in areas with challenging soil conditions.
Exterior Walls: The exterior walls form the perimeter of the building and are responsible for separating the interior space from the external environment. These walls not only provide structural support but also contribute to the overall aesthetics and thermal performance of the structure.
Structural Framing: Although shell construction minimizes the need for internal load-bearing walls, structural framing elements are still necessary for connecting and supporting various components. Steel beams, columns, and trusses are commonly used to provide additional strength and stability.
Openings: Openings, such as doors, windows, and skylights, are strategically incorporated into the shell structure to provide natural light, ventilation, and access points for occupants. These openings require careful consideration to maintain the integrity and efficiency of the building envelope.
The Benefits of Shell Construction
Shell construction offers numerous benefits that make it a preferred choice in heavy industry and engineering architecture. Some of the key advantages include:
Increased Flexibility: The use of shell construction allows for maximum flexibility in interior space planning since there are minimal internal load-bearing walls. This flexibility enables architects and engineers to create open, versatile spaces according to the specific project requirements.
Enhanced Structural Stability: The continuous and self-supporting nature of shell structures results in enhanced structural stability, making them highly resistant to natural forces such as earthquakes, high winds, and heavy loads.
Optimized Use of Materials: Shell construction minimizes the need for excessive materials, resulting in a more efficient use of resources and reduced construction costs. Additionally, the use of advanced composite materials can provide superior strength and durability.
Improved Energy Efficiency: With the integration of modern insulation techniques, shell construction can significantly improve energy efficiency by reducing heat transfer and minimizing energy consumption for heating and cooling.
Design Freedom: Shell construction allows architects to explore innovative and creative designs, as the external shell can be shaped in various forms and styles. This design freedom opens up possibilities for iconic and visually striking structures.
Important Considerations
While shell construction offers numerous advantages, it also requires thoughtful consideration of certain factors to ensure successful implementation:
Site Conditions: Site analysis plays a crucial role in determining the feasibility and suitability of shell construction. Factors such as soil conditions, climate, and surrounding structures must be carefully evaluated to ensure the shell structure can withstand specific site challenges.
Structural Engineering: The complex nature of shell structures often requires the expertise of specialized structural engineers. Working closely with architects, these engineers ensure the structural integrity, load distribution, and safety of the shell construction.
Budget and Timeline: As with any construction project, careful budgeting and scheduling are essential. Proper planning, cost estimation, and project management help avoid delays and cost overruns during shell construction.
Building Codes and Regulations: Shell construction must adhere to local building codes and regulations to ensure compliance and safety. Architects and engineers must stay updated on the latest codes and requirements to successfully navigate the approval processes.
Maintenance and Durability: Regular maintenance and inspections are necessary to preserve the integrity and longevity of shell structures. Understanding the specific maintenance requirements for different materials used in shell construction is essential for optimal performance.
In conclusion, shell construction is a fundamental aspect of heavy industry and engineering architecture. Its unique design and construction principles contribute to structurally stable, flexible, and energy-efficient buildings. At McKenna John J Architect, we specialize in providing expert guidance and innovative solutions for shell construction projects. Contact us today to learn more about how we can assist you in realizing your architectural vision.