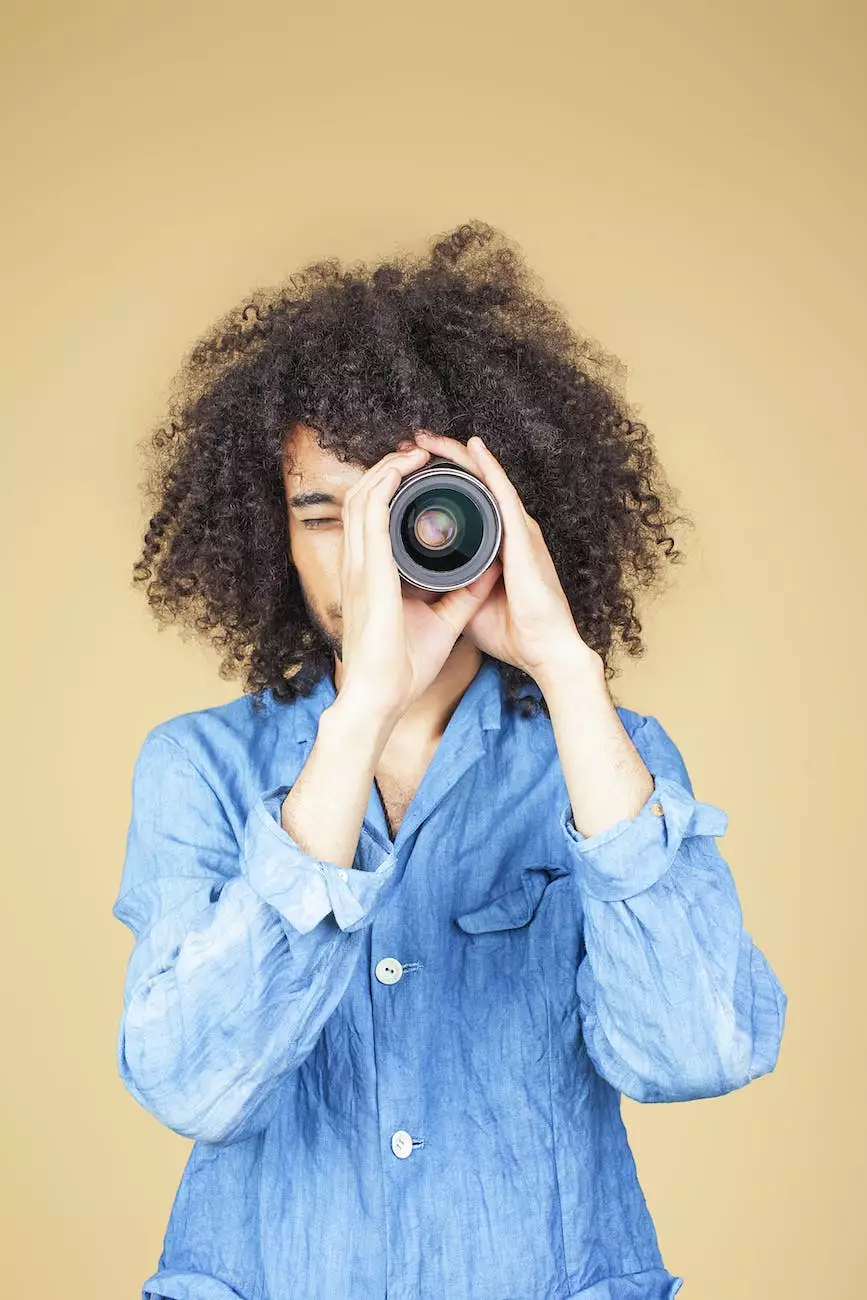 Welcome to the page dedicated to Matt Heyen, P.E., PPL, a noteworthy member of the senior leadership team at McKenna John J Architect, a renowned name in the field of Heavy Industry and Engineering - Architecture. Matt Heyen brings a wealth of experience and expertise to the table, making him an invaluable asset to the company.
Background and Education
Matt Heyen holds a Professional Engineer (P.E.) license and also carries the designation of Professional Planner (PPL). With his solid educational background and dedication to delivering exceptional architectural solutions, Matt has established himself as a leading figure in the industry.
Matt completed his Bachelor's degree in Civil Engineering from a prestigious institution, where he developed a strong foundation in structural design, project management, and sustainable development principles. His passion for constructing innovative and sustainable architectural marvels drives him to continuously push boundaries and deliver exceptional results.
Experience and Expertise
Having been in the industry for over a decade, Matt Heyen brings a wealth of experience to his role at McKenna John J Architect. With his well-rounded background, he has successfully led numerous projects across various sectors, including commercial, residential, and industrial. His expertise in heavy industry and engineering architecture makes him an invaluable asset to the company.
Throughout his career, Matt has established an impressive portfolio of projects, ranging from large-scale industrial complexes to intricate architectural designs. His ability to effectively collaborate with clients, engineers, and other stakeholders ensures successful project execution, from concept to completion.
Contributions to the Field
As a seasoned professional, Matt Heyen has made significant contributions to the field of Heavy Industry and Engineering - Architecture. His passion for elevating the standards of architectural design and construction has garnered recognition and praise from peers and industry leaders alike.
Matt actively keeps up with the latest industry trends and technological advancements, ensuring that McKenna John J Architect remains at the forefront of innovation. He actively participates in conferences, seminars, and workshops, sharing his expertise and knowledge with the wider architectural community.
Client Satisfaction and Testimonials
With a strong emphasis on client satisfaction, Matt Heyen has successfully built long-standing relationships with clients from diverse sectors. His commitment to understanding client requirements, attention to detail, and ability to deliver outstanding architectural solutions have earned him accolades from satisfied clients.
Here are a few testimonials showcasing the level of satisfaction clients experience when working with Matt:
"Working with Matt Heyen was an absolute pleasure. His innovative approach and attention to detail resulted in a building design that exceeded our expectations."- John Smith, CEO of XYZ Corporation
"Matt's expertise in heavy industry architecture is unparalleled. He provided us with cost-effective design solutions that significantly improved our operational efficiency."- Jane Doe, COO of ABC Manufacturing
"We couldn't have asked for a better architect than Matt. His professionalism, creativity, and dedication to delivering exceptional structures truly set him apart."- David Wilson, Project Manager at LMN Developments
Contact Matt Heyen, P.E., PPL
If you're interested in leveraging Matt Heyen's expertise and experience for your next architectural project, feel free to reach out to him. You can contact Matt directly via email at [email protected] or by phone at +123-456-7890.
McKenna John J Architect is committed to providing cutting-edge architectural solutions tailored to your unique requirements. With Matt Heyen by your side, you can be confident of achieving exceptional outcomes that surpass your expectations.