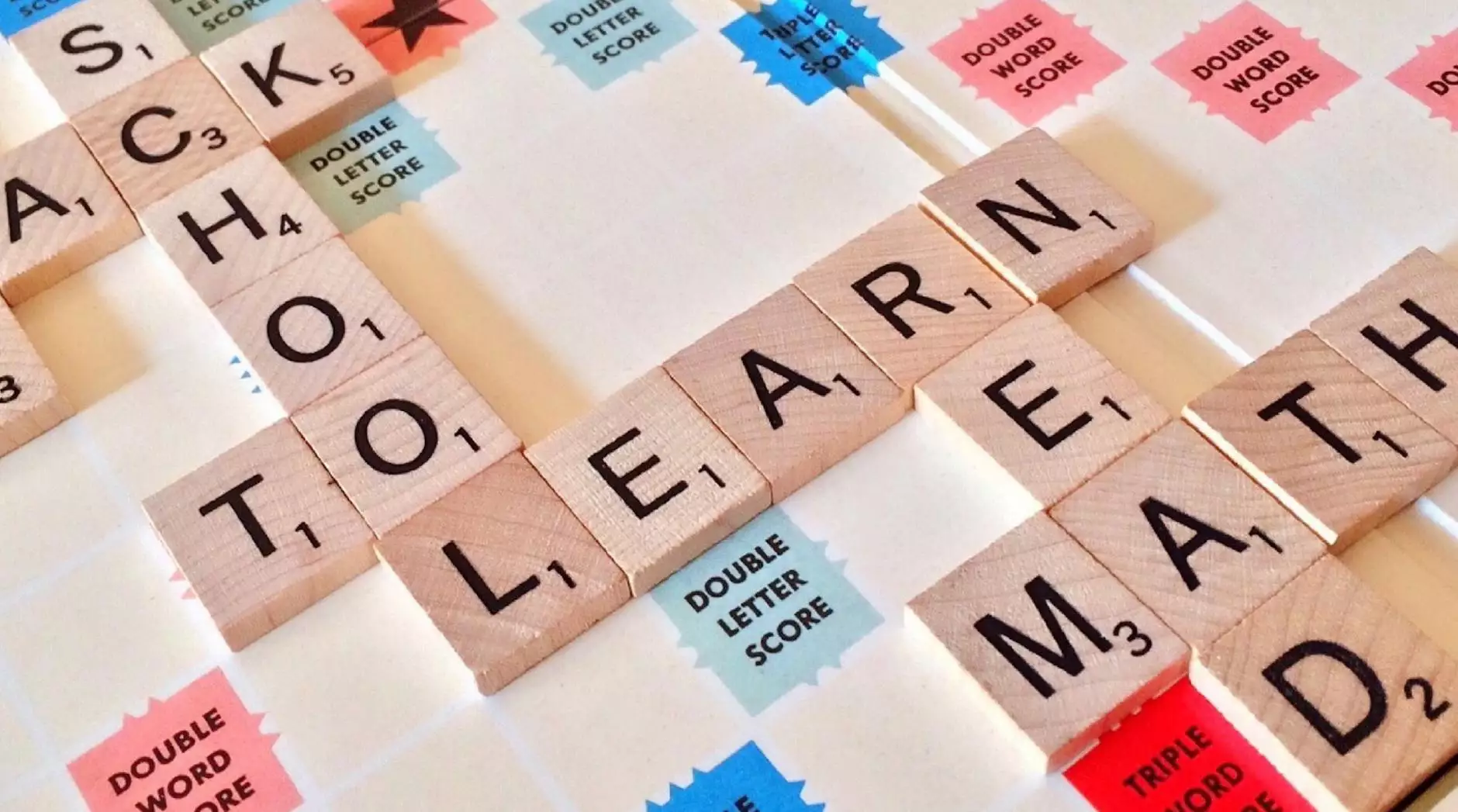 Welcome to the detailed profile of Matthew Schrader, a highly proficient and skilled Professional Land Surveyor (PLS) at McKenna John J Architect. With his extensive experience in the field of heavy industry and engineering architecture, Matthew is a valuable asset to our team.
Expertise in Heavy Industry and Engineering Architecture
Matthew Schrader has spent countless years honing his skills in heavy industry and engineering architecture. His passion for precision, attention to detail, and understanding of complex engineering principles make him an exceptional professional in the field.
As a PLS, Matthew specializes in land surveying, ensuring accurate measurements, and precise mapping for architectural projects related to heavy industries. His profound knowledge of geospatial technology, topographic surveys, and legal boundaries enables him to deliver reliable results that meet the project requirements.
Contributions to McKenna John J Architect
Matthew Schrader's contributions to our firm have been invaluable. His technical expertise combined with his dedication to delivering high-quality work has led to the successful completion of numerous projects.
His meticulous approach to land surveying has helped our clients accurately assess the terrain, identify potential challenges, and develop efficient architectural solutions. Matthew's collaboration with our team has fostered a seamless workflow, ensuring the integration of surveying data with the overall architectural design process.
Furthermore, Matthew's understanding of heavy industry requirements allows him to create sustainable, safe, and functional designs. His innovative thinking and knowledge of industry best practices set us apart from our competitors.
Professional Background and Education
Matthew Schrader holds an impressive educational background, earning a Bachelor's degree in Architectural Engineering from a prestigious institution. He further solidified his expertise by obtaining his Professional Land Surveyor (PLS) license, demonstrating his commitment to professional growth and development.
Prior to joining McKenna John J Architect, Matthew gained hands-on experience in various architectural firms, working on diverse projects spanning heavy industry, engineering, and infrastructure sectors. These experiences honed his technical abilities and gave him valuable insights into the intricacies of the architectural profession.
Commitment to Excellence and Client Satisfaction
At McKenna John J Architect, Matthew Schrader's primary objective is to exceed client expectations. His unwavering commitment to excellence is evident in every project he undertakes. To ensure client satisfaction, Matthew prioritizes effective communication, attention to detail, and a thorough understanding of client needs.
Matthew's ability to translate complex architectural concepts into practical solutions not only helps execute projects efficiently but also ensures high-quality outcomes. His dedication to enhancing the built environment while adhering to regulatory requirements and sustainable practices has earned him the respect of clients and colleagues alike.
Conclusion
Matthew Schrader, PLS, is an integral part of the McKenna John J Architect team. With his expertise in heavy industry and engineering architecture, he plays a crucial role in delivering exceptional designs and solutions. Matthew's technical knowledge, attention to detail, and commitment to excellence continue to raise the bar in the architectural profession.