Ryan Nation, P.E., RCDD - Senior Leadership at McKenna John J Architect
Jul 28, 2021
Appointments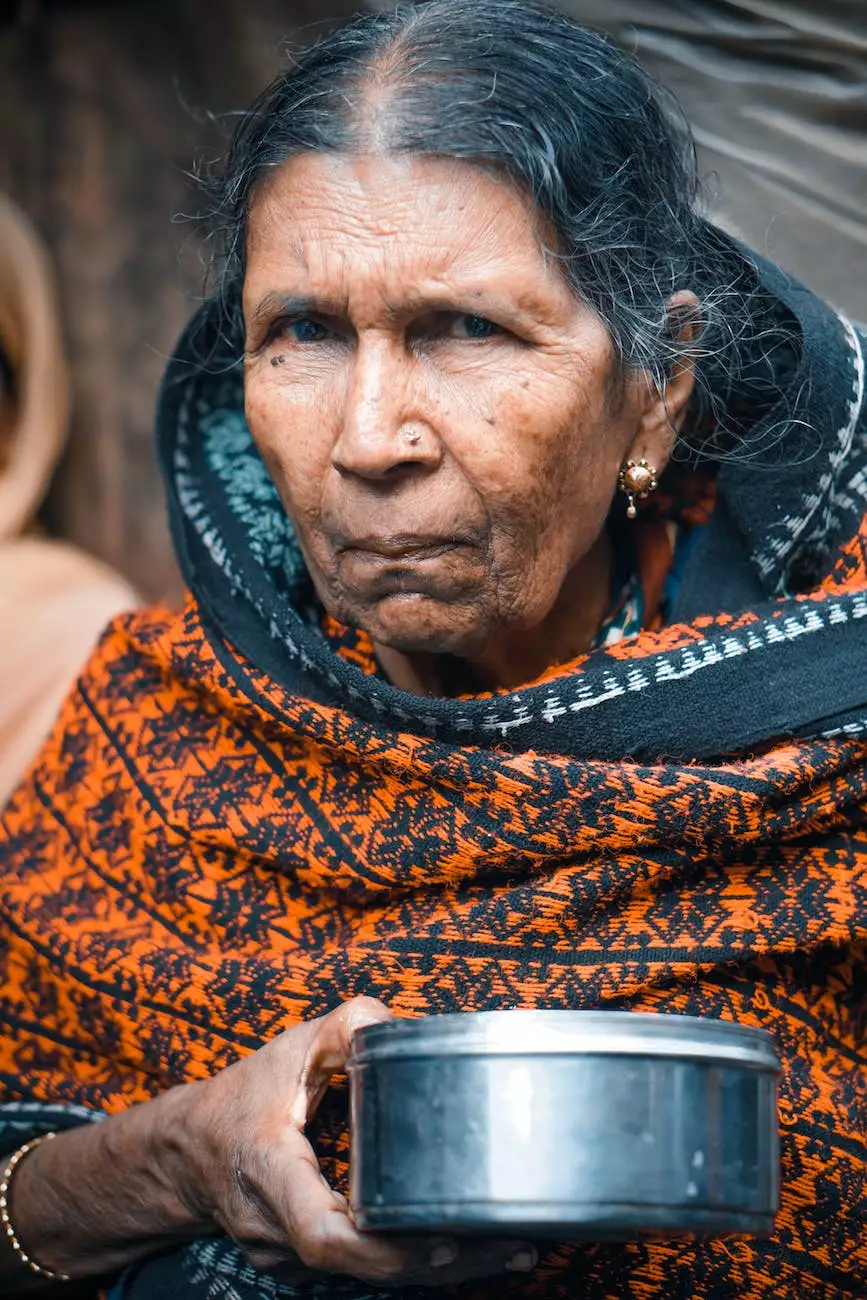 About Ryan Nation
Ryan Nation, P.E., RCDD, is an esteemed member of the senior leadership team at McKenna John J Architect, a renowned architecture firm specializing in the Heavy Industry and Engineering - Architecture sector. With a passion for innovative design and extensive experience in the field, Ryan plays a crucial role in shaping the company's projects and overall vision.
Professional Expertise
Ryan Nation holds a Professional Engineer (P.E.) license, which attests to his competency and ability to design and oversee complex architectural projects. His invaluable knowledge of engineering principles allows him to seamlessly integrate structural functionality and aesthetic appeal in every project undertaken by McKenna John J Architect.
Additionally, Ryan is a Registered Communications Distribution Designer (RCDD) with a deep understanding of data and communication systems. This expertise enables him to incorporate state-of-the-art technological solutions and optimize building infrastructures to meet the evolving needs of clients in the modern world.
Contributions and Achievements
Ryan Nation has been instrumental in the successful completion of numerous high-profile projects for McKenna John J Architect. His commitment to delivering excellence and exceeding client expectations has earned him a stellar reputation within the industry.
Throughout his career, Ryan has consistently demonstrated exceptional problem-solving skills, finding innovative solutions to complex architectural challenges. His attention to detail and meticulous approach ensure that every project he oversees is executed with precision and meets the highest standards of quality.
Furthermore, Ryan actively engages with clients, understanding their unique requirements, and translating them into creative architectural designs. His exceptional communication skills foster strong client relationships, resulting in projects that not only fulfill functional needs but also reflect the client's vision and values.
Expert Design Philosophy
Ryan Nation firmly believes that architecture should harmoniously blend design excellence, sustainability, and functionality. His design philosophy revolves around creating spaces that not only inspire and captivate but also serve a purpose.
With a deep understanding of environmentally-friendly practices, Ryan incorporates sustainable elements into each project, minimizing environmental impact while maximizing energy efficiency. He recognizes the significance of utilizing renewable resources and reducing waste, ensuring a greener and more sustainable future.
Moreover, Ryan's approach to design extends beyond aesthetics. He considers the functional requirements of each project, meticulously designing spaces that optimize usability and enhance people's quality of life. His designs prioritize accessibility, safety, and user experience, ensuring that buildings are not only visually appealing but also practical and accommodating to diverse needs.
Conclusion
Ryan Nation, P.E., RCDD, is a highly skilled and accomplished architect, making a significant impact as part of the senior leadership team at McKenna John J Architect. His comprehensive understanding of engineering principles, combined with his expertise in data and communication systems, sets him apart in the industry.
It is by leveraging his exceptional professional background, problem-solving abilities, and commitment to sustainable design that Ryan contributes immensely to the success of McKenna John J Architect. With each project undertaken, he continues to demonstrate his dedication to excellence, client satisfaction, and the advancement of architectural practices within the Heavy Industry and Engineering - Architecture sector.