Fort Family Regional Park Planning and Design
Oct 9, 2018
Portfolio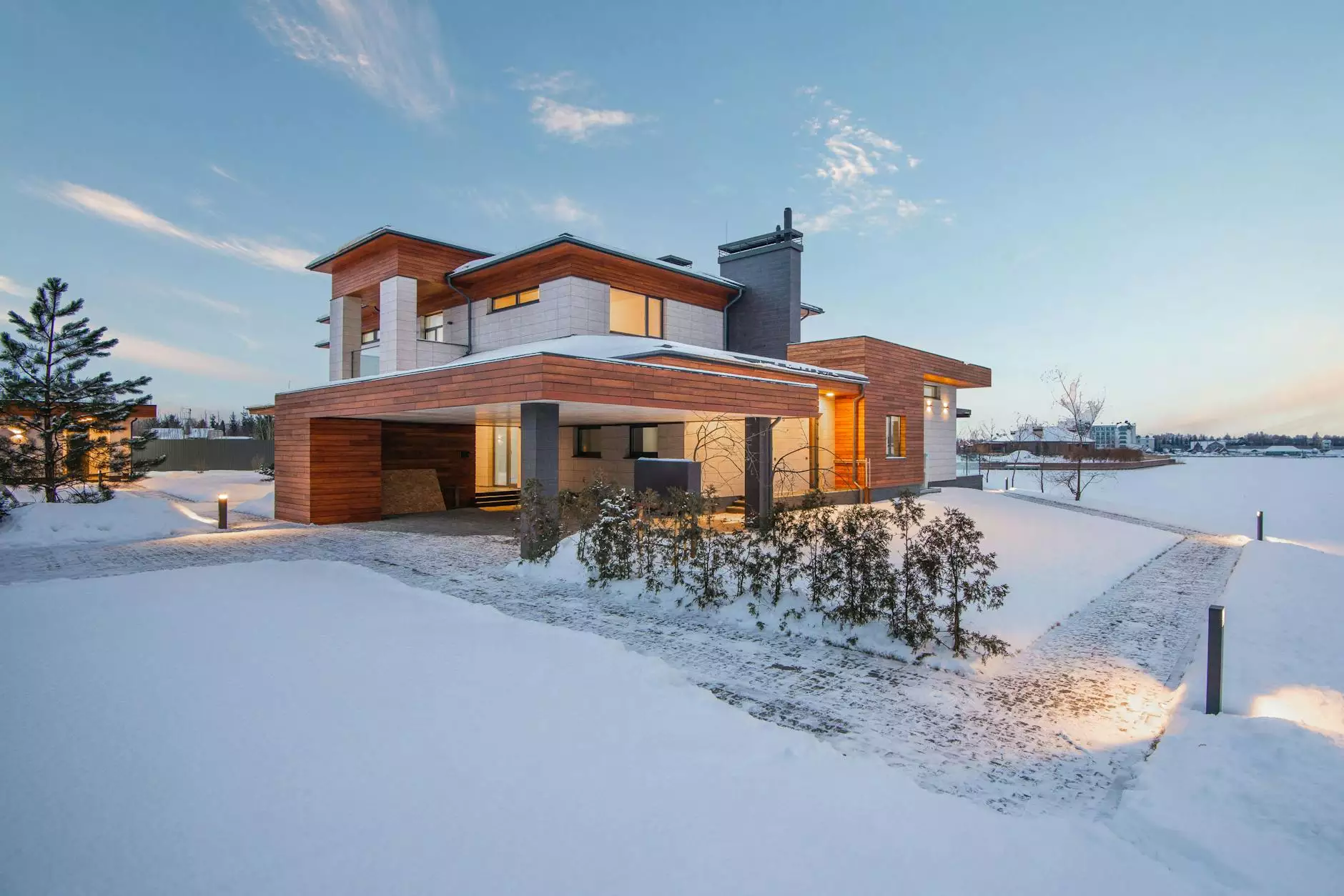 About McKenna John J Architect
Welcome to McKenna John J Architect, a prominent name in the world of heavy industry and engineering architecture. With years of experience and expertise, we specialize in delivering exceptional architectural solutions that cater to our clients' unique needs.
Introduction to Fort Family Regional Park
Fort Family Regional Park is a magnificent project that showcases the perfect blend of nature and architectural brilliance. As the leading architects responsible for the planning and design of this park, we take immense pride in sharing its journey with you.
The Vision and Objectives
At McKenna John J Architect, our primary objective was to create a space that seamlessly integrates recreational facilities, environmental sustainability, and aesthetic beauty. The vision for Fort Family Regional Park revolved around providing a safe, enjoyable, and scenic outdoor experience for people of all ages.
Collaboration and Inspiration
Every architectural project is a result of collaboration and inspiration. Our team worked closely with landscape architects, environmental experts, and local authorities to ensure that the design of Fort Family Regional Park aligns with the area's natural features and meets the needs of the community.
Planning Process
The planning phase involved comprehensive research, site analysis, and interactive discussions with various stakeholders. By considering factors such as accessibility, topography, and existing infrastructure, we developed a strategic plan that maximized the park's potential while preserving its natural surroundings.
Design Elements
The design of Fort Family Regional Park incorporates a range of elements to enhance the overall experience. From lush green spaces and vibrant flower beds to walking trails and recreational zones, every detail was carefully thought out to create a harmonious environment for visitors to enjoy.
Recreational Facilities
The park boasts a diverse range of recreational facilities, including playgrounds, sports fields, picnic areas, and a serene lake for boating enthusiasts. These amenities were strategically placed to encourage physical activity, social interaction, and a sense of community among park visitors.
Sustainable Practices
We firmly believe in incorporating sustainable practices into our design approach. Fort Family Regional Park showcases our commitment to environmental conservation through features such as water-efficient irrigation systems, solar-powered lighting, and indigenous plant species that promote biodiversity.
Inspiring Art and Architecture
Inspiration can be found in every corner of Fort Family Regional Park. We collaborated with renowned artists and architectural experts to integrate thought-provoking sculptures, visually captivating structures, and functional art installations into the park's design. These elements add a unique touch, creating an atmosphere filled with creativity.
Construction and Execution
Once the planning and design phase was complete, our dedicated team oversaw the construction and execution of Fort Family Regional Park. We ensured that each element was implemented correctly, maintaining the integrity of the design while adhering to strict quality standards.
Impact on the Community
Fort Family Regional Park has had a significant positive impact on the local community since its completion. Families, fitness enthusiasts, and nature lovers alike flock to the park to immerse themselves in its beauty and take advantage of the multitude of recreational opportunities it provides.
Conclusion
Fort Family Regional Park stands as a testament to our commitment to excellence and our passion for creating sustainable, engaging, and functional architectural spaces. At McKenna John J Architect, we continue to push boundaries, exceeding expectations in the field of heavy industry and engineering architecture.