Construction Update - Golfcart Carport
Nov 23, 2021
Projects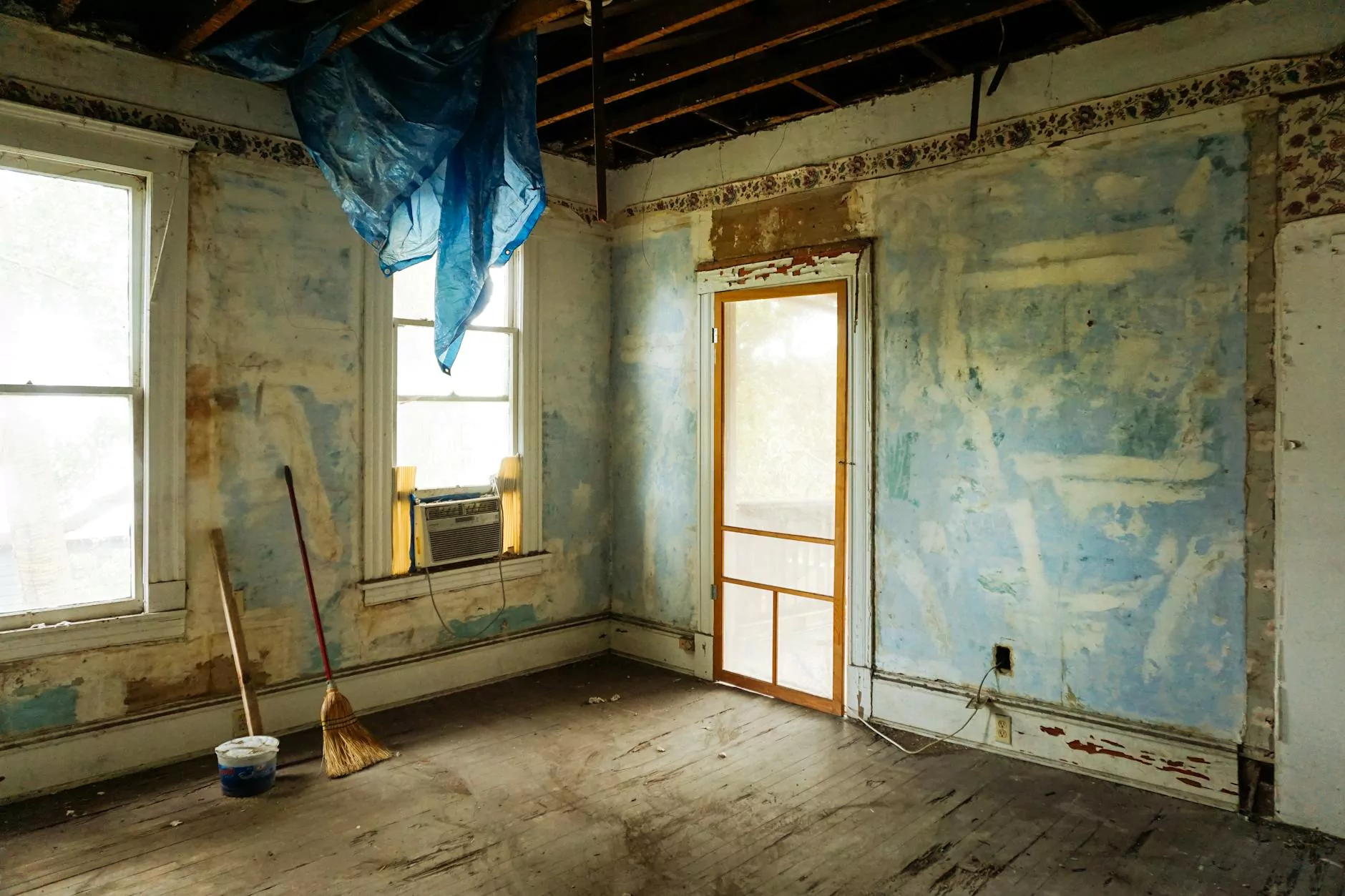 Design and Construction Process of the Golfcart Carport
Welcome to the construction update of the Golfcart Carport project by McKenna John J Architect. In this article, we will provide you with a comprehensive overview of the design, engineering, and construction process of this innovative structure developed specifically for golf cart storage.
Golf Cart Carport Design
The design of the golf cart carport focused on combining functionality, aesthetics, and durability. Our team of architects carefully considered the needs of golf cart owners, ensuring that the structure provides ample protection from the elements while maintaining an elegant appearance that seamlessly integrates into the surrounding environment.
Engineering and Structural Considerations
The engineering of the golf cart carport involved a meticulous analysis of various factors to guarantee its stability and longevity. By utilizing cutting-edge technology, our engineers ensured that the structure is capable of withstanding strong winds, heavy rain, and extreme temperatures common in the local climate.
Construction Progress and Milestones
The construction of the golf cart carport has progressed steadily, adhering to strict quality standards and timelines. Our team of experienced construction professionals has been diligently working on implementing the design and engineering plans, ensuring each step is executed with precision.
Site Preparation
Prior to the construction phase, extensive site preparation was carried out. This involved clearing the designated area, leveling the ground, and analyzing the soil composition to ensure a solid foundation for the structure.
Foundation Construction
The foundation construction process involved pouring high-strength concrete footings and setting up reinforced steel bars. This robust foundation is vital for providing stability and strength to the entire structure.
Structural Framework
After the foundation was completed, the structural framework of the golf cart carport started taking shape. A combination of steel and timber was used to create a sturdy and visually appealing framework that is capable of supporting the waterproof and weather-resistant roof.
Roofing and Waterproofing
Once the framework was in place, our team focused on installing the roof, which consists of high-quality waterproof materials. Special attention was given to ensure proper insulation and effective drainage to protect the golf carts from rain, sunlight, and other environmental factors.
Finishing Touches
The final stages of the construction process involve adding finishing touches to the golf cart carport. This includes applying protective coatings, painting, and installing lighting fixtures. Our skilled craftsmen pay close attention to detail, ensuring a flawless finish that meets the highest standards.
Benefits of the Golf Cart Carport
The golf cart carport offers numerous advantages for golf cart owners and golf course operators alike. Some key benefits include:
Protection from sun, rain, and extreme weather conditions
Preventing damage caused by exposure to the elements
Increased longevity and lifespan of golf carts
Convenient and secure storage solution
Enhanced aesthetics that complement the golf course environment
Get in Touch with McKenna John J Architect
If you are considering investing in a golf cart carport or have any questions regarding our services, we encourage you to reach out to us. Our team of architectural experts is always ready to assist you in bringing your vision to life. Contact us today to discuss your golf cart storage needs and explore how the McKenna John J Architect team can help you.
Conclusion
In conclusion, the construction update for the Golfcart Carport showcases the innovative design, engineering excellence, and meticulous construction process offered by McKenna John J Architect. Our dedication to combining functionality and aesthetics ensures that the golf cart carport provides optimal protection and storage for your valuable golf carts. Don't hesitate to contact us for any inquiries or assistance regarding your architectural needs.