James/Williams Elementary School - Architectural Masterpiece
Mar 17, 2021
Portfolio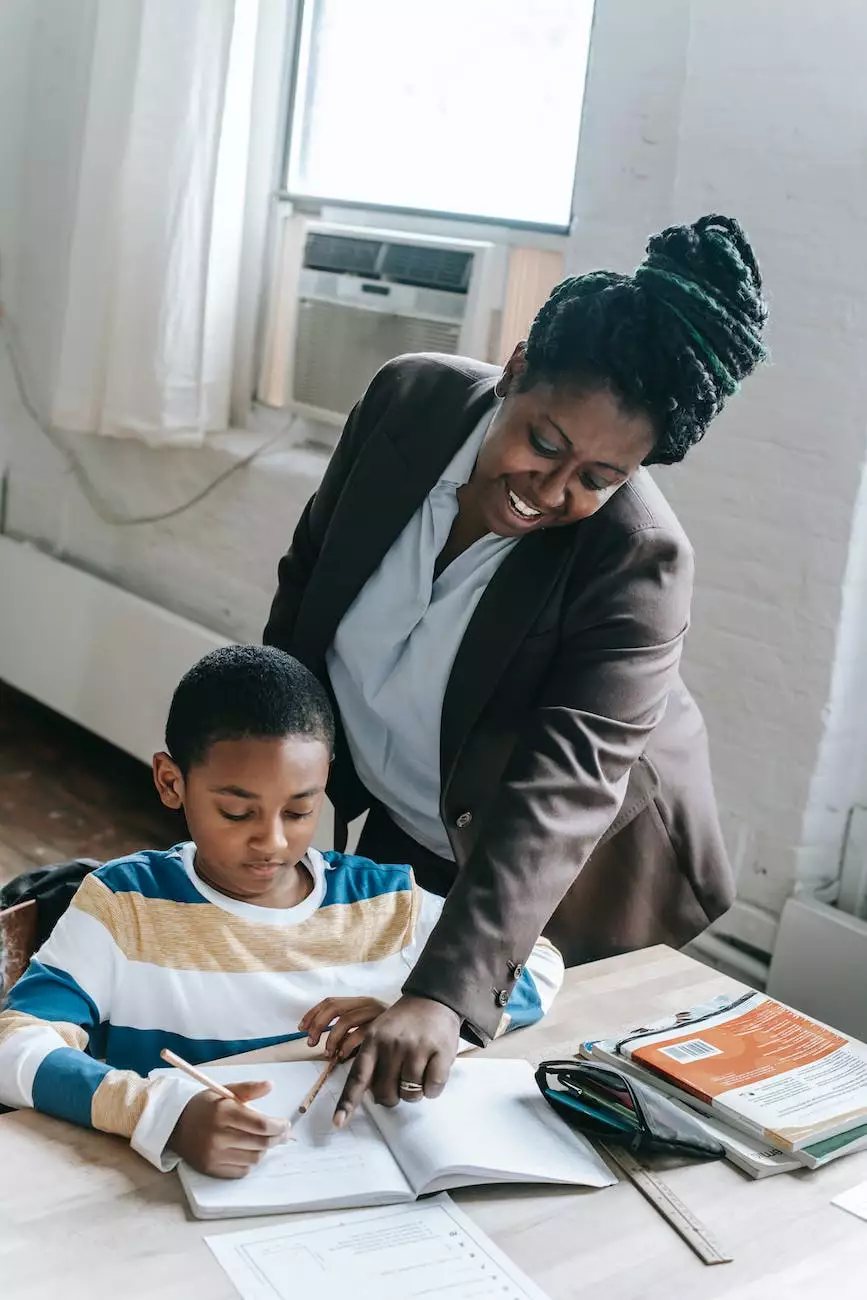 About James/Williams Elementary School
Welcome to James/Williams Elementary School, a testament to the ingenuity and creativity of the renowned architect McKenna John J. Our school is situated in a picturesque location, perfectly blending into the natural surroundings while offering a state-of-the-art learning space for the young minds of today.
Architectural Excellence
At James/Williams Elementary School, architectural excellence meets educational brilliance. McKenna John J has carefully crafted this remarkable institution to elevate the learning experience of our students. Every element of the design has been meticulously planned and executed, ensuring functionality, aesthetic appeal, and a nurturing atmosphere.
Thoughtful Design
The school's architecture embodies seamless integration with the environment, incorporating sustainable features and maximizing natural light to create a refreshing and inviting ambience. The expansive windows offer breathtaking views, fostering a sense of connection with nature that inspires creativity and exploration.
Modern Facilities
Our commitment to providing the best educational environment is reflected in the modern facilities James/Williams Elementary School offers. With spacious classrooms, fully equipped science laboratories, a state-of-the-art library, and cutting-edge technology integration, we empower our students with the tools they need to thrive in the 21st century.
Enhancing Learning Experiences
At James/Williams Elementary School, we understand that education extends beyond the classroom walls. Our architectural design extends to the outdoor spaces, complete with vibrant playgrounds, sports fields, and interactive areas designed to stimulate physical and imaginative play. These spaces encourage social connections, teamwork, and a sense of community among our students.
A Focus on Sustainability
Maintaining a harmonious relationship with the environment is of paramount importance to us. McKenna John J Architect has incorporated sustainable and energy-efficient features into the design of James/Williams Elementary School. From solar panels that power our classrooms to the use of eco-friendly materials, we are actively minimizing our carbon footprint and teaching our students valuable lessons in environmental stewardship.
Community Engagement
As a part of the local community, James/Williams Elementary School fosters strong ties with parents, guardians, and the surrounding neighborhood. Our welcoming architecture and open spaces invite collaboration and involvement, supporting the growth of a close-knit community that values education as a collective effort.
Empowering Future Generations
James/Williams Elementary School is committed to nurturing the potential within each child. We believe that our architectural masterpiece, carefully curated by McKenna John J Architect, plays a pivotal role in inspiring curiosity, imagination, and a lifelong love for learning.
Creating Lasting Memories
Every architectural element within James/Williams Elementary School has been designed to ignite the imagination of our students. From the captivating entrance to the vibrant classrooms, each space is thoughtfully crafted to create an environment that evokes a sense of wonder and fond memories. Our aim is to leave a lasting impression on the young minds that pass through our doors.
Achieving Excellence Together
McKenna John J Architect, in collaboration with our dedicated faculty and staff, strives for educational excellence. By creating an inspiring architectural setting, we ensure our teachers can impart knowledge and our students can flourish academically, creatively, and socially.
Conclusion
James/Williams Elementary School, brought to life by the visionary McKenna John J Architect, stands as a testament to the transformative power of exceptional architectural design in the field of education. We are proud to offer a space that encourages growth, intellectual curiosity, and the pursuit of excellence while empowering our students to become thoughtful global citizens ready to shape the world.