Federal | Clients We Serve - McKenna John J Architect
May 19, 2023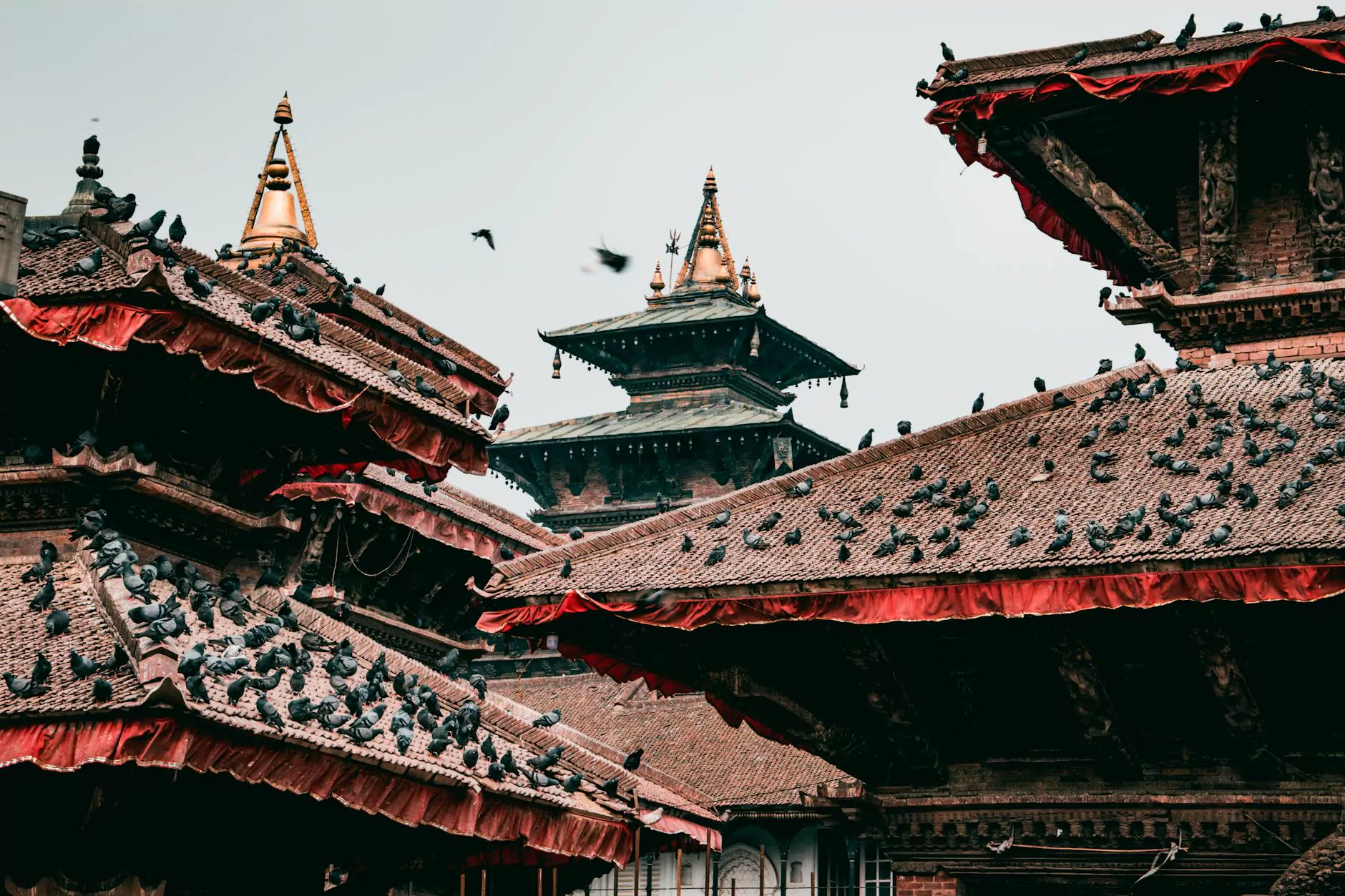 Introduction
Welcome to McKenna John J Architect, your trusted partner in architectural excellence. With our unwavering commitment to innovation and years of experience in the field, we cater to federal clients in the realm of heavy industry and engineering architecture. Our dedicated team of architects, designers, and engineers is fully equipped to provide comprehensive architectural solutions tailored to meet your specific federal project requirements.
Our Specialization: Heavy Industry and Engineering Architecture
At McKenna John J Architect, we specialize in heavy industry and engineering architecture for our esteemed federal clients. Our expertise spans a wide range of architectural needs, including but not limited to:
Structural design and analysis for federal infrastructure projects
Architectural planning and concept development for federal buildings and facilities
Interior design and space optimization for federal properties
Sustainable and energy-efficient architectural solutions for federal projects
Project management and coordination to ensure timely and successful project completion
Unparalleled Expertise
At McKenna John J Architect, we pride ourselves on delivering unparalleled expertise in heavy industry and engineering architecture. Our team of highly skilled professionals possesses in-depth knowledge and experience, enabling us to tackle even the most complex and challenging federal projects with precision and finesse. By staying up-to-date with the latest architectural trends and advancements, we guarantee innovative and cutting-edge solutions that exceed expectations.
Client-Centric Approach
Our client-centric approach sets us apart from the competition. We understand that each federal project comes with its own set of objectives and constraints. Therefore, we take the time to listen to your unique needs, allowing us to develop tailored architectural strategies that align with your vision and priorities. Through constant communication and collaboration, we ensure that your expectations are met at every stage of the project.
Quality Assurance
Quality assurance is at the core of our architectural practice. We adhere to stringent quality control measures, employing a comprehensive review process to guarantee the highest standard of workmanship. By conducting regular inspections and assessments, we ensure that every aspect of the project meets federal regulations and industry best practices. Rest assured, working with us means a commitment to excellence and attention to detail.
Client Testimonials
Don't just take our word for it. Hear what our satisfied federal clients have to say about their experience working with McKenna John J Architect:
"McKenna John J Architect delivered exceptional results on our federal infrastructure project. Their innovative designs and attention to detail have truly elevated the functionality and aesthetics of our facility. Highly recommended!" - John Doe, Federal Project Manager
"We are extremely pleased with the architectural services provided by McKenna John J Architect. Their expertise in heavy industry and engineering architecture has brought our federal building to life. It has been a pleasure working with their professional team from start to finish." - Jane Smith, Government Representative
Contact Us
If you are a federal entity seeking top-tier heavy industry and engineering architecture services, we invite you to get in touch with us. With McKenna John J Architect, you can expect unparalleled expertise, client-centric approaches, and unparalleled dedication to your project's success. Contact us today to discuss your architectural aspirations and let us help you bring them to life.
Website: http://mckenna-architect.com/clients-we-serve/federal/9/client
Business Name: McKenna John J Architect
Category: Heavy Industry and Engineering - Architecture