Ideas on Track | A Blog from Hanson Professional Services
Sep 13, 2019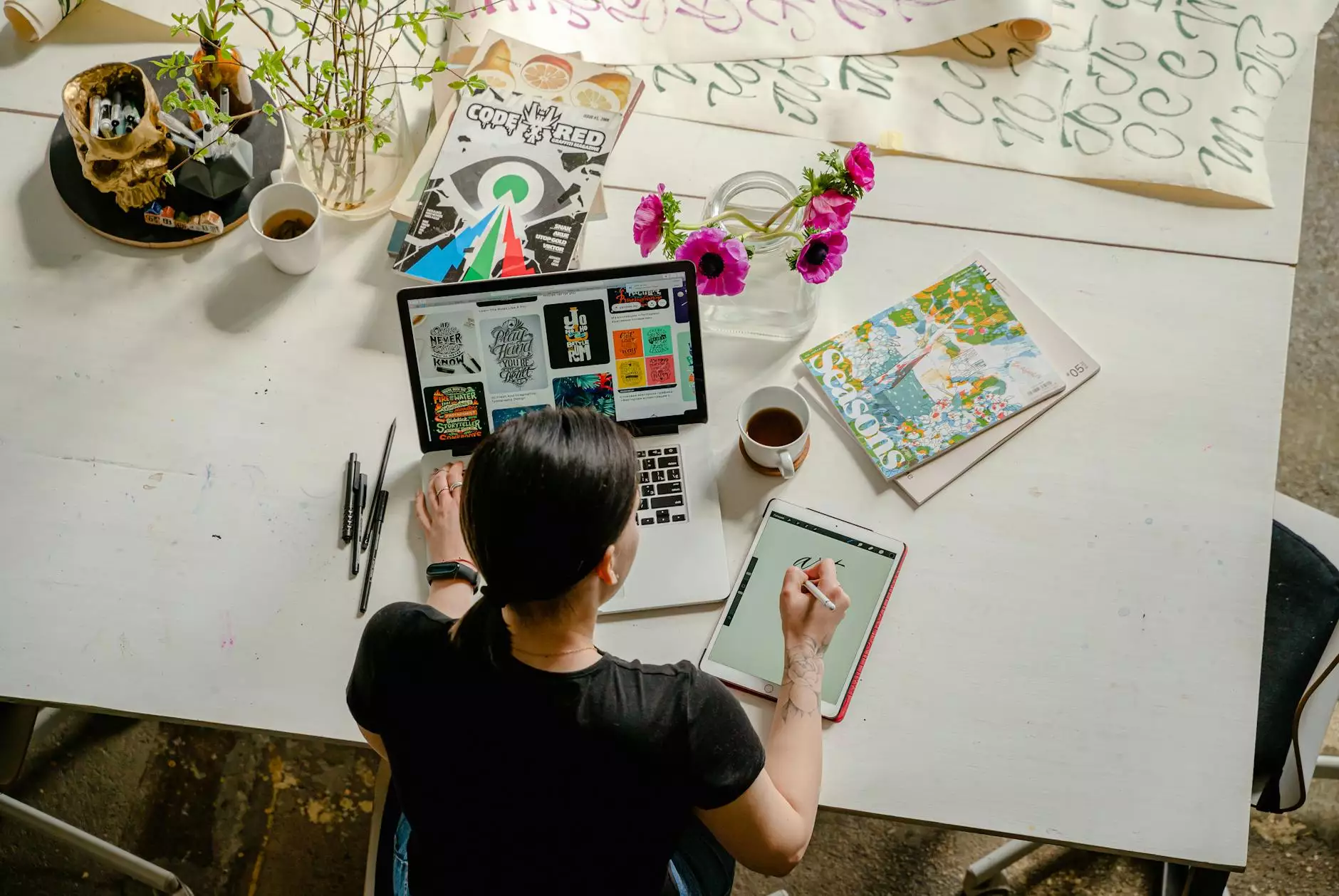 Welcome to Ideas on Track, a blog dedicated to providing valuable insights and ideas on track design, construction, and maintenance in the heavy industry and engineering sector. McKenna John J Architect is proud to share our expertise and industry knowledge through this comprehensive blog.
Track Design: Enhancing Efficiency and Safety
Effective track design is vital in the heavy industry and engineering sector to ensure optimal efficiency and safety. Our blog covers a wide range of topics related to track design, including:
The importance of track alignment and curvature
Best practices for track grading and drainage
Choosing the right materials for track construction
Track geometry and its impact on train performance
Track layout considerations for specific industries
Innovative track design techniques to improve reliability
Track Construction: Building Excellence
When it comes to track construction, quality and precision are paramount. Our blog dives deep into the intricacies of track construction, offering valuable insights such as:
The role of geotechnical investigations in track construction
Effective methods for track subgrade preparation
Choosing the right ballast materials for optimal stability
Track drainage solutions to prevent erosion and deterioration
Modern track construction techniques and equipment
Ensuring safety during track construction
Track Maintenance: Preserving Optimal Performance
Maintaining tracks in peak condition is crucial for ensuring safe and efficient transportation. Our blog offers detailed guidance on various aspects of track maintenance, including:
Inspection and monitoring techniques for track health
Proactive maintenance strategies to prevent track defects
Resurfacing and rehabilitation methods for aging tracks
Track maintenance planning and scheduling
Advanced technologies for track inspection and maintenance
Track maintenance challenges and how to overcome them
Industry Insights: The Latest Trends and Innovations
Stay up to date with the latest trends, innovations, and regulations in the heavy industry and engineering sector through our insightful blog posts. We cover topics such as:
Emerging technologies in track design and construction
Sustainability practices for track infrastructure
Regulatory updates impacting track maintenance
Case studies showcasing successful track projects
Integration of track systems with advanced signaling and control systems
Industry challenges and opportunities for growth
Why Choose McKenna John J Architect for Your Track Needs
With years of experience in the heavy industry and engineering sector, McKenna John J Architect is a trusted name in track design, construction, and maintenance. Here's why you should choose us:
Expertise: Our team of highly skilled professionals has in-depth knowledge of track systems and understands the unique challenges of the industry.
Innovation: We stay ahead of the curve by adopting innovative practices and incorporating the latest technologies to deliver cutting-edge track solutions.
Quality: We are committed to delivering superior quality in every project we undertake, ensuring long-lasting and reliable track infrastructure.
Client Satisfaction: Our top priority is client satisfaction, and we strive to exceed expectations by providing exceptional service and support throughout the project lifecycle.
Proven Track Record: We have an extensive portfolio of successful track projects, demonstrating our ability to deliver outstanding results for clients across various industries.
Comprehensive Solutions: From initial design to construction and ongoing maintenance, we offer end-to-end track solutions tailored to meet your specific requirements.
Contact McKenna John J Architect Today
For all your track design, construction, and maintenance needs, McKenna John J Architect is here to help. Explore our blog for a wealth of insights and ideas, and get in touch with our team to discuss your project requirements. Let us be your trusted partner in creating tracks that are always on the right track!