McKenna John J Architect - Heavy Industry and Engineering - Architecture Portfolio
Oct 5, 2019
Portfolio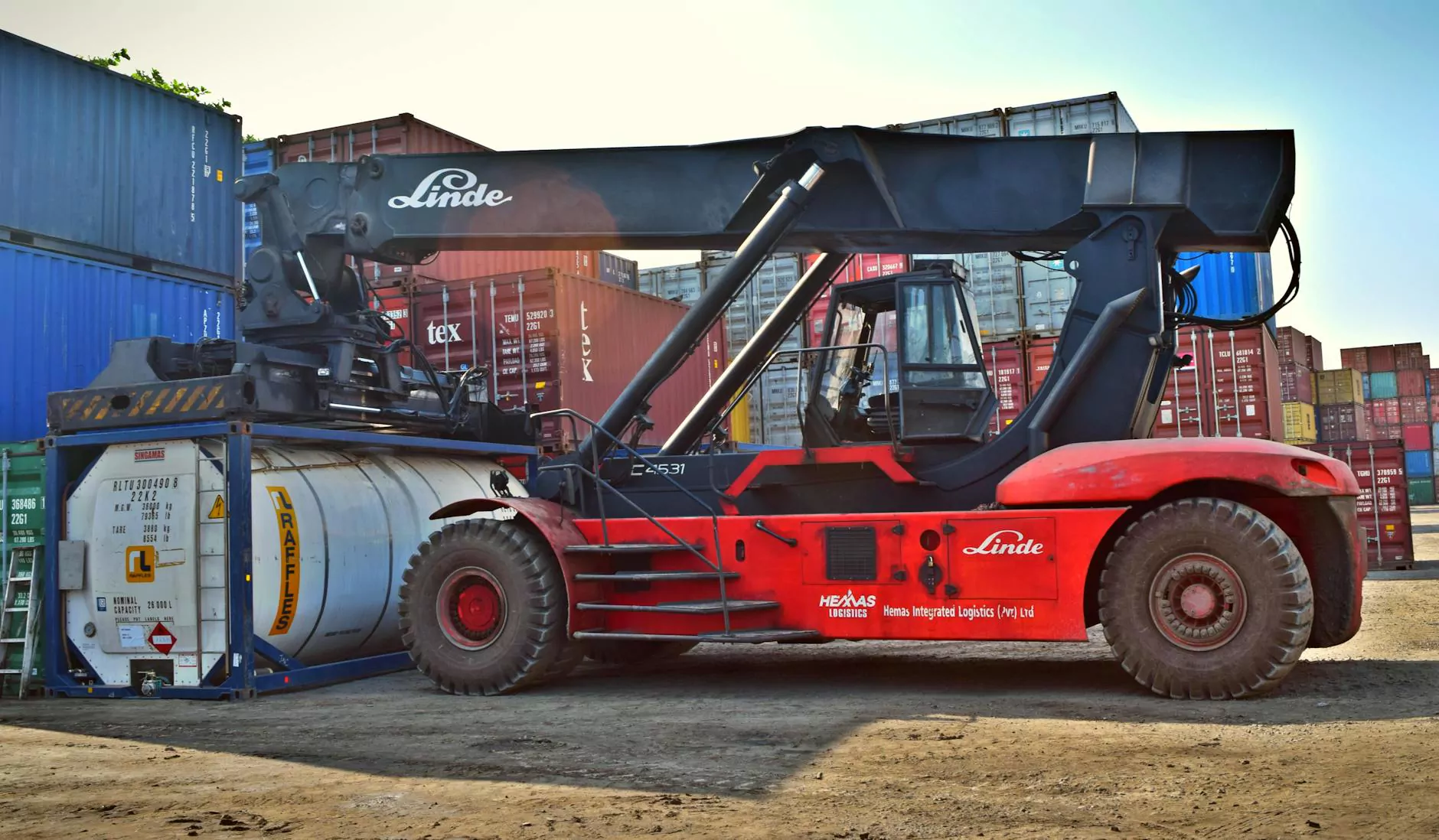 Introduction
Welcome to McKenna John J Architect's portfolio, where creativity meets functionality in the field of Heavy Industry and Engineering. With our passion for architecture and unwavering commitment to excellence, we take pride in delivering outstanding designs that surpass expectations and redefine spaces.
About McKenna John J Architect
McKenna John J Architect is a renowned architectural firm dedicated to pushing the boundaries of innovation in Heavy Industry and Engineering. With a comprehensive range of architectural services, we strive to create iconic structures that reflect our clients' vision while contributing to the built environment.
Unmatched Expertise
With years of experience in the industry, McKenna John J Architect has developed a reputation for unmatched expertise. Our team of highly skilled architects combines extensive knowledge with a keen eye for detail to bring projects to life from concept to completion. We understand the complexities of the Heavy Industry and Engineering sector and design solutions that seamlessly integrate functionality, sustainability, and aesthetics.
Impressive Portfolio
Our portfolio showcases our diverse range of architectural projects in the Heavy Industry and Engineering sector. From manufacturing facilities to industrial complexes and engineering marvels, we have successfully delivered projects that stand as a testament to our commitment to excellence. With each project, we push boundaries, embracing modern technology and sustainable practices to create iconic structures.
Design Process
At McKenna John J Architect, we believe in a collaborative design process that involves close interaction with our clients. We start by understanding their unique requirements, goals, and aspirations. Our team of experts then employs a meticulous approach, considering every aspect, including site analysis, spatial planning, building systems, and material selection. We focus on creating spaces that optimize functionality, promote efficiency, and enhance the user experience.
Innovative Solutions
With a forward-thinking mindset, McKenna John J Architect leverages innovative technologies and sustainable design principles to revolutionize the Heavy Industry and Engineering sector. Our team stays up to date with the latest trends, materials, and construction techniques to offer cutting-edge solutions that adhere to budgetary and timeline requirements without compromising on quality.
Client Satisfaction
Client satisfaction is at the core of everything we do. We are dedicated to exceeding expectations, and our long-standing client relationships stand as a testament to our commitment. From initial concept development to the final stages of construction, we prioritize clear communication, transparency, and attention to detail to ensure a seamless experience for our clients.
Conclusion
McKenna John J Architect is your go-to partner for architectural services in the Heavy Industry and Engineering sector. With our unwavering dedication to excellence, innovative design solutions, and unmatched expertise, we have established ourselves as a leading name in the industry. Explore our portfolio to witness our outstanding work and envision the possibilities for your project.