Welcome to Bethesda | Mysite
Sep 21, 2018
Portfolio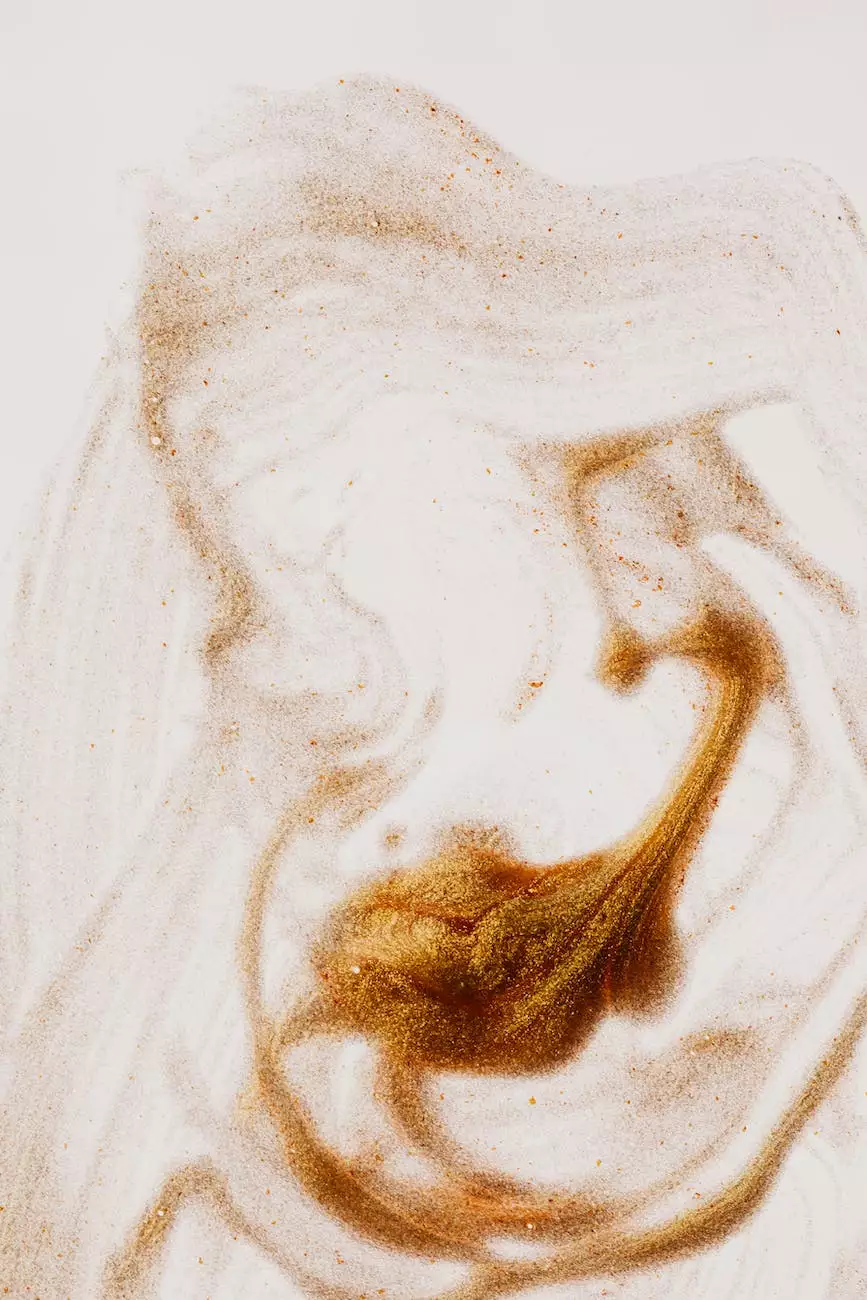 McKenna John J Architect - Heavy Industry and Engineering - Architecture
At McKenna John J Architect, we are dedicated to delivering exceptional architectural services in the heavy industry and engineering sector. With our expertise and experience, we strive to provide innovative designs that meet the highest standards of functionality, sustainability, and aesthetics.
Experienced Architecture Firm
With decades of experience in the industry, McKenna John J Architect has established itself as a trusted name in heavy industry and engineering architecture. We have successfully completed numerous projects, ranging from industrial complexes to commercial buildings, and our portfolio showcases our commitment to excellence.
Innovative and Efficient Designs
Our team of highly skilled architects is known for their ability to create innovative and efficient designs tailored to the unique requirements of heavy industry and engineering projects. We understand the importance of functionality and practicality in these sectors, and our designs reflect these considerations while maintaining a strong focus on aesthetics.
Comprehensive Architectural Services
At McKenna John J Architect, we offer a wide range of architectural services to cater to the diverse needs of our clients. From project planning and design development to construction management and interior design, we provide comprehensive solutions that streamline the entire architectural process.
Sustainable and Environmentally Friendly Approach
As responsible architects, we prioritize sustainability and environmental consciousness in our designs. We incorporate eco-friendly materials, energy-efficient systems, and sustainable practices to minimize the impact on the environment. Our aim is to create structures that not only fulfill the functional requirements of our clients but also contribute to a greener future.
Client-Centric Approach
We strongly believe that effective communication and collaboration are the key to successful architectural projects. We value our clients' input and strive to involve them in every stage of the design and construction process. By understanding their visions and requirements, we ensure that our final designs exceed their expectations.
Contact Us
If you're looking for a reliable architectural firm specializing in heavy industry and engineering, McKenna John J Architect is here to help. Contact us today to discuss your architectural requirements and let us assist you in bringing your vision to life.
Conclusion
With McKenna John J Architect, you can trust that your heavy industry and engineering architecture needs are in capable hands. We combine our extensive experience, innovative designs, and client-centric approach to deliver outstanding results. Contact us today and let us transform your architectural vision into reality.
© 2022 McKenna John J Architect. All rights reserved.