Banyan Cove/ Santa Fe - PORTFOLIO
Sep 6, 2021
Portfolio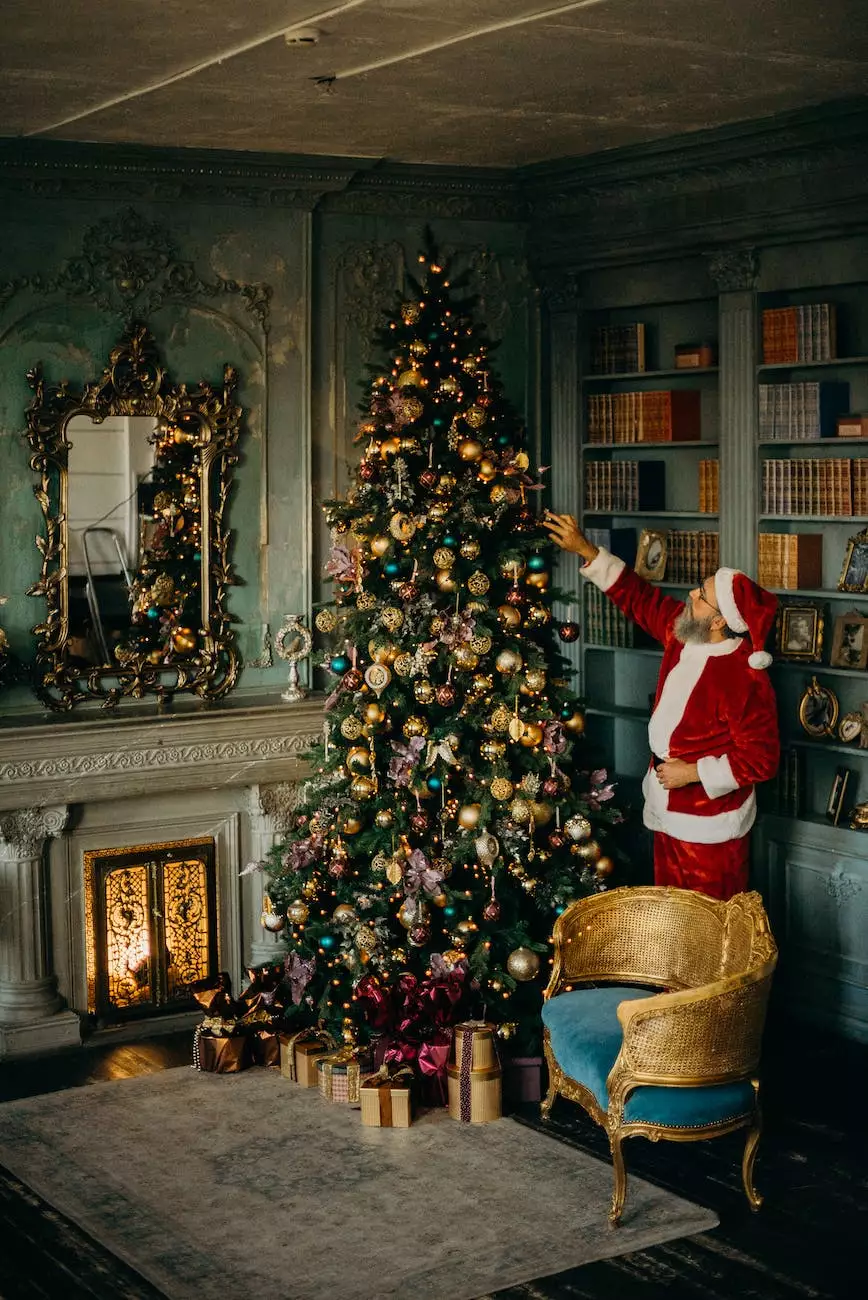 Transforming Spaces with McKenna John J Architect
Welcome to the impressive portfolio of McKenna John J Architect, a leading name in the field of architecture for heavy industry and engineering. Here at McKenna, we pride ourselves on our ability to envision and create architectural solutions that go above and beyond our clients' expectations. Our unique approach combines creativity, functionality, and sustainability to transform spaces into remarkable works of art.
Revolutionizing the Landscape
With our expertise in heavy industry and engineering architecture, we have successfully completed numerous groundbreaking projects. One such project is Banyan Cove/ Santa Fe, a mesmerizing development that showcases the perfect blend of modern design and engineering excellence.
The Vision
At McKenna, we believe that a successful architectural project starts with a clear vision. For Banyan Cove/ Santa Fe, our vision was to create a dynamic space that seamlessly integrates into its natural environment while providing a functional and inspiring space for heavy industry and engineering activities.
Integrating Nature and Design
Our team of talented architects and designers meticulously studied the surrounding landscape to ensure that Banyan Cove/ Santa Fe harmoniously integrates with its surroundings. The stunning design incorporates natural elements such as flowing water features, lush greenery, and strategically placed green spaces that provide a serene and inviting atmosphere.
Optimal Functionality
In addition to its aesthetic appeal, Banyan Cove/ Santa Fe is designed to optimize functionality. We understand the unique needs of heavy industry and engineering, and our team worked closely with the client to create a space that enhances productivity and efficiency. The layout of the buildings, the placement of equipment and machinery, and the inclusion of state-of-the-art technologies all contribute to a seamless workflow and operational excellence.
Sustainability at its Core
McKenna John J Architect is committed to sustainability, and Banyan Cove/ Santa Fe is a prime example of our dedication to environmentally-friendly design. From the use of eco-friendly materials to energy-efficient systems, every aspect of the project was carefully considered to minimize its environmental impact. The incorporation of renewable energy sources and water conservation measures further solidifies Banyan Cove/ Santa Fe as a sustainable architectural marvel.
Experience the McKenna Difference
Choosing McKenna as your architectural partner means choosing excellence, innovation, and impeccable attention to detail. With years of experience in heavy industry and engineering architecture, we have established ourselves as a trusted name in the industry. Our commitment to pushing boundaries, delivering exceptional results, and exceeding client expectations is what sets us apart.
Contact McKenna John J Architect
If you are looking for an architectural firm that specializes in heavy industry and engineering projects, look no further than McKenna John J Architect. We would be delighted to discuss your project requirements and showcase how our expertise can transform your vision into reality. Contact us today to schedule a consultation.