Events Archive - Arcadis IBI Group
Jan 7, 2019
News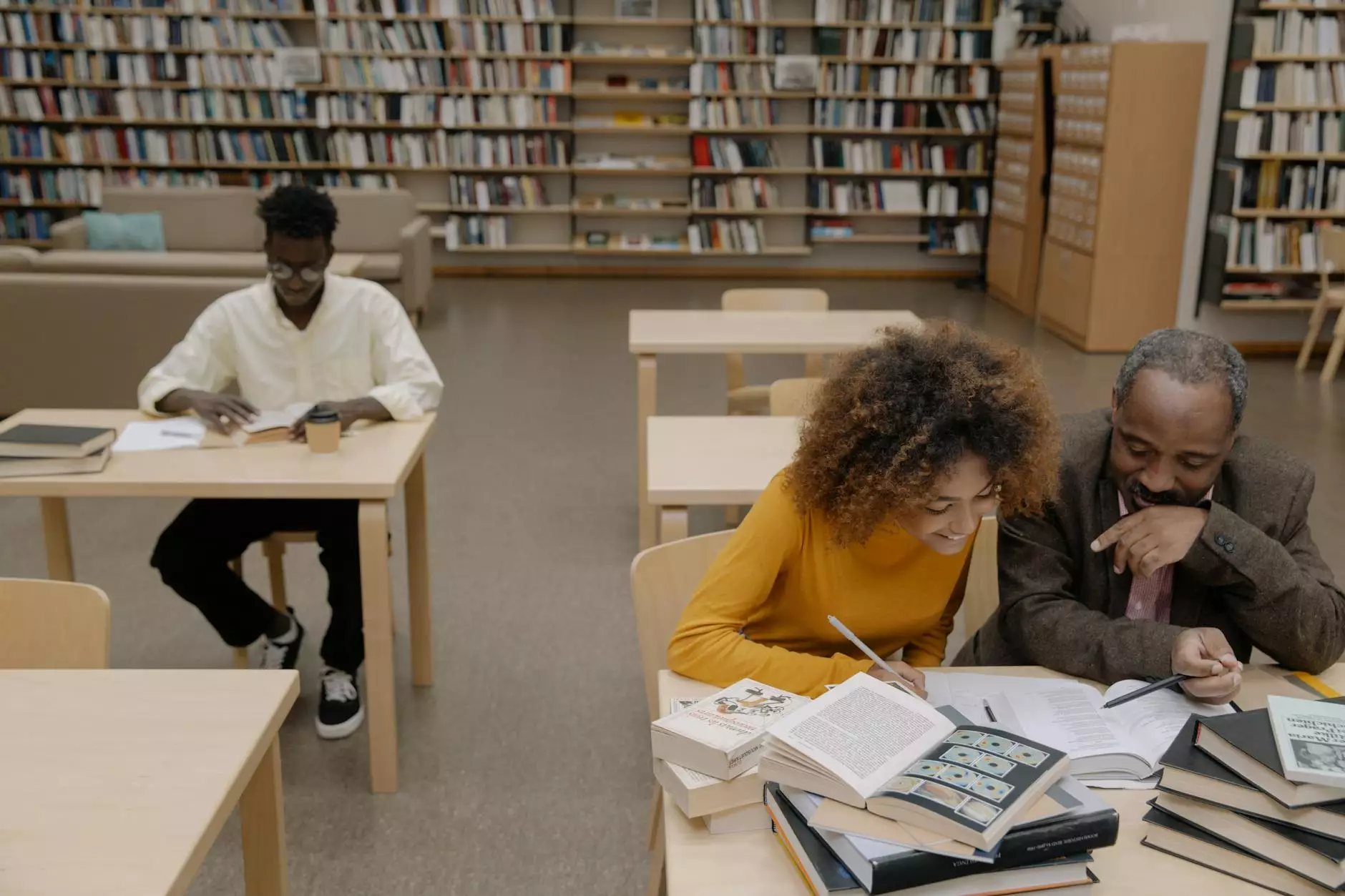 Welcome to the Events Archive page of McKenna John J Architect, a leading name in the field of Heavy Industry and Engineering - Architecture. Here, you will find a comprehensive collection of past events organized by Arcadis IBI Group, one of the most renowned architectural firms.
Why Attend Architecture Events?
Architecture events offer a unique opportunity for architects, designers, and industry professionals to stay updated with the latest trends, innovations, and ideas in the architectural world. These events serve as platforms for networking, knowledge sharing, and inspiration. By participating in architecture events, you can:
Gain valuable insights: Events like seminars, conferences, and workshops provide access to industry experts and thought leaders who share their knowledge and experiences. This enables you to gain valuable insights into various architectural practices, techniques, and emerging technologies.
Discover new design approaches: Architecture events often showcase innovative design concepts and trends. By attending these events, you can explore new design approaches, materials, and sustainable practices that can elevate your architectural projects.
Expand your professional network: Architecture events attract professionals from different sectors of the industry, offering excellent networking opportunities. Building connections with fellow architects, potential clients, and suppliers can open doors to collaboration and new business prospects.
Stay up-to-date with industry developments: The architectural landscape is constantly evolving. Events keep you updated with the latest developments, regulations, and best practices in the field. This knowledge helps you stay ahead of the curve and deliver exceptional architectural solutions.
Explore Our Comprehensive Events Archive
As a leading architectural firm, McKenna John J Architect is proud to present an extensive collection of past events organized by Arcadis IBI Group. Our events archive serves as a valuable resource for architects, students, and enthusiasts alike, providing detailed information on noteworthy events and their significance.
Our events archive showcases an array of topics including:
Sustainability in Architecture: Discover how architects are integrating sustainability principles into their designs, creating environmentally responsible and efficient buildings.
Urban Planning and Design: Dive into the realm of urban planning and design, exploring the factors that shape our cities and communities.
Emerging Technologies in Architecture: Explore the impact of emerging technologies like virtual reality, 3D printing, and building information modeling (BIM) on the architectural industry.
Historical Architecture: Gain insights into significant architectural landmarks, exploring their historical context, design features, and preservation efforts.
Collaborative Architecture: Learn about collaborative approaches in architecture, examining successful projects that involve interdisciplinary teams and community engagement.
By delving into our events archive, you can access in-depth information, including event summaries, keynote speeches, panel discussions, and important takeaways. Each entry provides a comprehensive overview, allowing you to extract knowledge and inspiration for your own architectural journey.
Stay Updated and Connect
At McKenna John J Architect, we believe in sharing knowledge and fostering a strong architectural community. Stay connected with us to receive updates on upcoming events, industry news, and architectural insights. Connect with us on social media and subscribe to our newsletter to ensure you never miss out on the latest developments in the architectural field.
Explore our Events Archive page and unlock a wealth of information that will elevate your architectural understanding and inspire your creative endeavors. Join us in shaping the future of architecture through continuous learning and collaboration.