Designing Schools for Better Mental Health
Oct 12, 2022
Design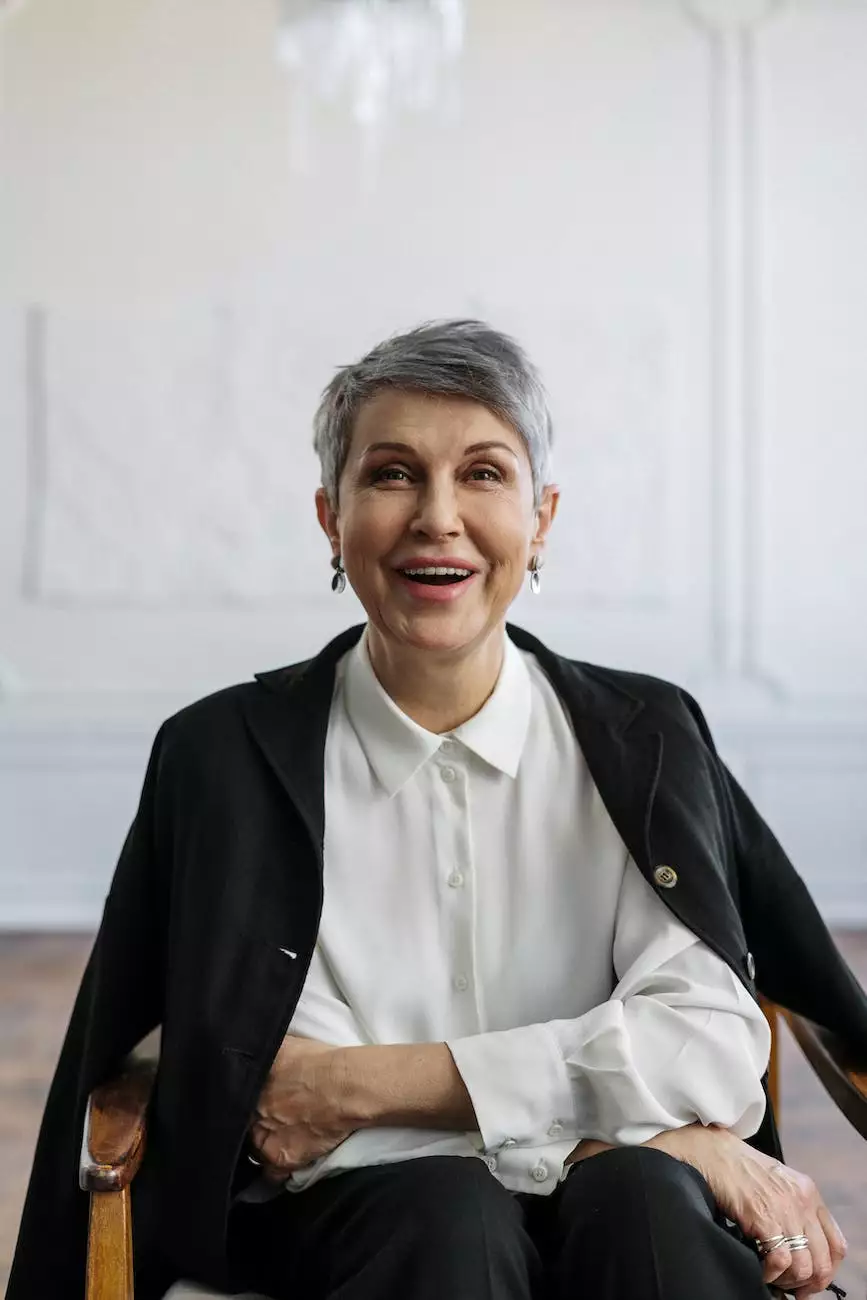 Creating Optimal Learning Environments
McKenna John J Architect is a leading firm specializing in the category of Heavy Industry and Engineering - Architecture. Our expertise lies in designing schools that prioritize the mental health and well-being of students. We believe that the physical environment plays a crucial role in fostering positive learning experiences and academic success.
Understanding the Importance of Mental Health in Schools
In recent years, there has been a growing recognition of the impact of mental health on academic performance and overall well-being. Schools play a vital role in the development of young minds, and creating an environment that supports positive mental health is essential.
The Impact of School Design on Mental Health
Research has shown that the physical design of a school can significantly influence the mental health of its students. Factors such as natural light, open spaces, and access to nature have been linked to improved concentration, reduced stress levels, and increased overall well-being. At McKenna John J Architect, we understand these connections and leverage our expertise to design schools that optimize mental health.
Innovative Approaches to Design
Our team of experienced architects and designers employs innovative approaches to create school environments that promote positive mental health. We take into account various elements such as:
Natural Light and Open Spaces
We prioritize the inclusion of large windows and skylights to maximize the entry of natural light into the building. This not only improves the aesthetics of the space but also enhances mood and concentration. Open spaces are strategically designed to encourage movement, collaboration, and positive interactions among students.
Biophilic Design
Biophilic design principles are integrated into our school projects. We incorporate elements of nature, such as indoor plants, green walls, and outdoor landscapes, to create a calming and stress-reducing environment. Biophilic design has shown to enhance cognitive function, creativity, and overall well-being.
Flexible and Functional Spaces
We understand the importance of providing students with versatile spaces that cater to their ever-evolving needs. Our designs include flexible classrooms, breakout areas, and quiet zones, allowing for individual study, group activities, and relaxation. By offering a range of functional spaces, we aim to support different learning styles and promote a sense of autonomy and control.
Fostering Collaboration and Community
In addition to promoting individual well-being, we believe in the power of fostering collaboration and community among students. Our designs incorporate communal areas, such as multipurpose halls, dining spaces, and outdoor gathering spots, that encourage social interaction and create a sense of belonging. By promoting positive relationships, we contribute to a supportive and inclusive school environment.
Client-Centered Approach
At McKenna John J Architect, we prioritize a client-centered approach. We work closely with educators, administrators, and other stakeholders to understand their specific needs and aspirations. By engaging in extensive consultations, we ensure that our designs align with the unique requirements of each school community. Our goal is to create spaces that reflect the values, culture, and educational philosophy of our clients.
Certifications and Sustainability
We are committed to environmentally sustainable practices and hold certifications in green building design. Our team explores energy-efficient solutions, responsible material choices, and eco-friendly technologies to minimize the environmental impact of our projects. By integrating sustainability into our designs, we promote a healthier planet and an enhanced learning experience for students.
Contact Us for Exceptional School Design
If you are seeking a specialized architectural firm dedicated to designing schools that prioritize mental health, look no further than McKenna John J Architect. Our expertise, innovation, and client-centered approach set us apart. Contact us today to discuss your school design needs and embark on a journey towards creating a better future for students.