Steve Lenderman - Arcadis IBI Group
Sep 18, 2023
Appointments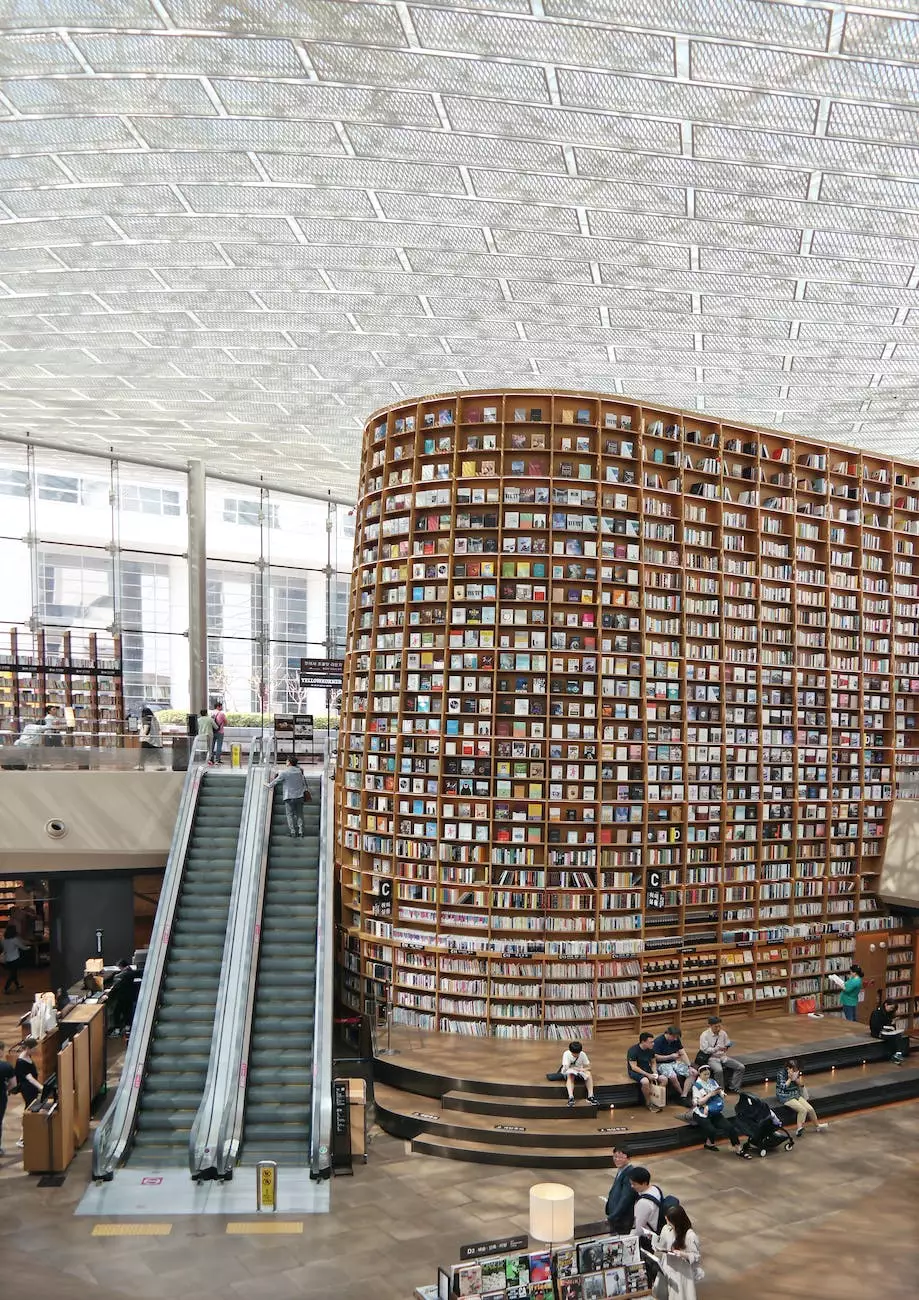 Welcome to the page dedicated to Steve Lenderman, an accomplished architect specializing in heavy industry and engineering within the renowned Arcadis IBI Group. With his vast expertise and profound architectural knowledge, Steve has consistently delivered exceptional projects that have left a lasting impact on the industry.
Background and Expertise
With over 20 years of experience in the field, Steve Lenderman has developed unparalleled expertise in heavy industry and engineering architecture. Throughout his career, he has successfully completed numerous projects, ranging from large-scale factories to industrial complexes.
Steve's passion for architecture can be traced back to his early years, where he cultivated a deep appreciation for the integration of form and function. His meticulous attention to detail and ability to envision spaces that optimize efficiency and productivity set him apart as a true visionary.
Projects and Achievements
Steve Lenderman's portfolio showcases his exemplary architectural achievements within the heavy industry and engineering sector. His ability to combine aesthetic appeal with practical design solutions has garnered recognition throughout the architectural community. Some of his notable projects include:
XYZ Manufacturing Facility - This state-of-the-art manufacturing plant stands as a testament to Steve's ability to seamlessly integrate advanced technologies and sustainable design principles. The facility has received multiple awards for its innovative architecture and energy-efficient features.
ABC Industrial Park - As the lead architect on this sprawling industrial complex, Steve successfully designed a space that accommodates diverse manufacturing processes while maintaining a cohesive and visually appealing environment. The project has become a benchmark within the heavy industry sector.
DEF Power Plant - Steve's expertise in heavy industry architecture shines in this project, where he successfully balanced the operational requirements of the power plant with the need for a visually striking design. The power plant has been recognized for its ability to blend seamlessly into the surrounding landscape.
Collaboration with Arcadis IBI Group
Steve Lenderman is an integral part of the Arcadis IBI Group, one of the world's leading architectural firms specializing in heavy industry and engineering. His collaboration within this esteemed organization allows him to leverage the collective expertise of a diverse team, ensuring that every project he undertakes benefits from cutting-edge technologies and industry best practices.
The synergy between Steve's visionary approach and Arcadis IBI Group's commitment to excellence has resulted in groundbreaking designs that push the boundaries of heavy industry architecture. Together, they strive to create spaces that not only meet the functional requirements of their clients but also inspire and motivate those who inhabit them.
Conclusion
In conclusion, Steve Lenderman's journey as an architect specializing in heavy industry and engineering has been characterized by remarkable achievements and a relentless pursuit of architectural excellence. Through his collaboration with Arcadis IBI Group, Steve continues to set new standards within the industry, pushing the boundaries of what is possible in heavy industry architecture.
For more information about Steve Lenderman and his remarkable projects, please contact McKenna John J Architect or visit their website.