Cody Pendleton - McKenna John J Architect
May 3, 2020
Appointments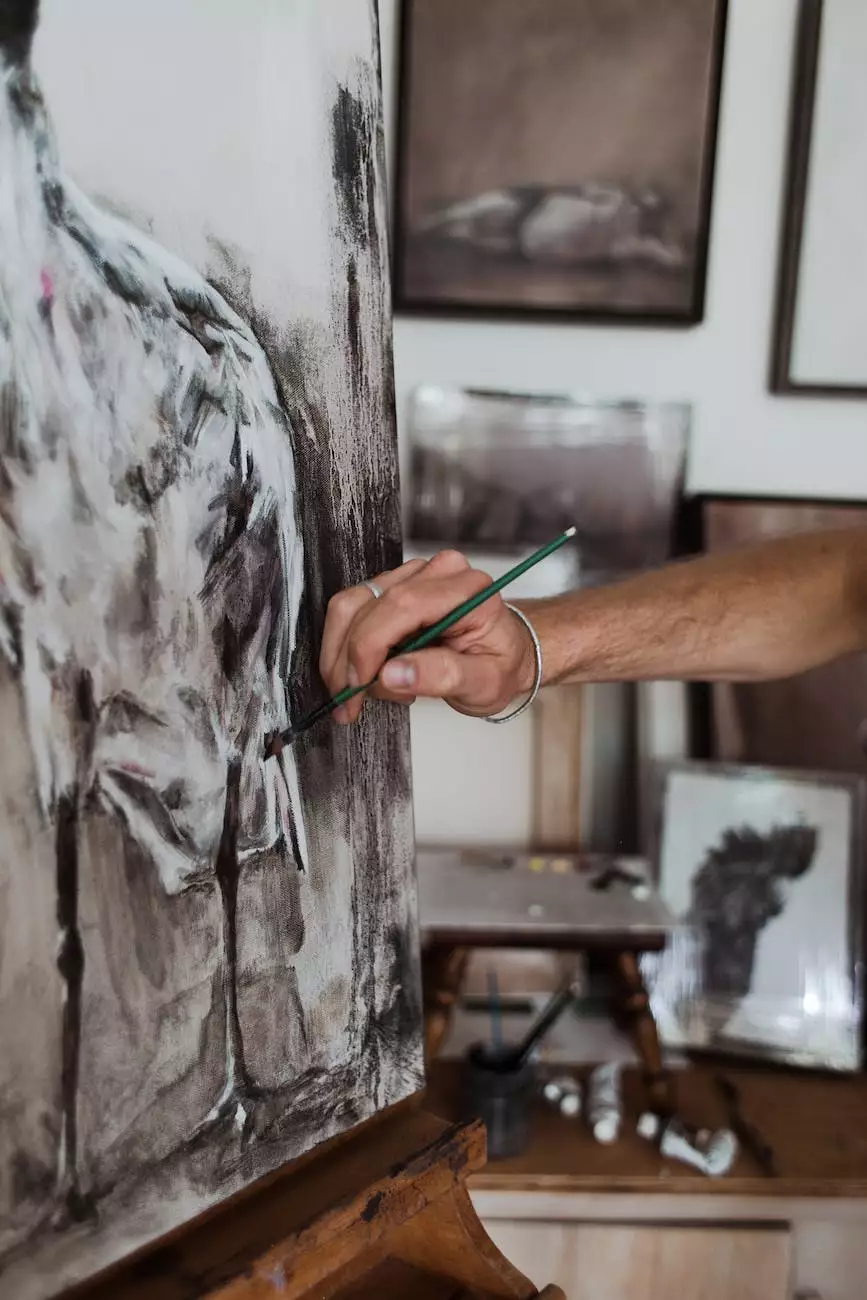 About Cody Pendleton
Cody Pendleton is a highly skilled architect at McKenna John J Architect, specializing in heavy industry and engineering architecture. With his extensive experience and exceptional talent, Cody has played a significant role in delivering innovative architectural designs and solutions.
Expertise
Heavy Industry Architecture
As a prominent architect in the field of heavy industry, Cody Pendleton has successfully designed and managed numerous projects related to heavy industrial facilities. His expertise covers a wide range of sectors, including manufacturing plants, power plants, refineries, and more. Cody's in-depth understanding of the specific requirements and unique challenges associated with heavy industry architecture enables him to create functional and efficient spaces that meet the clients' needs.
Engineering Architecture
With a strong background in engineering, Cody Pendleton brings a unique perspective to architectural projects. His proficiency in structural design and knowledge of engineering principles allow him to create visually stunning architectural structures while maintaining their integrity and safety. From bridges and infrastructure projects to complex engineering systems integration, Cody has demonstrated his ability to harmoniously blend engineering and architecture in his work.
Approach
Cody Pendleton believes that every architectural project is an opportunity to create something extraordinary. His approach combines meticulous attention to detail, creativity, and functionality. He collaborates closely with clients, understanding their vision, goals, and requirements to deliver customized architectural solutions that exceed expectations.
Projects
Manufacturing Plants
In his career at McKenna John J Architect, Cody Pendleton has successfully designed manufacturing plants for various industries. His designs encompass optimized production layouts, efficient material handling systems, and innovative use of space to enhance productivity and workflow. Cody's designs not only prioritize functionality but also create aesthetically pleasing environments for employees.
Power Plants
Cody Pendleton has made significant contributions to the field of power plant architecture. His designs adhere to strict safety regulations while maximizing energy efficiency and sustainability. Cody understands the importance of integrating advanced technologies and ensuring seamless operations within power plants. His expertise in designing power transmission and distribution networks ensures reliable and consistent electricity supply.
Refineries
As an architect specializing in heavy industry projects, Cody Pendleton has successfully designed refineries that meet industry-specific requirements. His designs prioritize safety measures while optimizing processes and maximizing output. Cody's attention to detail and knowledge of chemical engineering principles contribute to efficient layouts, reducing downtime and enhancing productivity.
Client Testimonials
"Working with Cody Pendleton was a pleasure. His architectural designs exceeded our expectations, and he seamlessly integrated engineering principles to deliver exceptional results."

John Smith, CEO of XYZ Manufacturing
"Cody's ability to understand the complexities of heavy industry architecture is truly impressive. We highly recommend his services to anyone in need of outstanding architectural solutions."

Sarah Johnson, Project Manager at ABC Power
Contact Cody Pendleton
If you are interested in collaborating with Cody Pendleton for your heavy industry and engineering architecture projects, feel free to reach out to him at McKenna John J Architect. Cody is always excited to tackle new challenges and turn innovative ideas into reality.
McKenna John J Architect Address: 123 Main Street, City, State, ZIP Phone: (123) 456-7890 Email: [email protected]