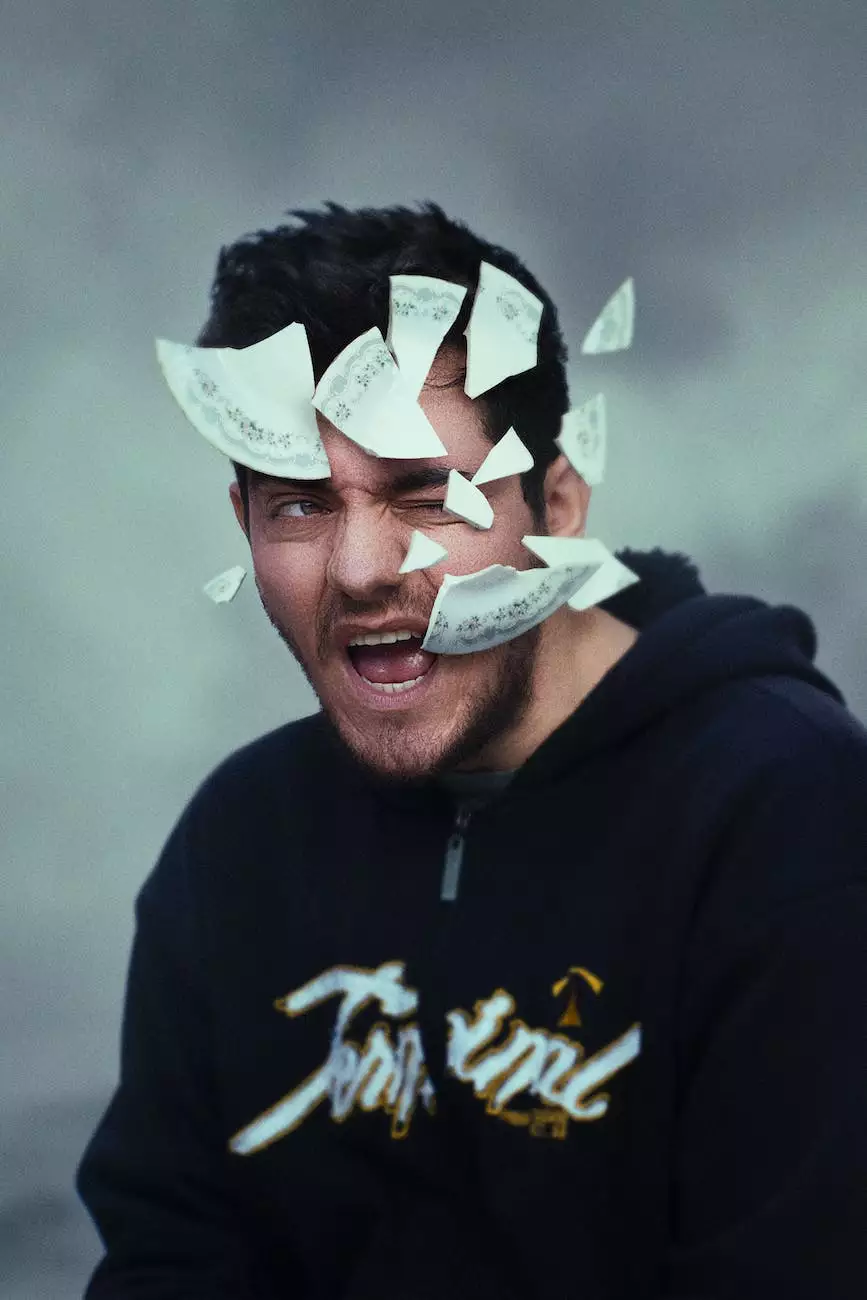 About David Forsey
David Forsey is a highly skilled architect working at Arcadis IBI Group, a leading firm specializing in heavy industry and engineering architecture. With a strong passion for design and a keen eye for detail, David has made significant contributions to numerous architectural projects across various sectors.
Expertise in Heavy Industry and Engineering Architecture
David's expertise lies in heavy industry and engineering architecture, where he has successfully delivered exceptional designs for numerous high-profile projects. His in-depth understanding of the unique challenges faced by this sector allows him to create innovative solutions that meet both functional and aesthetic requirements.
Accomplishments and Achievements
Throughout his career, David Forsey has received several accolades and recognition for his outstanding architectural work. His ability to blend creativity with technical expertise has garnered praise from clients and industry peers alike.
Collaboration with Arcadis IBI Group
As a key member of the Arcadis IBI Group team, David contributes to the firm's reputation for excellence in heavy industry and engineering architecture. His collaboration with other highly skilled professionals within the company enables them to deliver comprehensive, integrated architectural solutions for clients.
Design Philosophy
David believes that successful architecture should not only meet the functional requirements of the project but should also enhance the surrounding environment. His design philosophy revolves around creating harmonious spaces that are sustainable, energy-efficient, and visually appealing.
Client Satisfaction
David's commitment to client satisfaction is unparalleled. He strives to actively engage with clients throughout the design process, ensuring their vision aligns seamlessly with the final outcome. His ability to understand and address client needs and preferences has resulted in the successful completion of several projects that surpass expectations.
Latest Projects
Project 1: Industrial Complex Renovation - Overcoming structural challenges while incorporating modern design elements to revamp an outdated industrial space.
Project 2: Sustainable Bridge Design - Utilizing innovative materials and engineering techniques to create a visually stunning and environmentally friendly bridge.
Project 3: Urban Redevelopment - Transforming neglected urban areas into vibrant, livable spaces through thoughtful architectural interventions and community engagement.
Conclusion
David Forsey's extensive experience and unparalleled expertise in heavy industry and engineering architecture make him a valuable asset to Arcadis IBI Group. With an unwavering dedication to excellence, he continues to shape the architectural landscape with his visionary designs and commitment to sustainable development.
Contact David Forsey
If you are interested in partnering with David Forsey for your architectural project or have any inquiries about his work, please contact him at [email protected].