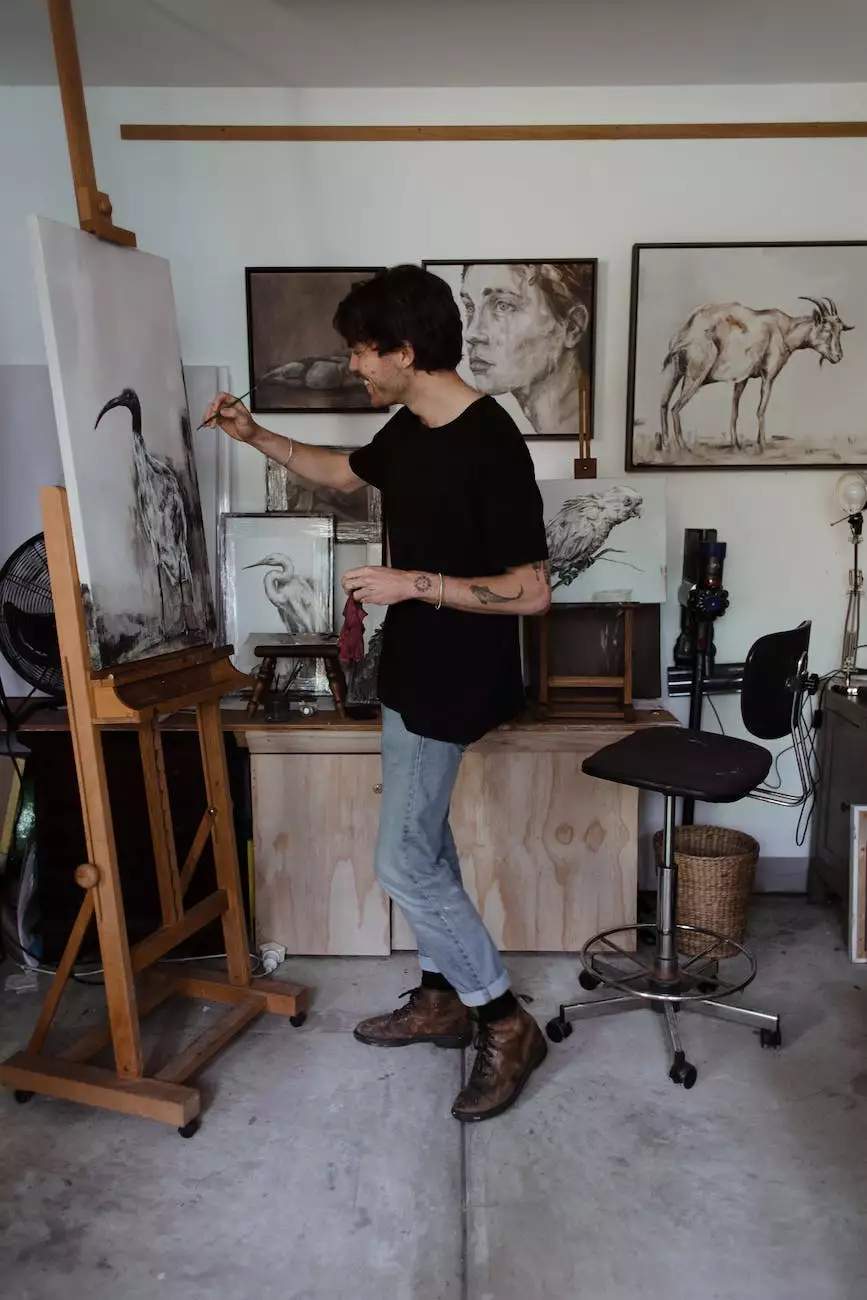 About Jacky Lee
Jacky Lee is a highly skilled architect, currently working at the renowned firm Arcadis IBI Group. With years of experience in the field of Heavy Industry and Engineering, Jacky has established a reputation for delivering exceptional architectural designs.
Expertise and Projects
As an architect at Arcadis IBI Group, Jacky Lee specializes in creating innovative and sustainable architectural solutions for heavy industry and engineering projects. With an eye for detail and a passion for excellence, Jacky has successfully completed numerous projects that have pushed the boundaries of architectural design.
Industrial Complexes
One of Jacky's key areas of expertise is designing industrial complexes. He has worked on large-scale projects, including manufacturing facilities, power plants, and logistics centers. Jacky understands the unique challenges of heavy industry architecture and focuses on creating functional spaces that optimize efficiency while meeting safety and regulatory requirements.
Infrastructure and Transportation
Jacky Lee has also played a pivotal role in developing infrastructure and transportation projects. With a deep understanding of urban planning and the integration of architectural design within transportation systems, he has contributed to the success of projects such as airports, rail stations, and highways. Jacky's designs prioritize sustainability, accessibility, and seamless user experience.
Collaborative Design Approach
One of the key strengths of Jacky's approach is his emphasis on collaboration. He believes that successful architecture requires close cooperation between architects, engineers, and clients. By fostering open lines of communication and involving stakeholders at every stage of the design process, Jacky ensures that the final outcome not only meets the client's objectives but exceeds their expectations.
Client Testimonials
"Working with Jacky Lee has been an absolute pleasure. His attention to detail and ability to understand our unique requirements resulted in an exceptional architectural design for our industrial complex." - John Smith, CEO of XYZ Manufacturing
"Jacky's expertise in transportation architecture was invaluable to our airport expansion project. His innovative ideas and commitment to sustainability transformed the way we approach airport design." - Sarah Johnson, Director of Aviation at ABC International Airport
"We hired Jacky Lee to design our new logistics center, and he exceeded our expectations. His design not only optimized our operational efficiency but also created a visually appealing space for our employees." - David Thompson, COO of 123 Logistics
Contact Jacky Lee
If you have an upcoming heavy industry or engineering project and are seeking a talented architect who can deliver exceptional results, don't hesitate to get in touch with Jacky Lee. You can reach him through his website or directly at Arcadis IBI Group.
With Jacky's expertise and experience, you can be confident that your project will be in capable hands. Collaborate with him today and turn your architectural vision into a reality.