Parkrose Middle School - Creating an Inspiring Learning Environment
Aug 26, 2018
Projects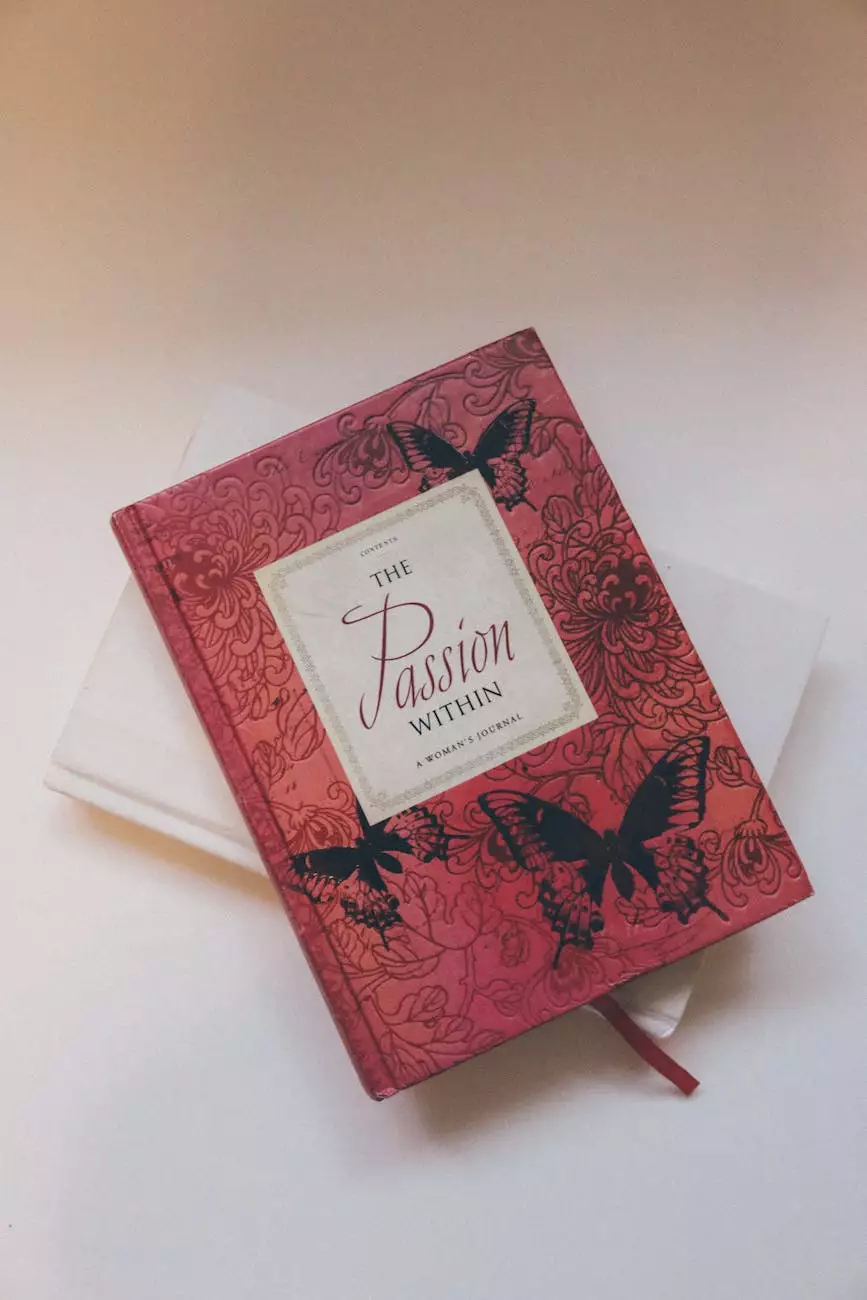 Welcome to McKenna John J Architect, your trusted partner in Heavy Industry and Engineering - Architecture. We take great pride in our portfolio, and today, we would like to showcase the exceptional project - Parkrose Middle School. As experts in architectural design and engineering, we were entrusted with the task of creating an inspiring learning environment for the students of Parkrose Middle School, and we are thrilled to share the details with you.
Architectural Design - Combining Functionality and Aesthetics
One of the core aspects of the Parkrose Middle School project was to develop a design that seamlessly merged functionality with aesthetics. Our team of talented architects conducted extensive research and collaborated closely with the school administration to understand their specific requirements.
With this knowledge, we crafted a modern and inviting design, with spacious classrooms, well-lit corridors, and dynamic communal spaces. Every element was carefully considered, from the placement of windows to maximize natural light to the selection of materials that promoted energy efficiency and sustainability.
Engineering Solutions - Ensuring Safety and Efficiency
At McKenna John J Architect, safety and efficiency are of utmost importance. Our team of experienced engineers worked tirelessly to incorporate reliable and innovative engineering solutions into the Parkrose Middle School project.
We employed advanced structural engineering techniques to create a design that could withstand environmental challenges while ensuring optimal usage of space. Additionally, state-of-the-art HVAC systems were implemented to maintain a comfortable learning environment for both students and staff throughout the year.
Creating Collaborative Spaces - Enhancing the Learning Experience
Parkrose Middle School values collaboration and interactive learning. To support this, our design focused on creating collaborative spaces that fostered teamwork and creativity.
The school now boasts flexible learning areas, where students can engage in group activities and discussions. These spaces are equipped with modern technology and furniture that can be easily rearranged to accommodate different teaching styles and adapt to evolving needs.
Eco-Friendly Design - Fostering Sustainability
Maintaining a strong commitment to sustainability, our team integrated several eco-friendly features into the design of Parkrose Middle School. From the utilization of renewable energy sources to the implementation of water-saving fixtures, every aspect was carefully considered to reduce the environmental impact.
The school now showcases solar panels on the rooftop, which generate clean, renewable energy, and rainwater harvesting systems that contribute to water conservation efforts. These initiatives not only help the environment but also provide valuable educational opportunities for the students, promoting an eco-conscious mindset.
Conclusion
McKenna John J Architect is proud to have been a part of the Parkrose Middle School project. The combination of thoughtful architectural design and innovative engineering solutions has resulted in a learning environment that inspires both students and staff.
We invite you to explore our portfolio and witness the attention to detail and dedication that sets us apart. Contact us today to collaborate on your next architectural project, and let us exceed your expectations.