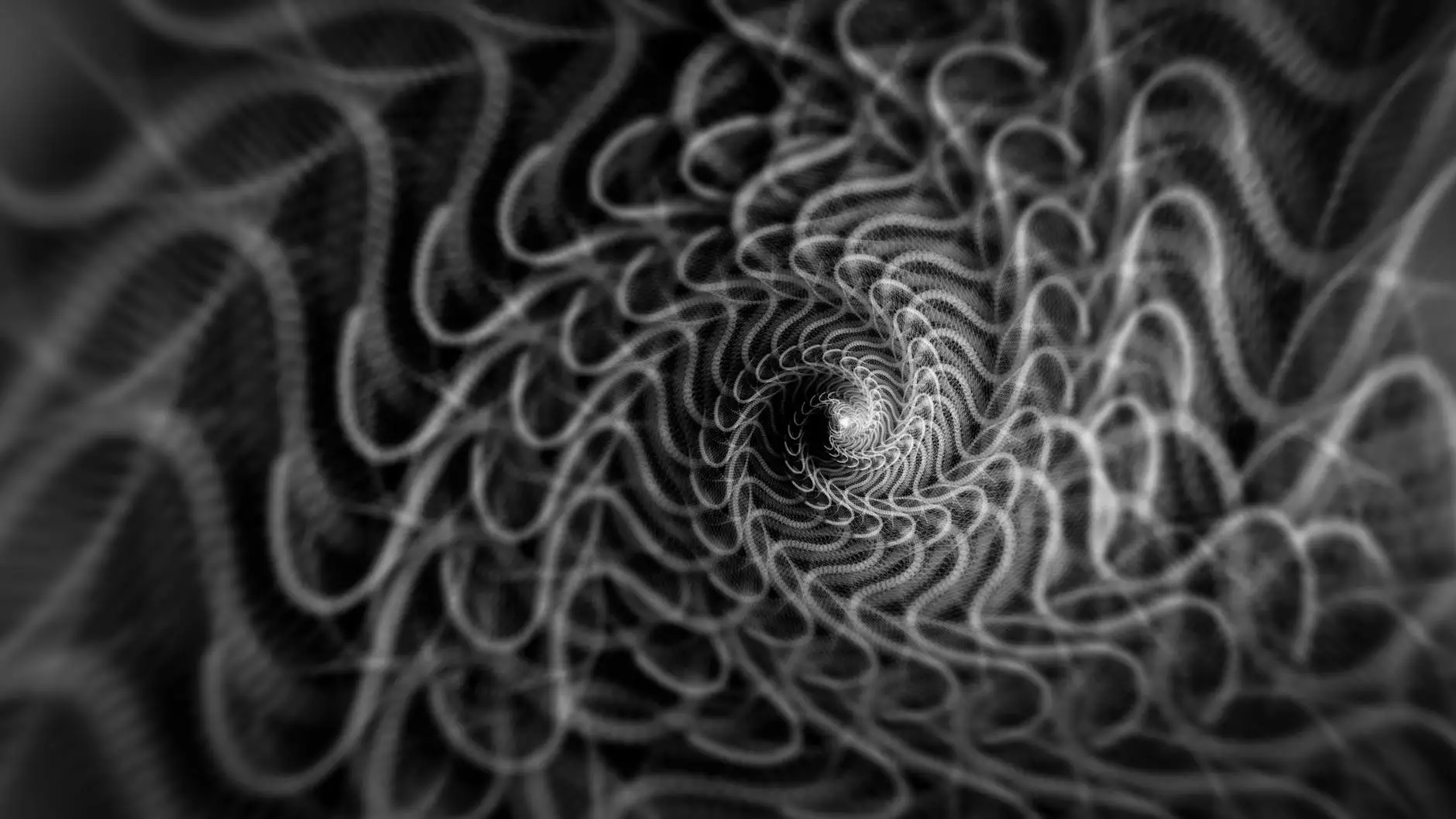 About Justin Harris
Welcome to the page dedicated to Justin Harris, an exceptional architect at Arcadis IBI Group. With a deep passion for heavy industry and engineering, Justin brings unrivaled expertise to the field of architecture. His exceptional talent and in-depth knowledge have earned him a prominent position in the industry.
Expertise in Heavy Industry and Engineering
Justin Harris specializes in heavy industry and engineering within the architecture sector. With years of experience, he has successfully executed numerous projects, elevating the standards of design excellence.
Understanding the complexities of heavy industry and engineering, Justin seamlessly integrates functional and aesthetic elements into his designs. His ability to create spaces that meet practical requirements while maintaining visual appeal is a testament to his extraordinary skills.
Professional Journey
Justin Harris embarked on his architectural journey with a strong determination to make a difference in the field. After completing his studies in architecture, he joined Arcadis IBI Group, a renowned architectural firm, known for shaping the future of heavy industry and engineering.
With unwavering commitment and an unparalleled work ethic, Justin quickly rose through the ranks, demonstrating an innate talent for innovative and forward-thinking architectural solutions.
Collaborative Approach
Justin believes that collaboration is the key to creating exceptional designs. He works closely with clients, understanding their unique needs and aspirations. By fostering an open and inclusive environment, he ensures that every project is a true reflection of the client's vision.
Justin's ability to seamlessly integrate client requirements and architectural expertise has resulted in the successful completion of numerous projects, earning him admiration from both clients and industry peers.
Design Philosophy
Justin Harris firmly believes in the power of design to transform spaces. His philosophy revolves around creating architecture that not only meets functional requirements but enhances the overall experience of the end-users.
Through careful research, meticulous planning, and attention to detail, Justin crafts spaces that inspire, engage, and evoke emotions. His designs seamlessly combine form and functionality, resulting in environments that effortlessly align with the surrounding landscape and architectural vision.
Projects
Justin's extensive portfolio boasts a diverse range of projects spanning heavy industry and engineering. From large-scale industrial facilities to cutting-edge engineering complexes, each project showcases his unparalleled ability to marry aesthetics with functionality.
Notable projects include the innovative design of a state-of-the-art manufacturing plant, where Justin's visionary approach transformed a traditional space into a modern, technologically advanced facility. His ability to seamlessly blend functionality and design earned the project acclaim and industry recognition.
In another project, Justin successfully integrated sustainable design principles into an expansive engineering complex, setting new benchmarks for eco-conscious architecture. The project not only reduced environmental impact but also enhanced the well-being of the occupants.
Awards and Recognition
Justin Harris's contributions to the world of heavy industry and engineering architecture have garnered significant recognition. His innovative designs and dedication to excellence have earned him accolades from both local and international organizations.
Among his notable achievements are the prestigious Industry Excellence Award in Architecture, which acknowledges his exceptional contributions and commitment to pushing the boundaries of architectural design.
Justin's name consistently appears in prominent architectural publications, solidifying his reputation as a visionary architect and an exceptional influencer in the field.
Conclusion
Justin Harris, an esteemed architect at Arcadis IBI Group, has made a significant impact in the world of heavy industry and engineering architecture. With unrivaled expertise, a collaborative approach, and a commitment to excellence, Justin's designs continue to shape the future of the industry.
Whether it's transforming traditional spaces or integrating sustainable principles into architectural masterpieces, Justin Harris's work exemplifies the perfect balance between exceptional design and functionality.
Explore Justin Harris's remarkable portfolio and witness firsthand his unparalleled ability to create architectural marvels that leave a lasting impression.