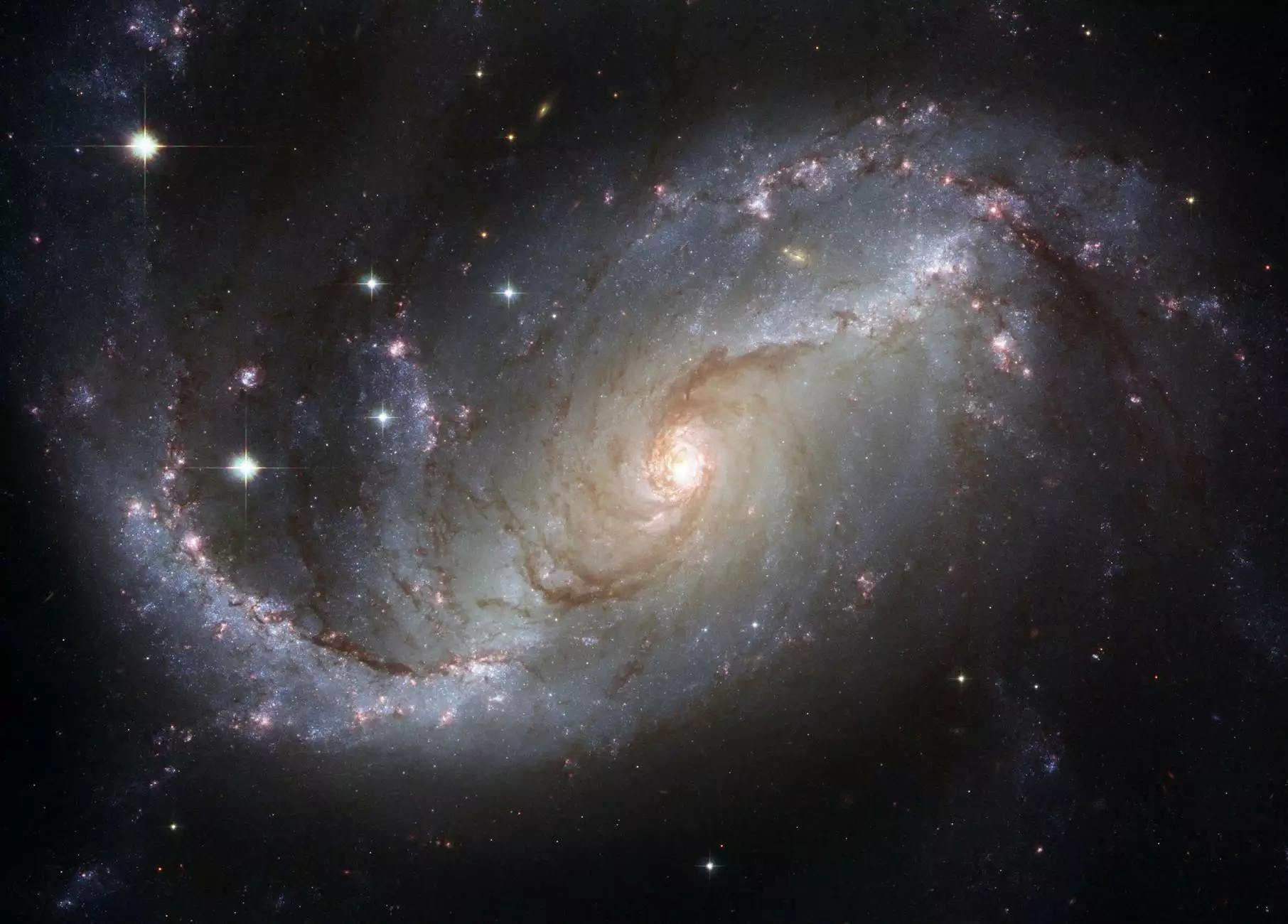 About Neno Kovacevic
Neno Kovacevic is a highly skilled and accomplished architect at McKenna John J Architect, a renowned firm specializing in heavy industry and engineering architecture. With a passion for design and a deep understanding of construction principles, Neno has consistently delivered exceptional projects that exceed client expectations.
Expertise and Achievements
As a key member of the McKenna John J Architect team, Neno Kovacevic brings a wealth of expertise in the field of architecture. With specialization in heavy industry and engineering, Neno's extensive knowledge allows him to tackle complex projects with ease.
Design Innovation
Neno Kovacevic is known for his innovative design solutions that blend functionality and aesthetics seamlessly. His ability to incorporate cutting-edge technology and sustainable practices into his designs sets him apart from other architects in the industry.
Project Management
With his exceptional project management skills, Neno Kovacevic ensures that every aspect of the architectural process is meticulously planned and executed. His attention to detail and ability to communicate effectively with clients, contractors, and other professionals involved in the project guarantee successful outcomes.
Awards and Recognition
Neno Kovacevic's talent and dedication have been recognized through numerous prestigious awards in the field of architecture. His impressive portfolio includes projects that have won accolades for their innovative design, environmental sensitivity, and positive impact on the community.
Projects by Neno Kovacevic
Through his career at McKenna John J Architect, Neno Kovacevic has worked on a diverse range of projects in the heavy industry and engineering sector. His ability to analyze complex requirements and develop tailored architectural solutions has earned him a reputation for excellence.
Industrial Facilities
Neno has successfully completed the design and construction of numerous industrial facilities, including manufacturing plants, warehouses, and distribution centers. His designs prioritize efficiency, safety, and sustainability to ensure optimal functionality and long-term success for clients.
Infrastructure Development
Infrastructure development is another area where Neno excels. His architectural expertise contributes to the planning and implementation of large-scale projects such as bridges, transportation hubs, and power plants. Neno's designs prioritize both functionality and the integration of infrastructure within the surrounding environment.
Renewable Energy Projects
With a strong focus on sustainability, Neno Kovacevic has played a significant role in the design of renewable energy projects. He has worked on solar farms, wind turbine installations, and hydroelectric power plants, utilizing his expertise in heavy industry and engineering to create environmentally friendly solutions.
Contact Neno Kovacevic
For more information about Neno Kovacevic and his architectural expertise in the heavy industry and engineering sector, please reach out to him:
Email: [email protected]
Phone: 123-456-7890
Address: 123 Main Street, City, State, Zip