Parvathy Pillai - Arcadis IBI Group
Jul 1, 2019
Appointments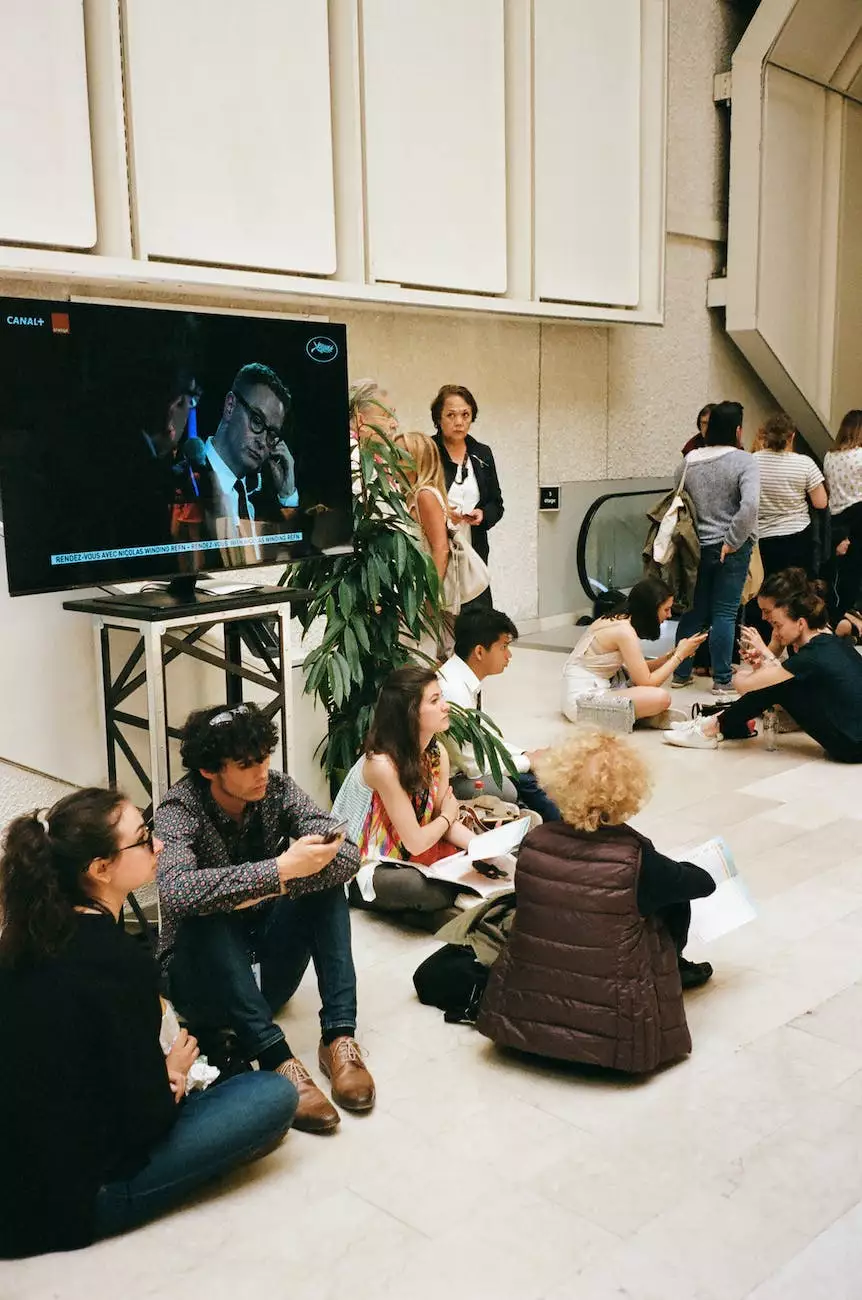 Welcome to the page of Parvathy Pillai, a distinguished architect at Arcadis IBI Group. With her exceptional skills and profound knowledge, Parvathy has become an integral part of the renowned McKenna John J Architect firm, specializing in heavy industry and engineering - architecture.
Experience and Expertise
Parvathy Pillai is a highly accomplished architect with a focus on heavy industry and engineering - architecture. With over a decade of experience in the field, she has consistently delivered exceptional architectural solutions that meet the complex demands of various heavy industry projects.
Having worked with renowned clients in the heavy industry sector, Parvathy has gained extensive expertise in designing and implementing architectural plans that integrate functionality, safety measures, and aesthetic appeal. She understands the unique challenges faced by heavy industry projects and consistently finds innovative solutions to address them.
Portfolio Highlights
Parvathy Pillai's portfolio showcases her versatility and excellence in heavy industry and engineering - architecture. She has successfully completed a wide range of projects, including:
State-of-the-art manufacturing facilities
Industrial complexes for heavy machinery
Energy production plants
Research and development centers
Transportation infrastructure
Each project in Parvathy's portfolio reflects her commitment to delivering architectural solutions that prioritize functionality, efficiency, and sustainability. By blending form and function, she creates spaces that enhance productivity while maintaining a visually appealing environment.
Career Achievements
Throughout her career, Parvathy Pillai has garnered numerous accolades for her contributions to the field. Her exceptional designs and commitment to excellence have earned her recognition from both industry professionals and clients alike.
Parvathy's ability to seamlessly integrate architectural design with heavy industry requirements sets her apart from her peers. Her understanding of technical considerations, such as space utilization, equipment accommodation, and safety regulations, ensures that her designs not only meet the aesthetic expectations of clients but also adhere to practical constraints.
Education and Certifications
Parvathy Pillai holds a Bachelor's degree in Architecture from a prestigious institution. She is also a licensed architect, certified in heavy industry architecture. Her educational background, coupled with her hands-on experience, has equipped her with a comprehensive understanding of architectural principles and the construction industry.
Parvathy regularly participates in professional development programs to stay updated with the latest advancements in architectural practices. She believes in continuous learning and embraces new technologies and techniques that enhance the quality and efficiency of her work.
Conclusion
Parvathy Pillai is an invaluable asset to the McKenna John J Architect firm and Arcadis IBI Group. Her extensive experience in heavy industry and engineering - architecture, coupled with her unwavering commitment to excellence, makes her a sought-after architect in the field.
Through her remarkable portfolio, Parvathy has demonstrated her ability to envision and execute architectural designs that cater to the unique requirements of heavy industry projects. Her expertise, combined with her dedication to delivering exceptional results, has solidified her reputation as a distinguished architect in the industry.
If you are looking for a highly skilled architect to bring your heavy industry project to life, contact Parvathy Pillai today. Let her expertise and innovative approach transform your architectural vision into a reality.