Dickinson Ninth Grade Center - A Marvel by McKenna John J Architect
Jul 29, 2021
Projects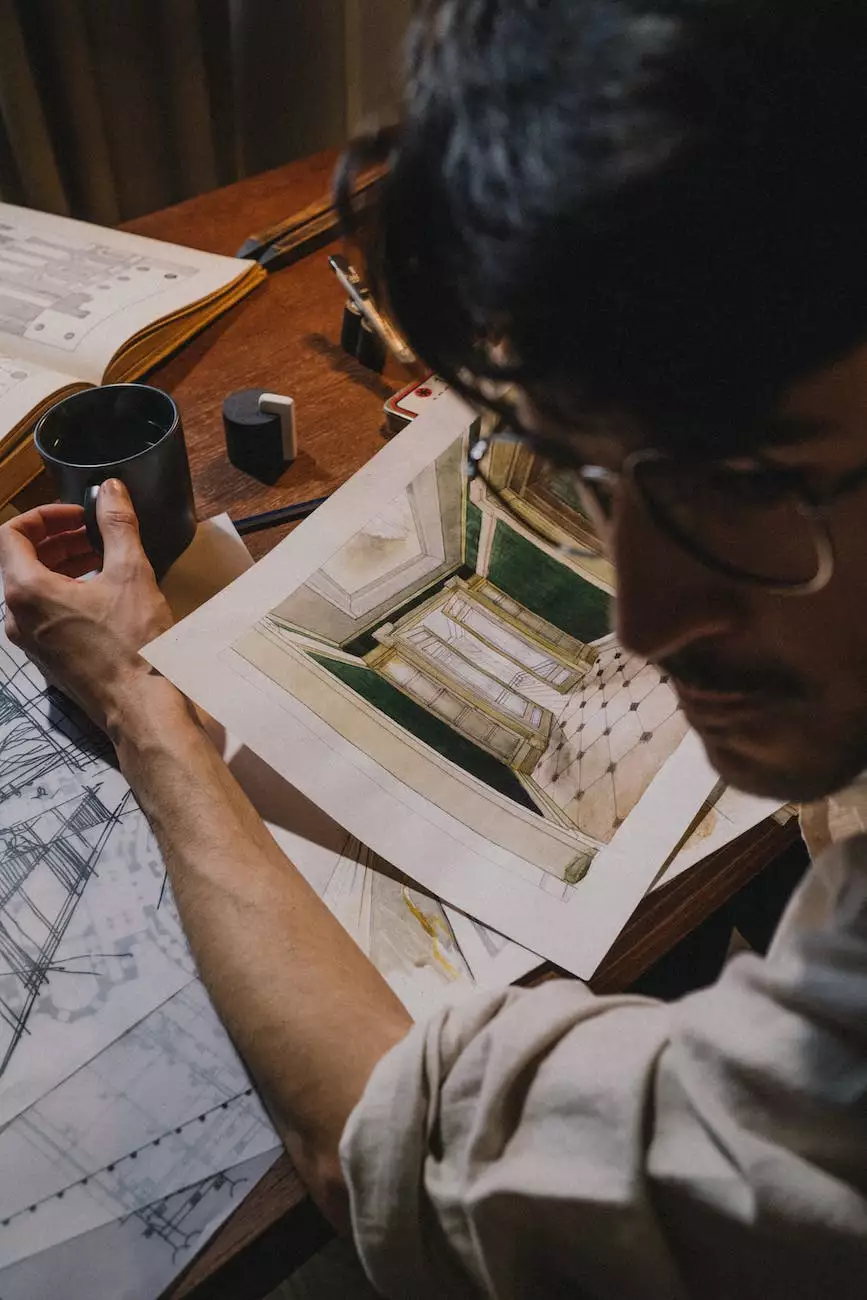 Introduction
Welcome to the world of McKenna John J Architect, a renowned name in the Heavy Industry and Engineering - Architecture sector. Our commitment to delivering exceptional architectural designs is evident in our latest masterpiece - the Dickinson Ninth Grade Center. Let's delve into the intricate details of this remarkable project and witness the expertise that sets us apart.
About Dickinson Ninth Grade Center
The Dickinson Ninth Grade Center is a testament to the vision of McKenna John J Architect. Located in a vibrant community, this cutting-edge facility revolutionizes the educational landscape for ninth-grade students. The center incorporates state-of-the-art innovation, seamlessly blending practical elements with modern design sensibilities.
Innovative Design
At McKenna John J Architect, innovation is at the heart of everything we do. The Dickinson Ninth Grade Center stands tall as a testimony to our unwavering commitment to pushing architectural boundaries. The design of this center harmoniously combines functionality and aesthetic appeal, creating an ideal environment for students to thrive.
Architectural Excellence
The Dickinson Ninth Grade Center showcases the pinnacle of architectural excellence. Our team of experienced architects and designers meticulously crafted every detail of this project to perfection. From the captivating facade to the thoughtfully planned interiors, each element exudes elegance and sophistication.
Key Features
Sustainable Elements
We embrace sustainability as a core principle in our architectural projects, and the Dickinson Ninth Grade Center is no exception. Incorporating sustainable elements, such as energy-efficient lighting, natural ventilation systems, and eco-friendly materials, we ensure a greener future for generations to come.
Collaborative Spaces
The center offers dedicated collaborative spaces that promote interactive learning. From flexible classrooms to vibrant common areas, students can engage in group activities, fostering teamwork and creativity.
Advanced Technology Integration
To prepare students for the digital age, the Dickinson Ninth Grade Center seamlessly integrates advanced technology. Smart classrooms equipped with cutting-edge audiovisual systems, interactive whiteboards, and high-speed internet connectivity enhance the learning experience.
Outdoor Recreational Zones
We understand the importance of physical activity in fostering a well-rounded education. The center features thoughtfully designed outdoor recreational zones, encouraging students to embrace an active lifestyle while enjoying nature's beauty.
Working with McKenna John J Architect
Mckenna John J Architect is a name synonymous with exceptional architectural solutions. Our team of dedicated professionals leverages their expertise to bring visionary projects to life. Collaborating with us ensures a seamless process, from conceptualization to project completion, delivering nothing short of excellence.
Contact Us
Ready to embark on your architectural journey with McKenna John J Architect? Connect with us today and let our team of experts transform your vision into reality. Visit our website to explore our portfolio and learn more about our extensive range of architectural services.
Thank you for visiting the Dickinson Ninth Grade Center, an extraordinary project by McKenna John J Architect. Immerse yourself in the captivating design and architectural brilliance that defines this remarkable establishment. With our commitment to excellence, we aim to reshape the education landscape and enhance the learning experience for generations to come.