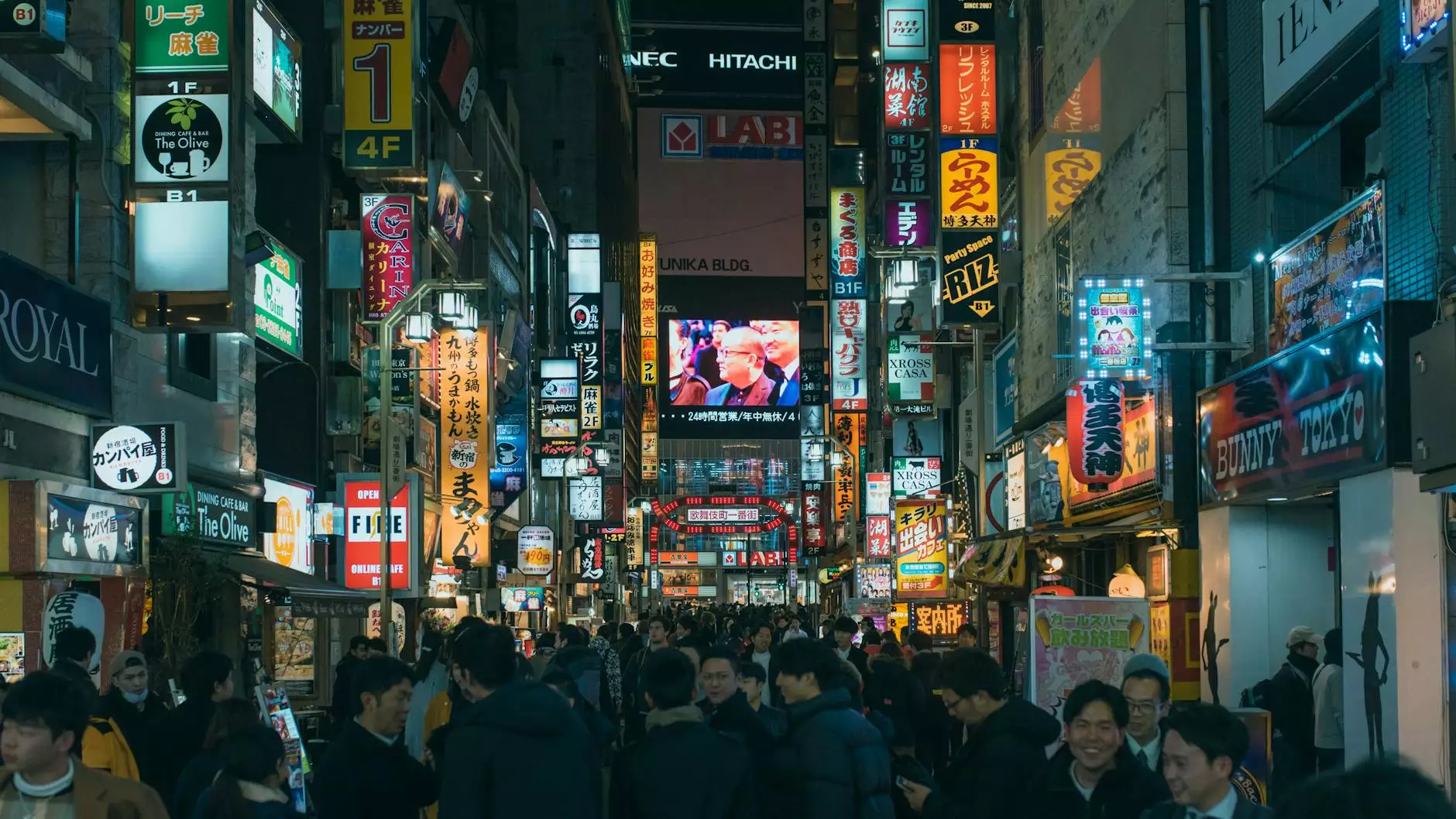 About Steve Jones
Steve Jones is a highly accomplished architect working at Arcadis IBI Group, a prominent firm specializing in heavy industry and engineering architecture. With a passion for design and a commitment to delivering exceptional projects, Steve has been an invaluable asset to the firm for many years. His extensive knowledge, innovative ideas, and meticulous attention to detail have contributed to the success of numerous projects.
Expertise and Experience
Steve Jones possesses a wide range of expertise in architectural design and planning. His comprehensive understanding of architectural principles, construction techniques, and sustainable design practices makes him a sought-after professional in the field. Steve's experience spans across various sectors, including residential, commercial, and industrial projects.
Residential Projects
Throughout his career, Steve has been involved in the design and development of numerous residential projects. His focus on creating functional, aesthetically pleasing spaces that cater to the unique needs of residents sets him apart. Steve's ability to seamlessly blend modern design elements with energy-efficient solutions has earned him recognition from both clients and industry peers.
Commercial Projects
In the realm of commercial architecture, Steve has successfully completed several high-profile projects, ranging from office buildings to retail spaces. His keen understanding of the relationship between form and function enables him to create dynamic environments that promote productivity and enhance the user experience. Steve's strong problem-solving skills and collaborative approach ensure that every project meets the client's objectives and exceeds expectations.
Industrial Projects
With a specialization in heavy industry and engineering architecture, Steve has made significant contributions to the design of various industrial facilities. His ability to integrate complex infrastructure requirements with innovative design concepts has resulted in the successful completion of projects in sectors such as manufacturing, logistics, and transportation. Steve's focus on maximizing efficiency, safety, and sustainability has garnered accolades from clients and industry experts alike.
Projects and Achievements
Over the course of his career, Steve Jones has been involved in numerous award-winning projects. His exceptional design skills, attention to detail, and dedication to creating spaces that positively impact communities have earned him recognition within the architectural industry.
Award-Winning Residential Project: The Grove Residences
One of Steve's notable achievements includes the design and execution of The Grove Residences, a luxury residential complex that blends modern aesthetics with sustainable features. This project received the prestigious Architectural Excellence Award for its innovative design, efficient use of space, and integration of eco-friendly technologies.
Award-Winning Commercial Project: City Center Office Tower
Another notable project in Steve's portfolio is the City Center Office Tower, a state-of-the-art commercial building that redefines urban architecture. The tower's contemporary design, flexible floor plans, and advanced technology systems garnered recognition, leading to its selection as the recipient of the Commercial Architecture Award.
Award-Winning Industrial Project: GreenTech Manufacturing Facility
Steve's expertise in industrial architecture shines through in the GreenTech Manufacturing Facility, a sustainable production plant aimed at reducing environmental impact. This project's efficient layout, incorporation of renewable energy sources, and emphasis on worker well-being earned it the coveted Industrial Sustainability Award at the International Architecture Summit.
Contributions to the Field
In addition to his impressive architectural achievements, Steve Jones has been actively involved in advancing the field through research and industry partnerships. He regularly shares his expertise at conferences, contributes to architectural publications, and collaborates with fellow architects to foster innovation.
Conference Speaker and Panelist
Steve has delivered engaging presentations and served as a panelist at renowned architecture conferences worldwide. His topics range from sustainable design practices and future trends in architecture to the integration of technology in the built environment. His ability to inspire and educate his peers has established him as a recognized thought leader in the industry.
Published Author
Steve's passion for sharing knowledge extends to his work as a published author. He has authored several articles in leading architectural publications, covering subjects such as sustainable building materials, adaptive reuse of historic structures, and human-centric design. Steve's articles are highly regarded for their insightful perspectives and practical recommendations.
Collaborative Efforts
Recognizing the importance of collaboration, Steve actively participates in industry partnerships and interdisciplinary projects. His ability to work seamlessly with engineers, interior designers, and construction professionals has resulted in the successful realization of complex architectural visions. Steve's collaborative approach fosters innovation and ensures that projects exceed client expectations.
Get in Touch with Steve Jones
If you have a project that requires the expertise of a talented architect like Steve Jones, do not hesitate to get in touch. Whether it's a residential, commercial, or industrial endeavor, Steve's innovative design solutions and commitment to excellence will help turn your vision into reality. Contact Steve Jones at Arcadis IBI Group today and embark on a transformative architectural journey.
Remember, when it comes to heavy industry and engineering architecture, Steve Jones and Arcadis IBI Group set the standard for exceptional design, sustainability, and client satisfaction.
© 2021 McKenna John J Architect. All rights reserved.