First United Church Community Space
Feb 2, 2020
Projects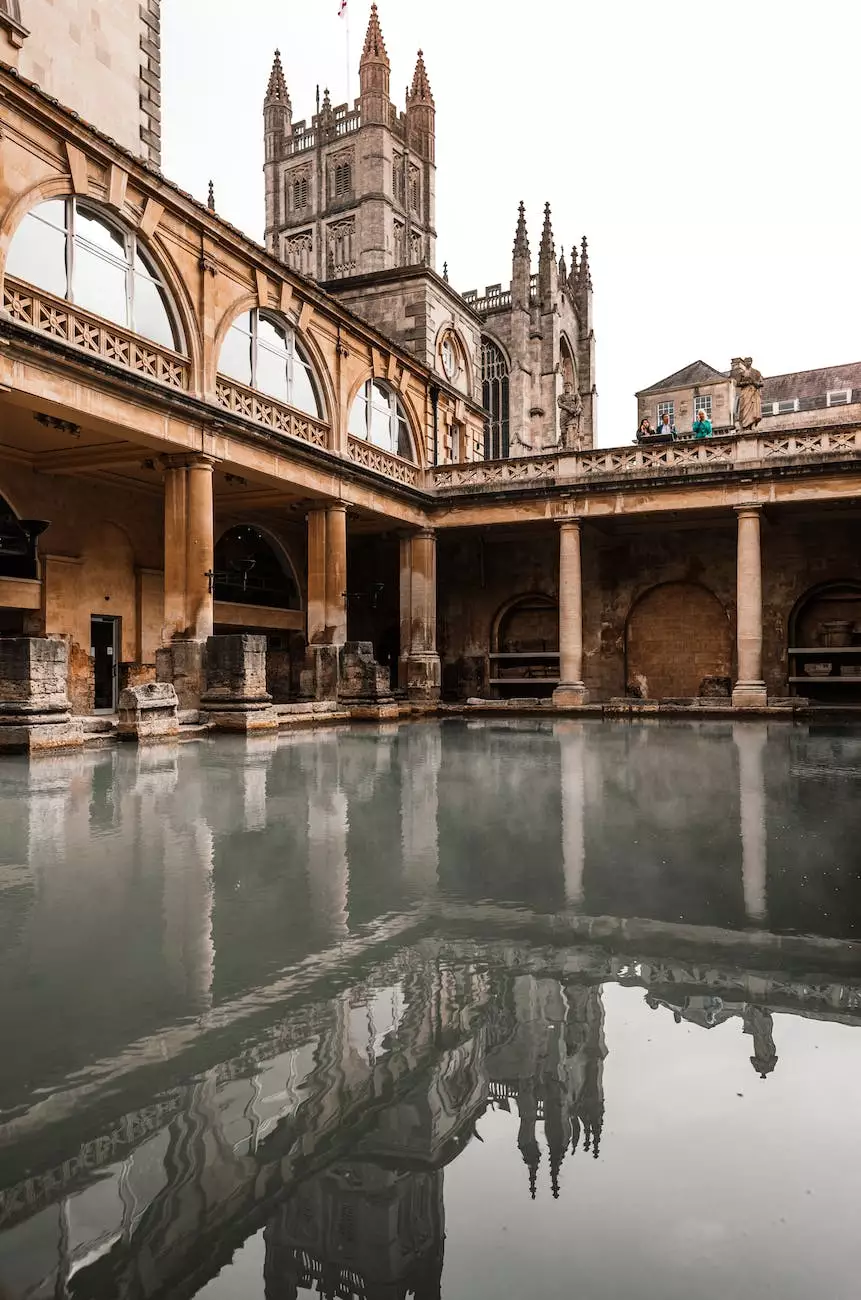 Transforming Spaces with Architectural Excellence
Welcome to the First United Church Community Space, a testament to McKenna John J Architect's unrivaled expertise in heavy industry and engineering architecture. Our team has meticulously crafted an exceptional space that reflects our commitment to innovative design, functionality, aesthetics, and sustainability.
Unparalleled Architectural Design
At McKenna John J Architect, we believe that architecture has the power to transform communities and enrich lives. The First United Church Community Space project showcases our unparalleled architectural design that seamlessly integrates form and function.
Our team of dedicated professionals meticulously studied the unique requirements of the project, considering the needs of both the community and the church. The result is a space that harmoniously blends modern aesthetics with a respectful nod to the existing architectural heritage.
We understand the importance of creating a sustainable and efficient space. The First United Church Community Space incorporates cutting-edge technology and advanced construction techniques to optimize energy usage while minimizing the environmental impact.
Craftsmanship and Attention to Detail
Every aspect of the First United Church Community Space reflects McKenna John J Architect's unwavering commitment to craftsmanship and attention to detail. From the carefully selected materials to the precision in execution, our team spared no effort in ensuring the highest standards of quality.
The interior spaces of the community hall are designed to offer both functionality and a sense of tranquility. The seamless integration of natural light, stunning architectural elements, and ergonomic features creates an inviting atmosphere that fosters connection and community engagement.
Inspired by the surrounding natural landscapes, our design embraces the versatility of the space. The flexible layout allows for various events and activities, accommodating the evolving needs of the church and the community.
Collaborative Approach and Expertise
McKenna John J Architect's success lies in our collaborative approach and our commitment to understanding our clients' vision. We prioritize open communication, listening attentively to your goals and aspirations to bring your vision to life.
With extensive experience in heavy industry and engineering architecture, our team brings unparalleled expertise to every project. We embrace the challenges posed by complex architectural requirements and employ innovative solutions to deliver outstanding results.
Contact Us Today
Are you looking to create a transformative space that embodies excellence, functionality, and sustainability? Let McKenna John J Architect be your architectural partner. Contact us today to discuss your project, and let us exceed your expectations.
Phone: 123-456-7890
Email: [email protected]