Glenorchy Transformer Station
May 11, 2023
Projects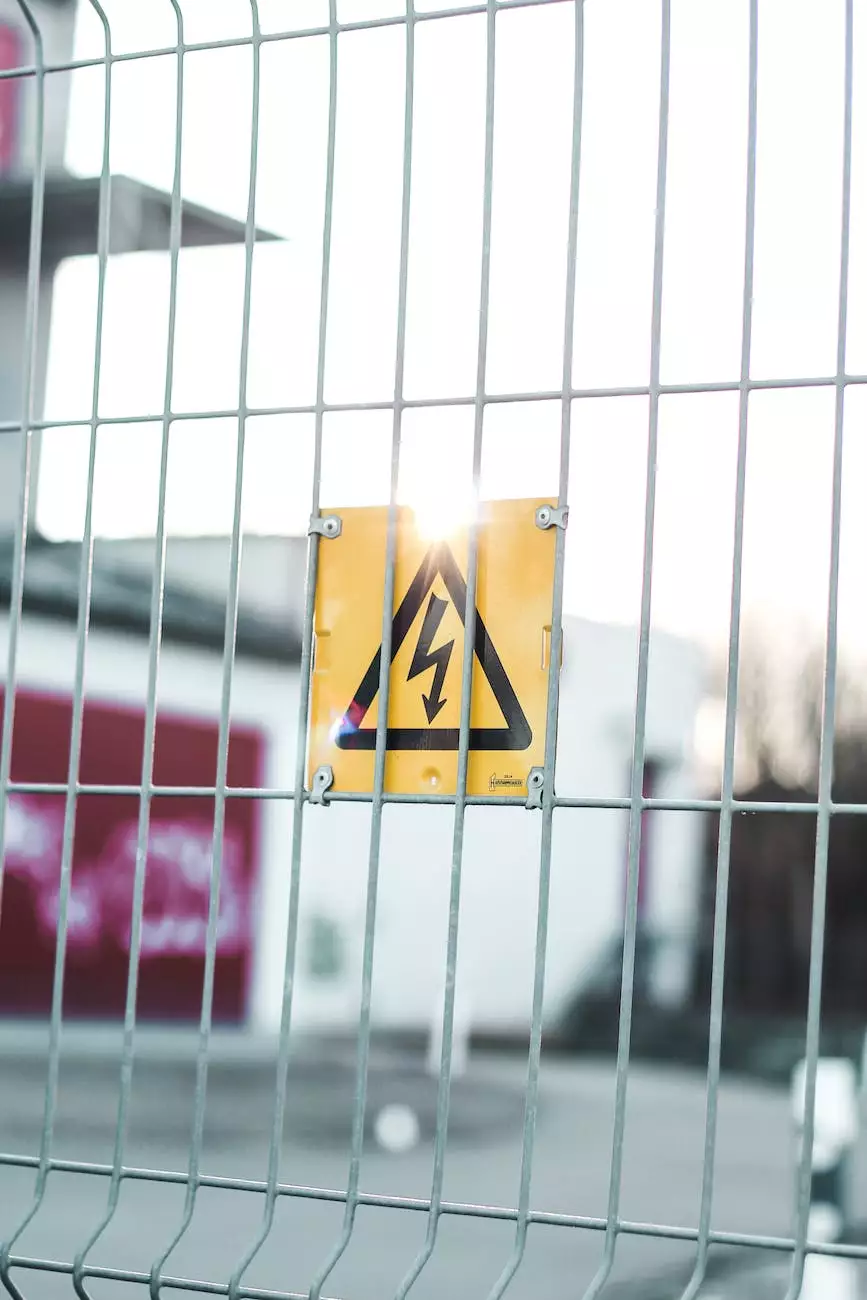 Introduction
The Glenorchy Transformer Station, created by McKenna John J Architect, is a truly exceptional project in the field of heavy industry and engineering - architecture. This remarkable structure showcases the architectural genius and innovative design solutions employed by the renowned team at McKenna.
Design and Construction Process
The design and construction process of the Glenorchy Transformer Station was a meticulous and well-thought-out endeavor. McKenna Architects, known for their attention to detail, focused on creating a space that seamlessly blends functionality with aesthetics.
Architectural Excellence
The architectural excellence of the transformer station is evident in its striking visual impact. The team at McKenna took inspiration from the surrounding landscape, incorporating natural elements into the design. The station's exterior features a harmonious combination of sleek lines and organic shapes, creating a structure that stands out while remaining in tune with its environment.
Engineering Marvel
The engineering aspect of the project was equally remarkable. The station was designed to handle high voltage power distribution, and McKenna Architects implemented cutting-edge technologies to ensure optimal efficiency and safety. The seamless integration of electrical systems and architectural elements showcases the innovative approach of McKenna's team.
Environmental Impact
McKenna prides itself on its commitment to sustainable design and construction practices. The Glenorchy Transformer Station is a testament to their dedication to preserving the environment while meeting the demands of heavy industry and engineering.
Sustainable Materials
In the construction of the transformer station, McKenna Architects opted for sustainable materials that have minimal impact on the environment. By utilizing recycled and locally sourced materials, they minimized the carbon footprint associated with the project.
Energy Efficiency
The Glenorchy Transformer Station is designed to operate with maximum energy efficiency. McKenna incorporated various energy-saving features, including advanced insulation, LED lighting systems, and optimized electrical distribution technology. These elements not only reduce energy consumption but also contribute to long-term cost savings.
Environmental Integration
Maintaining harmony with the surrounding environment was a crucial consideration during the design phase of the project. McKenna Architects implemented landscaping and green spaces to seamlessly blend the transformer station into its natural surroundings. The integration of native plants and sustainable water management systems further enhances the site's ecological value.
Conclusion
The Glenorchy Transformer Station, brought to life by McKenna John J Architect, represents the epitome of excellence in heavy industry and engineering - architecture. Its innovative design, commitment to sustainability, and thoughtful integration with nature make it a truly remarkable project. McKenna's dedication to delivering exceptional results is evident in every aspect of the Glenorchy Transformer Station. Explore this modern marvel and witness the power of architectural ingenuity and engineering expertise.