GoTime - Statewide RTTM System
Nov 3, 2019
Projects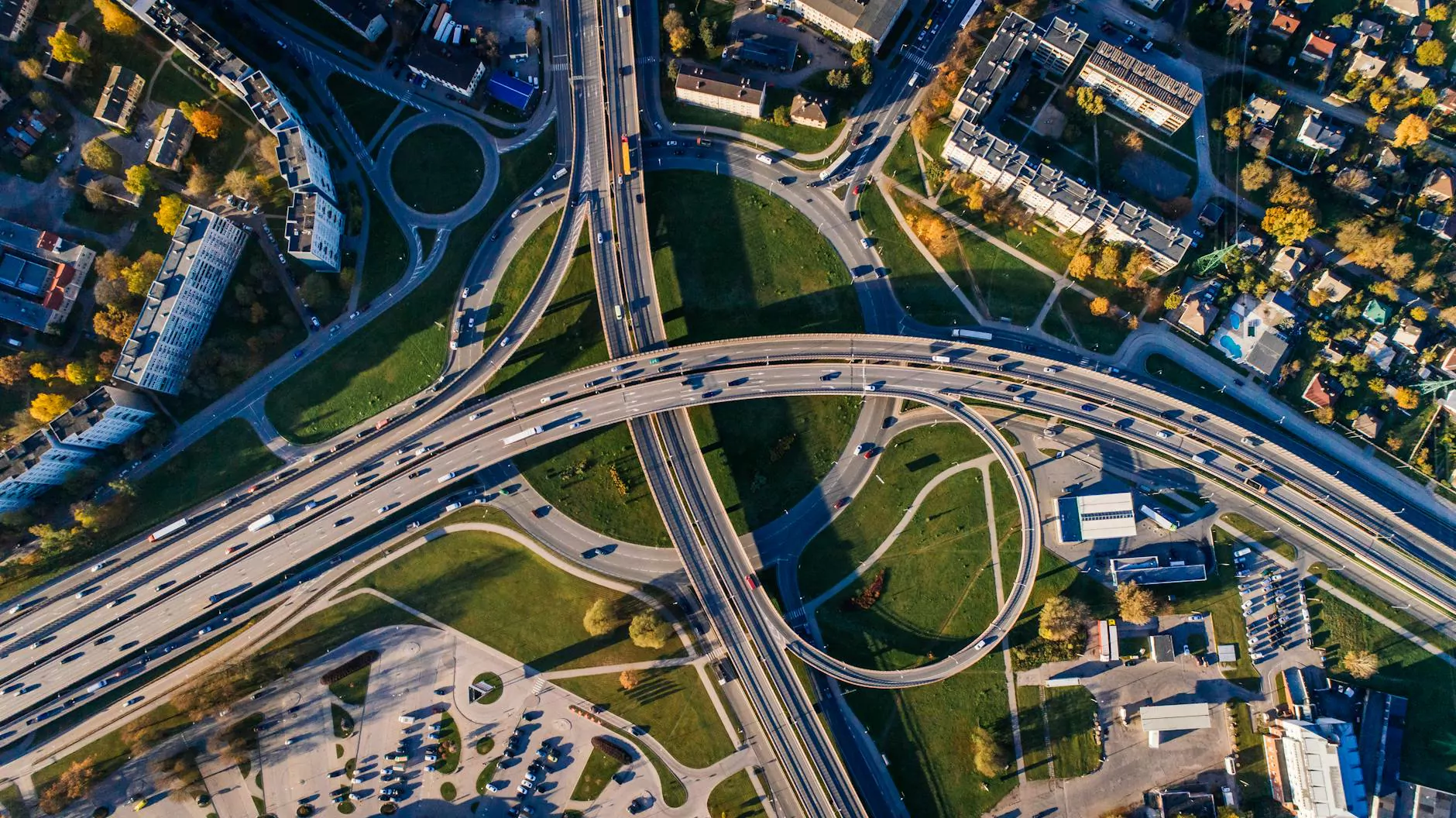 About the GoTime System
The GoTime - Statewide Road Traffic and Travel Monitoring (RTTM) System, designed and implemented by McKenna John J Architect, is an innovative solution aimed at revolutionizing transportation management in terms of efficiency and effectiveness. This cutting-edge system makes use of advanced technologies to monitor road traffic and provide real-time information for better traffic management and improved travel experiences.
Benefits of GoTime
Implementing the GoTime - Statewide RTTM System offers numerous benefits for both road users and transportation authorities:
Enhanced Traffic Management: With real-time data on road conditions, traffic flow, and incidents, authorities can make informed decisions to optimize traffic management strategies and reduce congestion.
Improved Traveler Information: GoTime provides accurate and up-to-date information to road users, enabling them to plan their routes more effectively, avoid traffic congestion, and reach their destinations faster and with less hassle.
Efficient Incident Management: The system's advanced detection capabilities allow for swift identification of incidents such as accidents or road closures, enabling authorities to respond promptly, minimize disruptions, and ensure public safety.
Supports Sustainable Transportation: By efficiently managing road traffic and reducing congestion, GoTime contributes to a more sustainable transportation system, reducing emissions and promoting eco-friendly travel options.
Data-Driven Decision Making: GoTime provides valuable data insights that help authorities analyze traffic patterns, identify areas of improvement, and develop evidence-based policies for the future.
Key Features of GoTime
The GoTime - Statewide RTTM System incorporates a range of sophisticated features that ensure accurate and reliable traffic data collection and analysis:
Real-Time Traffic Monitoring: The system continuously collects data from various sources, including sensors, cameras, and connected devices, to provide the most up-to-date information on traffic conditions.
Smart Data Analysis: GoTime utilizes powerful algorithms and machine learning techniques to process large volumes of data, extracting meaningful insights that support efficient traffic management.
Dynamic Message Signs (DMS): The system integrates with DMS to display real-time traffic updates, travel times, and alternative routes, enabling road users to make informed decisions during their journeys.
Incident Detection and Management: GoTime's advanced detection capabilities identify incidents and notify authorities immediately, ensuring quick response times and minimal disruptions.
Historical Data Storage: The system archives historical traffic data, allowing for comprehensive analysis, trend identification, and long-term planning.
Applications of GoTime
The GoTime - Statewide RTTM System finds application in various domains related to transportation and traffic management:
Urban Traffic Management: Municipalities can leverage GoTime to monitor and manage traffic flow in urban areas, reducing congestion and improving overall traffic efficiency.
Highway Operations: Traffic authorities responsible for overseeing highways can utilize GoTime to monitor traffic conditions, enforce speed limits, and optimize maintenance and construction activities.
Public Transportation Planning: By analyzing traffic patterns and travel demand, GoTime helps transportation planners design and optimize public transportation systems, ensuring better connectivity and service quality.
Emergency Management: During emergencies, GoTime provides critical information to emergency response teams, enabling them to plan and execute effective evacuation routes, manage traffic diversions, and ensure swift emergency response.
Choose GoTime for Advanced Traffic Management
McKenna John J Architect specializes in providing innovative solutions for Heavy Industry and Engineering - Architecture. With the GoTime - Statewide RTTM System, they have created a groundbreaking solution that enhances traffic management, improves traveler experiences, and promotes sustainability in transportation.
Experience the power of GoTime and unlock the potential of efficient traffic management for your region. Contact McKenna John J Architect today to learn more about this state-of-the-art system and how it can transform your transportation operations.