IMMRSV - Arcadis IBI Group
Oct 28, 2019
Projects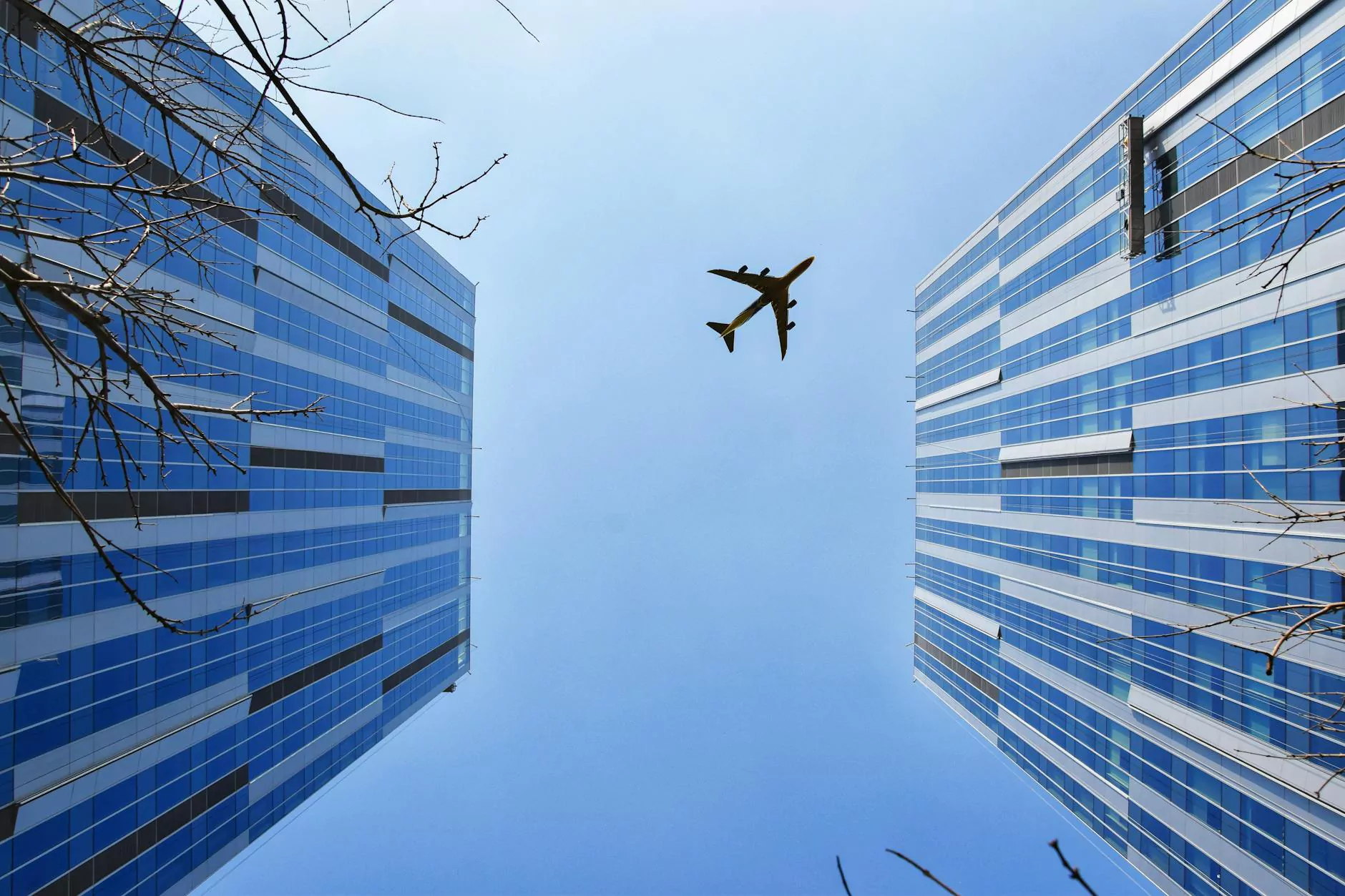 About IMMRSV
Welcome to the IMMRSV project page by McKenna John J Architect, a renowned architectural firm specializing in Heavy Industry and Engineering - Architecture. This page showcases the collaborative efforts of our talented team and our valued partnership with Arcadis IBI Group.
Architectural Excellence
At McKenna John J Architect, we take pride in delivering exceptional architectural solutions for heavy industry and engineering projects. Our team of skilled architects, engineers, and designers ensures that every project we undertake reflects innovation, functionality, and sustainability.
Collaborative Approach
Our partnership with Arcadis IBI Group combines the expertise of two leading firms in the industry, resulting in a powerful blend of architectural design and engineering excellence. By working closely together, we are able to achieve outstanding results that exceed client expectations.
Innovation at its Best
The IMMRSV project is a testament to our commitment to pushing the boundaries of architectural design in the heavy industry sector. From conceptualization to execution, our team brings forth innovative solutions that not only meet functional requirements but also foster a visually stunning and immersive experience.
Functional Design
Our architects and engineers understand the unique challenges faced by heavy industry projects. With this knowledge, we meticulously design spaces that optimize workflow, enhance safety measures, and contribute to overall operational efficiency.
Sustainable Solutions
Sustainability is at the core of our design approach. We believe in creating structures that not only meet the immediate needs of our clients but also have a minimal environmental impact. By incorporating energy-efficient systems, renewable materials, and thoughtful design, we strive to reduce the carbon footprint of our projects.
Client Satisfaction
Our focus on client satisfaction is unwavering. We understand that each project is unique and requires a tailored approach. By actively collaborating with our clients throughout the design and construction process, we ensure that their vision is brought to life while adhering to budgetary constraints and timelines.
Experience the IMMRSV Difference
As you explore the IMMRSV project page, you will discover the intricate details and thoughtfully crafted elements that make this project truly exceptional. From the structural design to the interior finishes, every aspect has been meticulously planned to create an immersive and awe-inspiring space.
Contact Us
Thank you for visiting the IMMRSV project page by McKenna John J Architect. If you have any inquiries or would like to discuss a potential project, please feel free to reach out to our team. We look forward to collaborating with you on your next architectural endeavor.