Sheffield/Rotherham Advanced Manufacturing Innovation District
Sep 7, 2021
Projects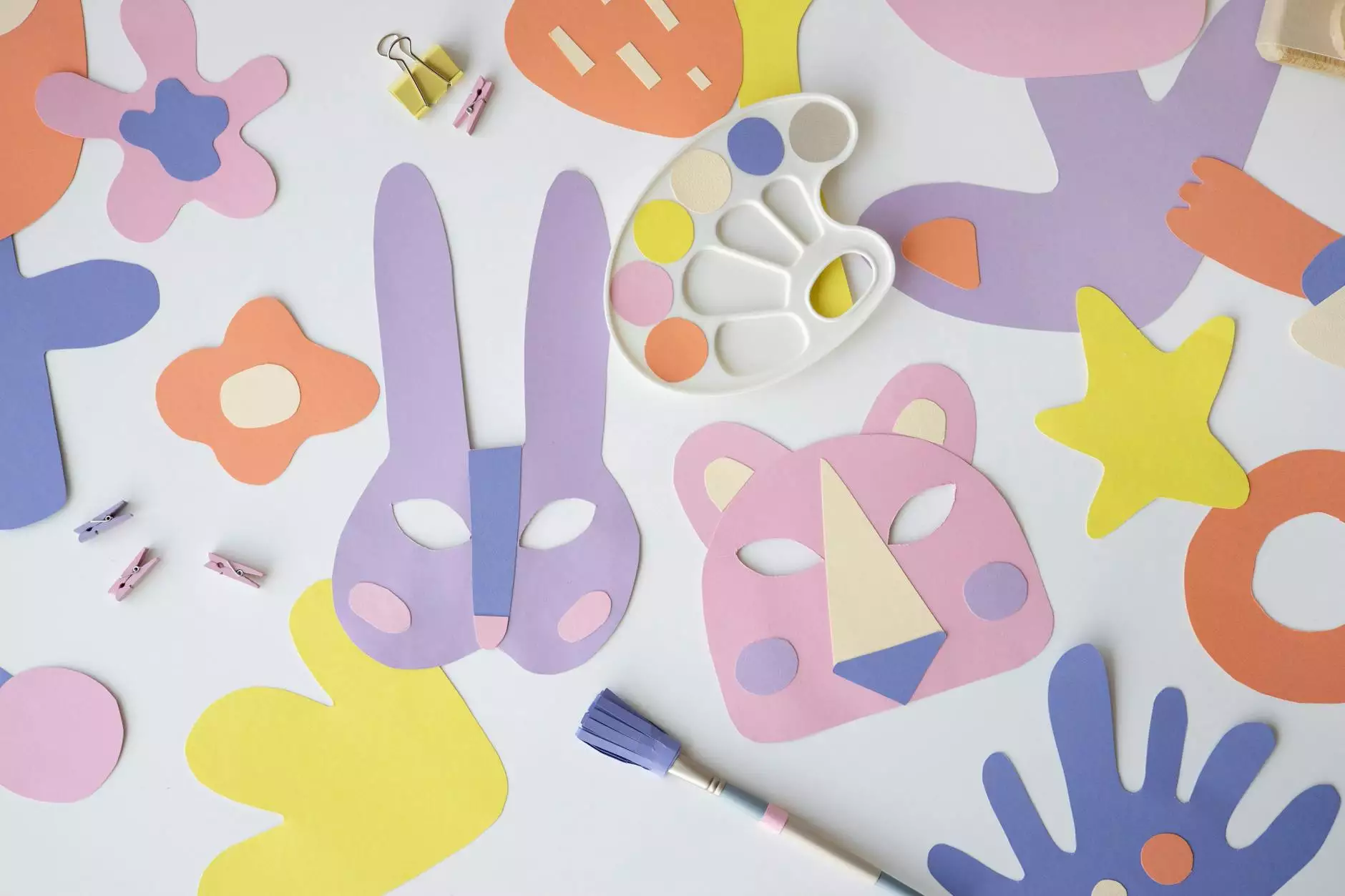 About Sheffield/Rotherham Advanced Manufacturing Innovation District (AMID)
The Sheffield/Rotherham Advanced Manufacturing Innovation District, also known as AMID, is a cutting-edge hub for advanced manufacturing located in the heart of Sheffield and Rotherham, United Kingdom. Supported by leading industry players and government initiatives, AMID acts as a catalyst for innovation, collaboration, and growth within the heavy industry and engineering sector.
McKenna John J Architect: Building the Future
As a reputable architectural firm specializing in heavy industry and engineering-focused projects, McKenna John J Architect is proud to be actively involved in shaping the landscape of the Sheffield/Rotherham Advanced Manufacturing Innovation District. With years of experience and a deep understanding of the unique requirements of the sector, we have successfully contributed to numerous iconic structures that define the district's architectural excellence.
Our Expertise in Heavy Industry and Engineering - Architecture
At McKenna John J Architect, we strive to deliver exceptional architectural solutions that align with the needs of heavy industry and engineering clients. Our team of highly skilled professionals combines their technical expertise with a visionary approach, resulting in remarkable structures that not only enhance functionality but also create aesthetically pleasing environments.
With a keen understanding of the specific challenges faced by heavy industry and engineering projects, we focus on optimizing space utilization, integrating advanced technologies, and providing sustainable design solutions. Through our comprehensive architectural services, we help our clients achieve their goals while adhering to strict safety and compliance standards.
Our Contributions to AMID
McKenna John J Architect's contributions to the Sheffield/Rotherham Advanced Manufacturing Innovation District are diverse and significant. Through our architectural prowess, we have successfully designed and overseen the construction of numerous key buildings within the district, including:
The AMID Administration Center: Serving as the central hub for the district, this state-of-the-art building incorporates futuristic design elements while accommodating the administrative needs of various stakeholders.
The Innovation Research Labs: These cutting-edge research laboratories provide a platform for collaborative projects and facilitate groundbreaking advancements in advanced manufacturing technologies.
The Industry Showcase Pavilion: Showcasing the district's capabilities, this pavilion offers a dynamic space for exhibitions, product demonstrations, and networking opportunities.
The Sustainable Infrastructure Complex: Designed with sustainability in mind, this complex is a testament to our commitment to integrating environmentally friendly practices into heavy industry and engineering projects.
Advantages of Locating in AMID
Choosing AMID as the location for your advanced manufacturing facility brings numerous advantages. The district offers unparalleled access to a vibrant network of technical experts, cutting-edge research institutions, and industry-leading companies. Collaboration and knowledge sharing thrive within this ecosystem, driving innovation and fostering business growth.
Furthermore, AMID benefits from the support of government initiatives, which encourage investment, provide access to funding opportunities, and foster an environment conducive to research and development. The district is strategically located with excellent transport links, making it convenient for suppliers, partners, and customers to connect.
Collaboration Opportunities
Core to AMID's success is its commitment to collaboration. By locating your business within the district, you become part of a dynamic ecosystem, where opportunities for interaction and partnership are abundant. Collaborate with experts from various fields, engage in joint research projects, and benefit from the cross-pollination of ideas that can lead to breakthrough innovations.
Contact McKenna John J Architect for Your AMID Project
When it comes to architectural solutions for heavy industry and engineering projects in the Sheffield/Rotherham Advanced Manufacturing Innovation District, McKenna John J Architect is the partner of choice. Contact us today to discuss your unique requirements and discover how we can contribute to the success of your AMID venture through our expertise, experience, and commitment to excellence.