Industrial Trades Center
Oct 1, 2021
Projects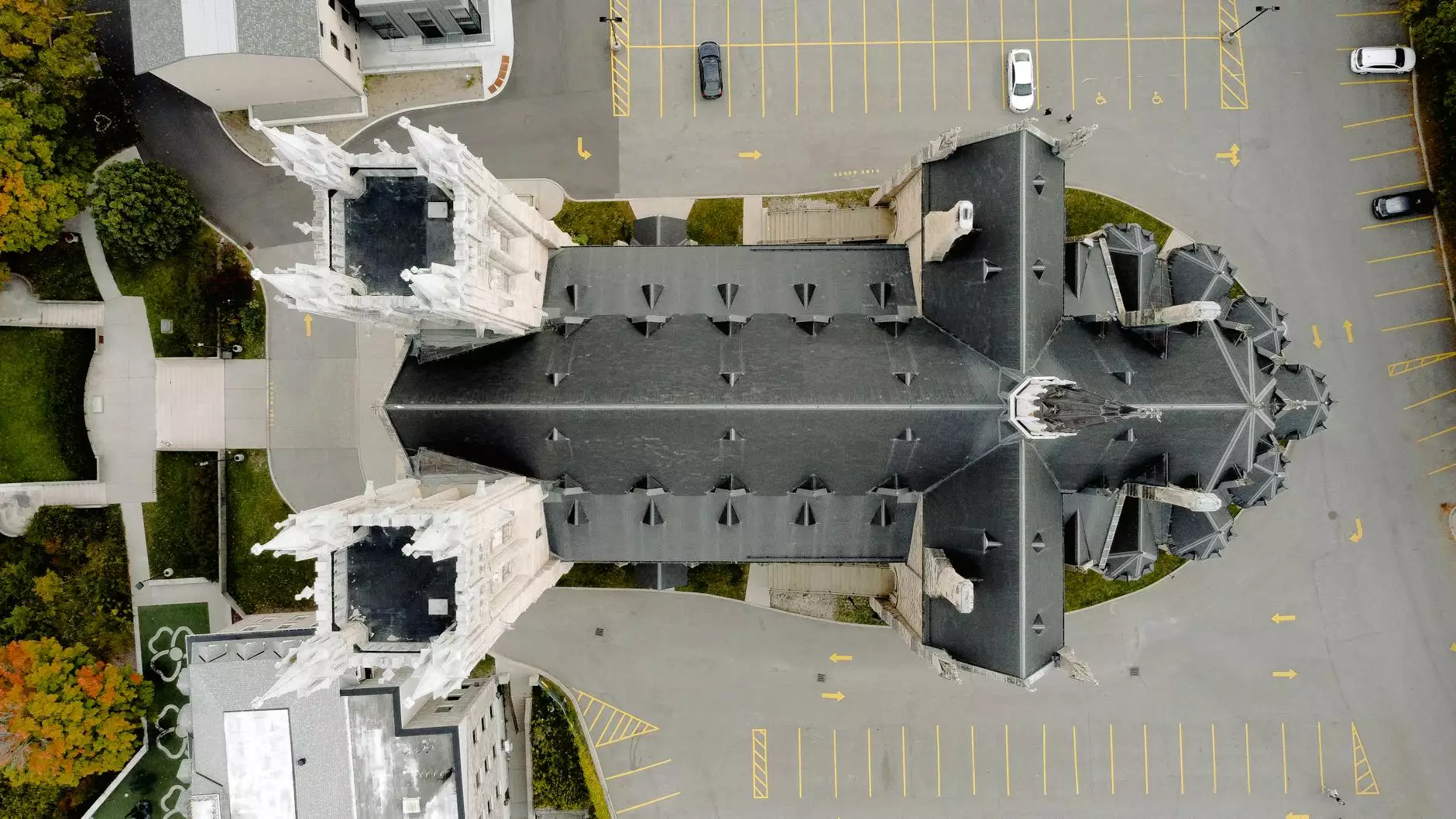 About McKenna John J Architect
Welcome to McKenna John J Architect, a leading name in the field of Heavy Industry and Engineering - Architecture. With our expertise and passion for architectural excellence, we have completed numerous successful projects, including the remarkable Industrial Trades Center.
Industrial Trades Center Overview
The Industrial Trades Center is a groundbreaking project that showcases our ability to combine functionality, aesthetics, and sustainability to meet the unique needs of heavy industrial clients. Located in a strategic location, the center serves as a hub for various trades and aims to optimize operational efficiency.
Design and Concept
Our team of highly skilled architects and engineers worked closely with the client to understand their specific requirements and goals for the Industrial Trades Center. The design was driven by the need for a flexible space capable of accommodating different trades and equipment, while providing a safe and inspiring environment for workers.
The architectural concept focused on blending modern design elements with industrial aesthetics. Our team carefully considered the flow of operations, access points, and workspaces to maximize productivity. The result is a visually striking structure that seamlessly integrates with the surrounding environment.
Functional Spaces
The Industrial Trades Center offers a variety of functional spaces designed to cater to the unique needs of heavy industry and engineering businesses. These spaces include:
Workshops and Manufacturing Areas
Equipped with state-of-the-art machinery and tools, our workshops provide ample space for manufacturing, assembly, and prototyping. With a focus on ergonomics and efficiency, we have designed these areas to optimize workflow and enhance productivity.
Research and Development Labs
Research and development are vital components of any successful heavy industry business. Our well-equipped labs provide the perfect environment for innovation, testing, and experimentation, allowing companies to stay at the forefront of their respective industries.
Storage and Logistics Facilities
Efficient storage and logistics are essential for seamless operations. The Industrial Trades Center incorporates well-designed storage facilities that ensure easy access to inventory while prioritizing safety and organization. We have also implemented smart logistics solutions to enable smooth product movement within the center.
Sustainable Design
As advocates for sustainable architecture, we are committed to minimizing the environmental impact of our projects. The Industrial Trades Center features several sustainable design elements, including:
Energy Efficiency
By employing energy-efficient lighting systems, optimized insulation, and smart energy management technologies, we have significantly reduced the center's energy consumption. Our approach to energy efficiency not only benefits the environment but also helps clients save on operational costs.
Water Conservation
The center incorporates innovative water conservation measures such as rainwater harvesting systems and water-efficient fixtures. These solutions ensure responsible water usage and contribute to the overall sustainability of the facility.
Green Spaces
We believe in creating environments that promote well-being. The Industrial Trades Center includes carefully designed green spaces that not only enhance the aesthetics but also provide a relaxing and rejuvenating atmosphere for the workers.
Collaborative Approach
At McKenna John J Architect, we prioritize collaboration and communication throughout the entire project lifecycle. We work closely with our clients, stakeholders, and contractors to ensure that everyone's vision and requirements are translated into reality.
From the initial concept development to the final construction phase, our team remains dedicated to delivering exceptional results. We understand the intricacies of heavy industry and engineering architecture, allowing us to deliver tailored solutions that exceed expectations.
Experience Architectural Excellence with McKenna John J Architect
If you are in the heavy industry or engineering sector and are seeking architectural services of the highest caliber, look no further than McKenna John J Architect. With a proven track record and a commitment to excellence, we are the partner you can rely on for your architectural needs.
Visit our portfolio to explore more projects, including the remarkable Industrial Trades Center. Experience the impact of exceptional architecture in transforming the way heavy industry operates.