Trillium Creek Primary School
Jun 29, 2018
Projects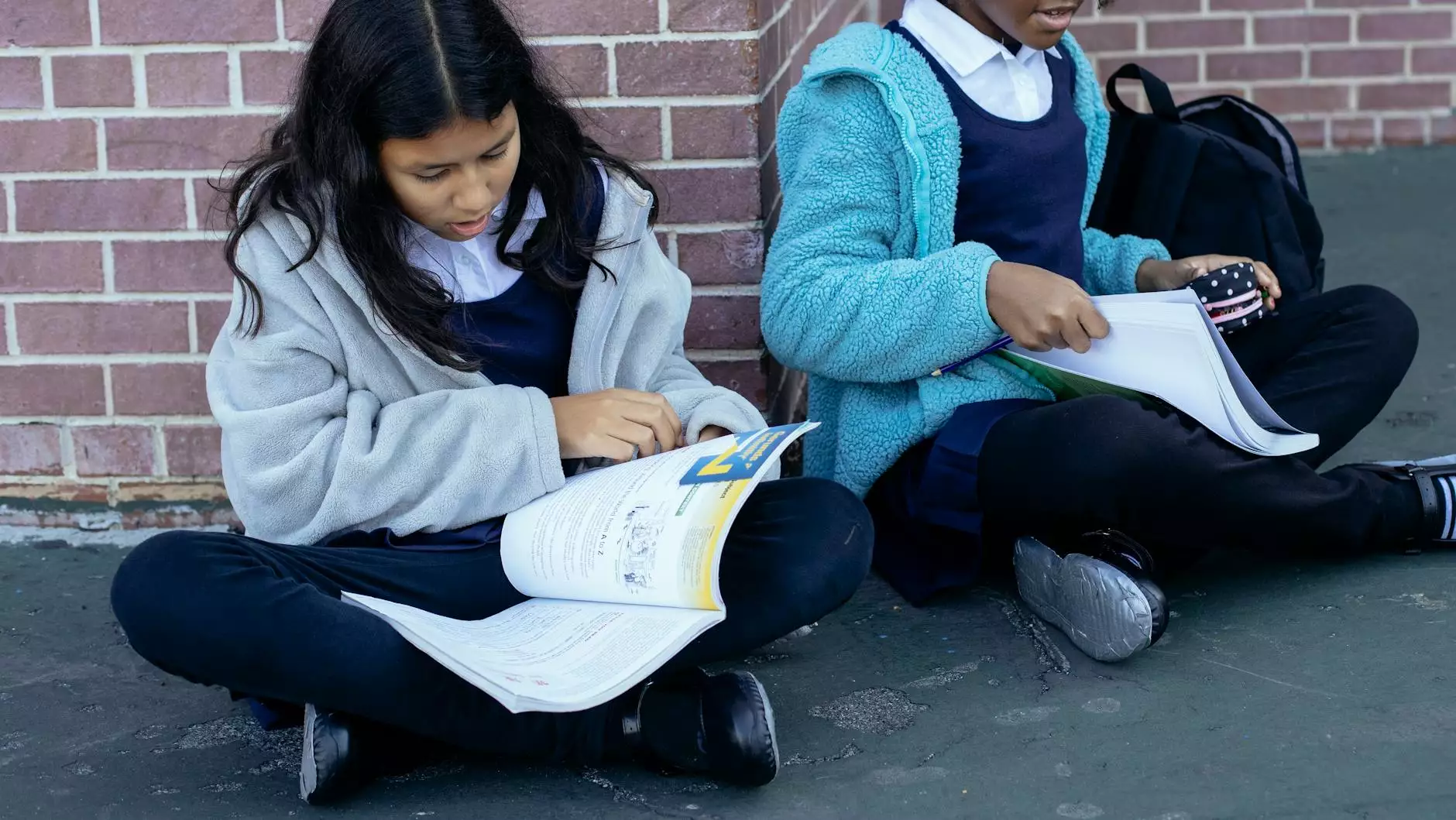 Introduction - McKenna John J Architect
Welcome to Trillium Creek Primary School, an outstanding example of architectural excellence brought to life by McKenna John J Architect. As a leading firm in the field of Heavy Industry and Engineering - Architecture, McKenna John J Architect has a reputation for delivering innovative designs that meet the highest standards. Trillium Creek Primary School is a testament to our commitment to creating exceptional educational spaces that inspire learning and foster growth.
Design and Concept
The design of Trillium Creek Primary School is a perfect blend of functionality, aesthetics, and sustainability. Our team of architects worked closely with educators, administrators, and community members to understand their unique needs and vision for the school. The result is a thoughtfully crafted facility that promotes collaboration, creativity, and a sense of belonging.
Sustainable Features
At McKenna John J Architect, we prioritize sustainable design principles in all our projects. Trillium Creek Primary School showcases several environmentally friendly features, including:
Energy-efficient lighting systems reduce energy consumption and lower operational costs.
High-performance insulation regulates temperature and reduces heating and cooling demands, promoting energy efficiency.
Utilization of natural light throughout the building enhances the learning environment and reduces reliance on artificial lighting.
A rainwater harvesting system supports irrigation, reducing dependency on municipal water supplies.
Green spaces and rooftop gardens provide opportunities for outdoor learning and contribute to the overall well-being of the students.
Innovative Learning Spaces
Trillium Creek Primary School is designed to be more than just a place for students to learn. It's a space that stimulates curiosity, imagination, and critical thinking. The classrooms are equipped with state-of-the-art technology, fostering interactive learning experiences. Collaborative areas encourage teamwork and group projects, while quiet zones offer peaceful retreats for individual study.
Community Integration
As a firm deeply committed to community engagement, McKenna John J Architect ensured that Trillium Creek Primary School seamlessly integrates with its surroundings. The school's design incorporates elements inspired by the local culture and history, creating a distinct identity that resonates with the community. Outdoor play areas, sports facilities, and ample parking spaces further contribute to the school's accessibility and community engagement.
Conclusion
Trillium Creek Primary School stands as a shining example of McKenna John J Architect's expertise in creating exceptional educational environments. From the innovative design to sustainable features and community integration, every aspect of the project has been carefully considered. The result is a school that nurtures young minds, supports their growth, and prepares them for a bright future.