Geomatics / Land Surveying - McKenna John J Architect
Aug 30, 2018
Projects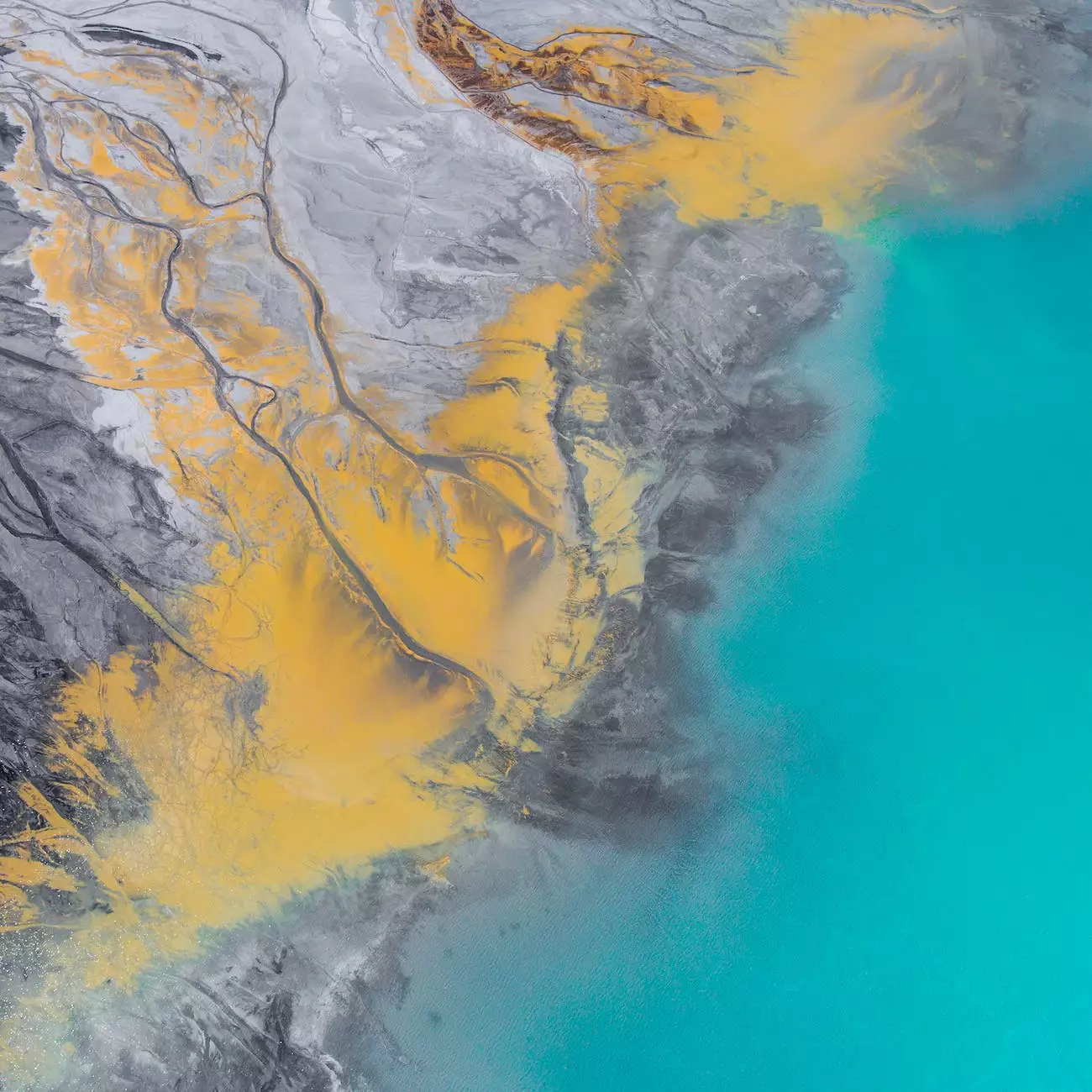 Overview
Welcome to McKenna John J Architect, a trusted name in heavy industry and engineering architecture. Our Geomatics and Land Surveying services are designed to provide accurate and reliable data for a wide range of projects. With a team of experienced professionals and cutting-edge technology, we deliver comprehensive solutions tailored to meet your specific needs.
What is Geomatics?
Geomatics is a field that combines geography, surveying, and spatial data management. It involves the collection, analysis, interpretation, and presentation of geographically referenced data. Geomatics plays a crucial role in various industries, including urban planning, construction, natural resource management, and environmental monitoring.
Importance of Land Surveying
Land surveying is an integral part of Geomatics and involves measuring and mapping the physical features of a particular piece of land. Accurate land surveying is vital for property development, infrastructure planning, and construction projects. It helps identify boundaries, determine topography, and assess the suitability of land for specific purposes.
Our Geomatics / Land Surveying Services
1. Boundary Surveys
Our team of skilled surveyors specializes in conducting precise boundary surveys. Using advanced equipment and techniques, we accurately determine property boundaries, resolving any potential boundary disputes or uncertainties. Our comprehensive boundary surveys provide you with the essential information needed for property transactions and development projects.
2. Topographic Surveys
A topographic survey is crucial for understanding the physical characteristics of the land. Our experienced surveyors meticulously measure and map the terrain, including elevation, vegetation, water bodies, and man-made features. This detailed information helps architects, engineers, and planners make informed decisions during the design and construction process.
3. Construction Layout
We offer accurate and reliable construction layout services to ensure precise positioning of structures and infrastructure elements. Our surveyors work closely with contractors and project managers to establish reference points, determine vertical and horizontal alignments, and facilitate efficient construction execution.
4. Geographic Information Systems (GIS)
Our Geomatics team utilizes powerful Geographic Information Systems (GIS) to manage and analyze spatial data. GIS enables us to overlay different layers of information such as property boundaries, terrain, and infrastructure networks. This helps in making informed decisions, optimizing resource allocation, and enhancing project efficiency.
5. Monitoring and Inspection
Monitoring and inspection are essential elements of land surveying. We provide monitoring services to assess any changes that may occur over time, such as ground movement or infrastructure stability. With our precise measurements, we help ensure the safety and integrity of your structures and assets.
Why Choose McKenna John J Architect?
At McKenna John J Architect, we strive to deliver the highest quality Geomatics and Land Surveying services. Here's why you should choose us for your project:
Experience: With decades of experience in heavy industry and engineering architecture, we have a deep understanding of the unique challenges and requirements of Geomatics and land surveying.
Expert Team: Our team consists of highly skilled and knowledgeable surveyors who stay up-to-date with the latest techniques and technologies in the field.
Advanced Technology: We invest in state-of-the-art equipment and software to ensure accurate data collection and analysis.
Comprehensive Solutions: Our services cover a wide range of Geomatics and land surveying needs, providing you with a one-stop solution.
Client Satisfaction: We prioritize client satisfaction and work closely with you to understand your requirements, delivering results that meet or exceed your expectations.
Contact Us for Geomatics / Land Surveying Services
Whether you require accurate boundary surveys, detailed topographic surveys, construction layout assistance, GIS services, or monitoring and inspection, McKenna John J Architect is here to help. Contact us today to discuss your project requirements and benefit from our expertise in Geomatics and land surveying.
Email: [email protected]
Phone: +1234567890