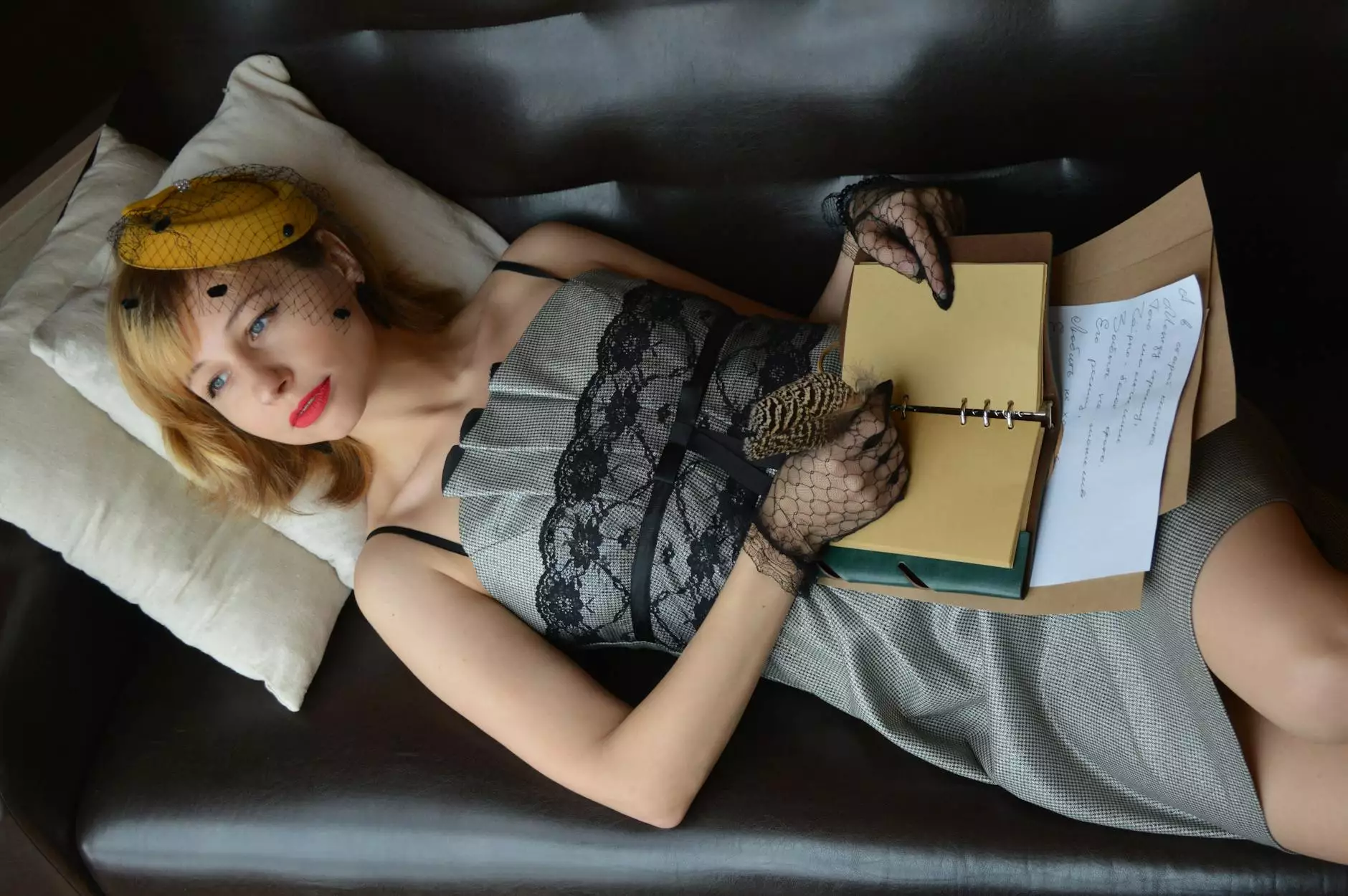 Welcome to the profile of Susan Christensen, an extraordinary architect at McKenna John J Architect specializing in heavy industry and engineering - architecture.
Background and Education
Susan Christensen has always been passionate about the world of architecture. She graduated with honors from [University Name], where she obtained her Bachelor's degree in Architecture. During her studies, Susan excelled in various design and construction projects, showcasing her exceptional talent and attention to detail.
Expertise and Experience
With over 15 years of experience in heavy industry and engineering - architecture, Susan Christensen has become a prominent figure in the field. Her extensive knowledge and expertise allow her to deliver exceptional results in every project she undertakes. Susan has collaborated on numerous high-profile projects, ranging from large-scale industrial complexes to innovative architectural designs.
Notable Achievements
Susan's passion for her work has led her to achieve remarkable milestones throughout her career. Some of her notable achievements include:
Recipient of the Architectural Excellence Award for her groundbreaking design of [Project Name].
Published author of the book "Innovations in Heavy Industry Architecture," which has become a leading resource in the field.
Extensive contributions to various industry publications, sharing her knowledge and expertise with fellow professionals.
Keynote speaker at numerous international conferences, where she has shared her insights and innovative approaches.
Approach and Philosophy
Susan believes that every architectural project should be approached with a meticulous eye for detail, creativity, and a deep understanding of the client's vision. She is committed to delivering designs that not only meet functional requirements but also exceed expectations in terms of aesthetics and sustainability. Susan's collaborative approach ensures seamless teamwork and effective communication throughout every phase of a project.
Client Testimonials
Here are some testimonials from Susan's satisfied clients:
"Working with Susan was an absolute pleasure. Her expertise and dedication are clearly reflected in the outstanding design she produced for our industrial complex. She exceeded our expectations in every aspect!" - John Doe, CEO of XYZ Corporation
"Susan's attention to detail and innovative approach greatly contributed to the success of our project. Her design not only solved complex functional challenges but also added a unique architectural element that sets us apart from our competitors." - Jane Smith, Director of Operations at ABC Manufacturing
Contact Susan Christensen
If you are interested in working with Susan on your next architectural project, please don't hesitate to get in touch. You can reach her through the McKenna John J Architect website or directly via email at [email protected].
Discover the exceptional talent of Susan Christensen, an architect at McKenna John J Architect specializing in heavy industry and engineering - architecture.