Dale Mabry Campus, HCC - John J. McKenna Architect P.A.
Dec 11, 2019
Projects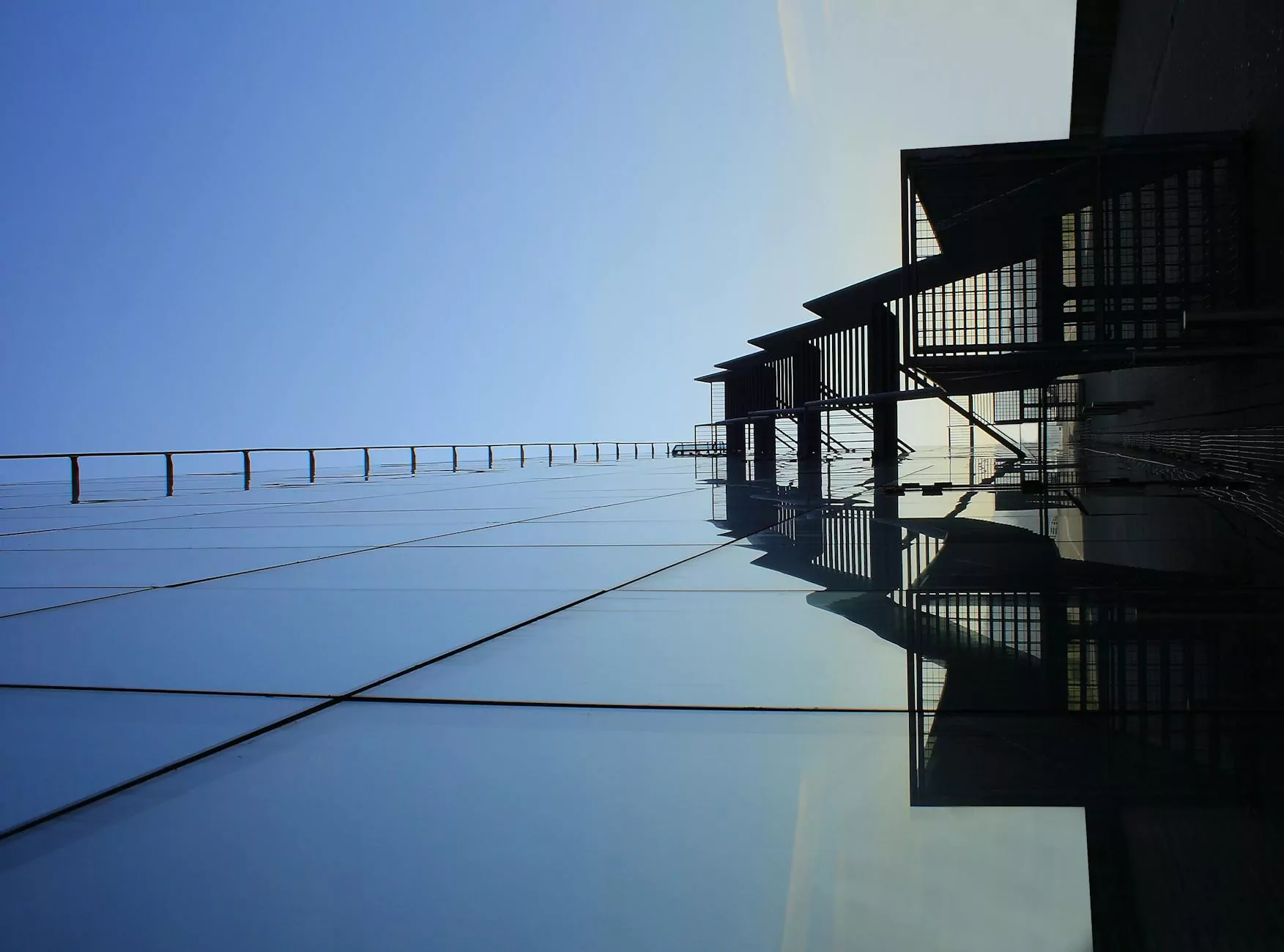 Introduction
Welcome to the Dale Mabry Campus, a marvelous institution designed and built by McKenna John J Architect. As industry-leading professionals in heavy industry engineering and architecture, we take pride in crafting exceptional spaces that inspire and transform. Join us on a virtual tour through the captivating features and functionality of the Dale Mabry Campus, HCC.
Unparalleled Architectural Design
At McKenna John J Architect, we believe that exceptional design enhances the learning experience. The Dale Mabry Campus showcases our commitment to creating innovative spaces that blend aesthetics, functionality, and sustainability seamlessly.
Our team of experienced architects meticulously planned every aspect of the Dale Mabry Campus to embody a modern and inclusive learning environment. The spacious layout, abundance of natural light, and thoughtfully designed interiors provide students and faculty with a truly inspiring sanctuary.
State-of-the-Art Facilities
The Dale Mabry Campus boasts state-of-the-art facilities that cater to the diverse needs of HCC students and faculty. From cutting-edge classrooms equipped with the latest technology to advanced laboratories for hands-on learning, every space within the campus is optimized to foster academic excellence.
Our engineering expertise shines through in the flawless execution of the various specialized spaces. The campus features dedicated areas for disciplines such as engineering, architecture, and computer science, ensuring that students have access to the tools and resources they need to succeed.
Supportive Learning Community
At McKenna John J Architect, we prioritize creating spaces that bring people together and foster a sense of community. The Dale Mabry Campus is designed to encourage collaboration, creativity, and knowledge sharing among students and faculty.
With numerous gathering areas, comfortable study nooks, and open spaces for socializing, the campus provides an ideal backdrop for forming lifelong friendships and engaging in meaningful discussions. We believe that a supportive learning environment is crucial for individual growth and academic success.
Integration of Sustainability
As advocates for sustainable and eco-friendly architecture, we integrated cutting-edge green technologies into the Dale Mabry Campus. Our commitment to environmental responsibility is evident in every aspect of the campus's design.
From energy-efficient lighting and climate control systems to the use of sustainable materials, the Dale Mabry Campus serves as a model for institutions seeking to reduce their carbon footprint. By promoting sustainability, we ensure that future generations can enjoy a healthier and more resilient environment.
Conclusion
The Dale Mabry Campus, HCC, stands as a testament to the expertise and creativity of McKenna John J Architect. From its stunning architectural design to its state-of-the-art facilities and supportive learning community, every element has been carefully crafted to elevate the educational experience.
Join us in celebrating the union of art and functionality at the Dale Mabry Campus. Explore its impressive buildings, engage with its green spaces, and immerse yourself in an environment designed to inspire greatness.
Experience the transformative power of architecture and engineering excellence with McKenna John J Architect. Contact us today to embark on your next architectural journey.