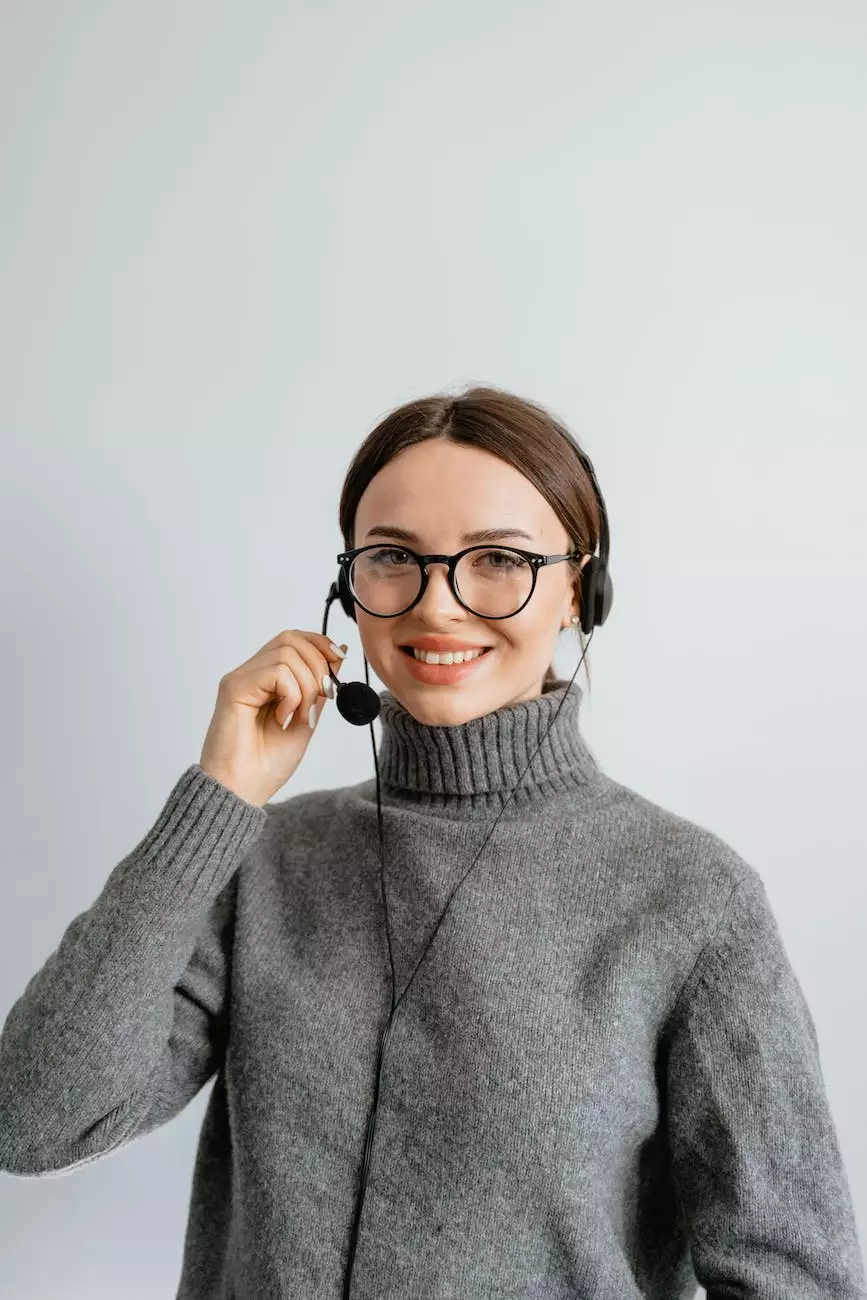 Thank you for considering McKenna John J Architect, the premier heavy industry and engineering architecture firm, for your upcoming project. We take pride in delivering exceptional designs and innovative solutions to meet your unique needs. Whether you're planning a large-scale industrial facility or a custom residential development, our expert team is ready to bring your vision to life.
Professional Expertise
With decades of experience in the field of architecture, we have successfully completed numerous projects across various sectors, including heavy industry and engineering. Our diverse portfolio showcases our capability to handle complex design challenges with precision and creativity. From conceptualization to execution, we provide comprehensive architectural services that ensure your project's success.
Collaborative Approach
We firmly believe that successful projects are built on effective collaboration and open communication. Our team of skilled architects, engineers, and designers work hand-in-hand with our clients to understand their goals, requirements, and aspirations. By establishing a strong partnership, we ensure that every aspect of the design process reflects your vision and values. We are dedicated to delivering results that exceed your expectations.
Services Offered
Architectural Design and Planning
Structural Analysis and Engineering
Sustainable Design and Environmental Solutions
Interior Design and Space Planning
Project Management and Construction Administration
Our Process
At McKenna John J Architect, we follow a meticulous process to ensure the successful completion of each project:
Consultation: We begin by understanding your project goals, timeframe, and budget. Our team conducts detailed discussions to gain insights into your requirements.
Conceptualization: Based on the provided information, our architects develop initial design concepts that align with your vision. We take into consideration factors such as functionality, aesthetics, and environmental impact.
Design Development: Once the initial concept is approved, we proceed with refining the design, incorporating necessary adjustments and considerations. Our team conducts thorough research and analysis to ensure the feasibility and functionality of the proposed design.
Construction Documentation: Detailed construction drawings and specifications are prepared, which serve as a comprehensive guide for builders and contractors. These documents cover every aspect of the project, ensuring accurate execution.
Project Execution: We actively collaborate with contractors, overseeing the construction process to ensure adherence to design specifications and quality standards. Regular site visits and inspections are conducted to ensure the project's progress and resolve any issues that may arise.
Project Completion: Upon completion, we conduct a final inspection to ensure that each element meets our high standards of quality and craftsmanship. We strive to deliver exceptional results and guarantee your satisfaction.
Contact Information
If you have any questions or would like to discuss your upcoming project, please contact us using the following details:
McKenna John J Architect
Address: 123 Main Street, City, State, Zip Code
Phone: 123-456-7890
Email: [email protected]
Our team is always available to provide further information, arrange a consultation, or address any concerns you may have. We look forward to collaborating with you on your next architectural venture.