Milestone Inspection Miami Dade Broward County FLorida
May 14, 2023
Portfolio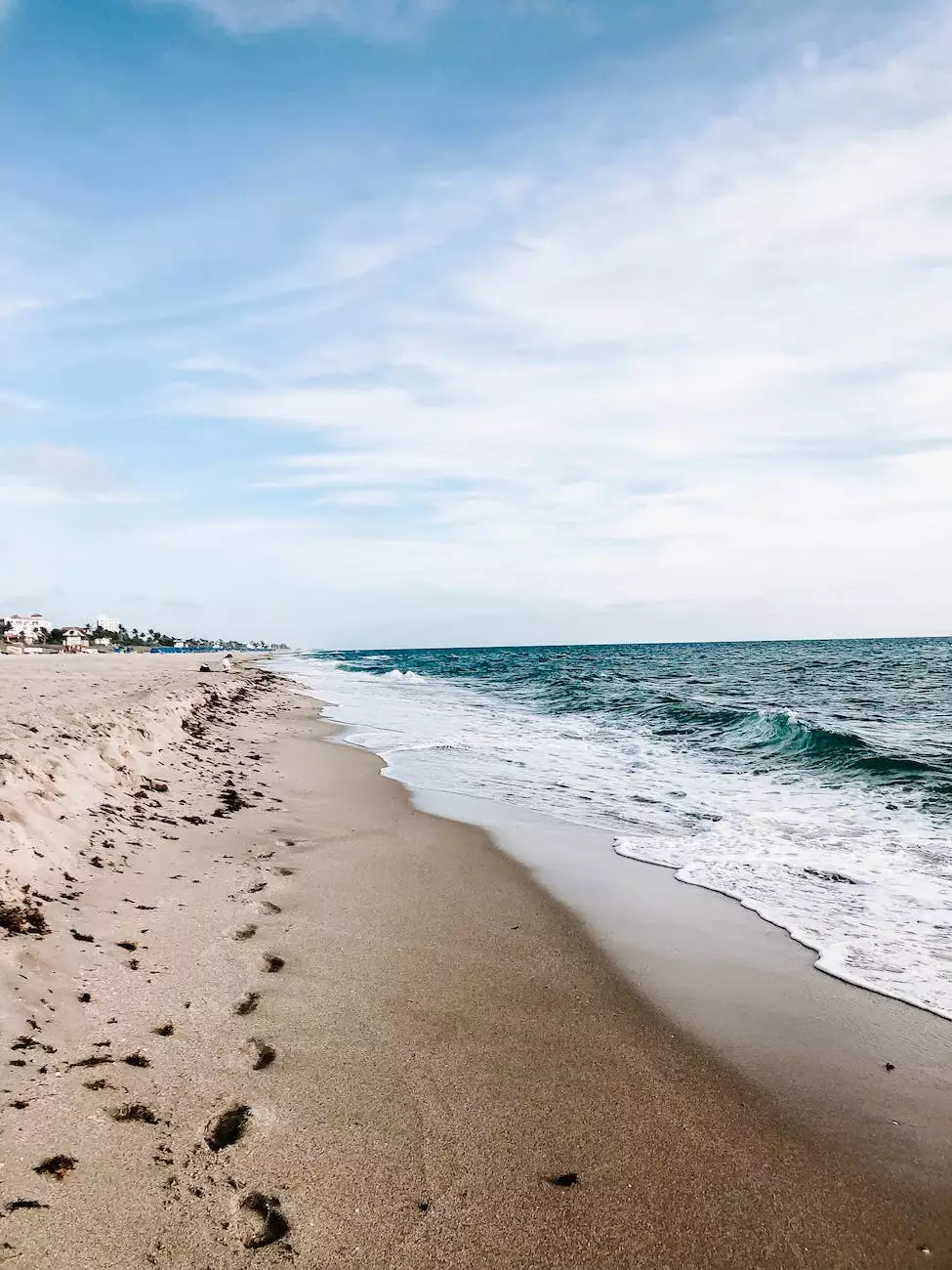 Expert Milestone Inspection Services in Miami Dade and Broward County
Welcome to McKenna John J Architect, your trusted partner for milestone inspection services in Miami Dade and Broward County, Florida. With our deep understanding of heavy industry and engineering architecture, we provide comprehensive and expert inspections to ensure your project stays on track.
Why Choose McKenna John J Architect for Milestone Inspections?
As leaders in the field, we pride ourselves on our expertise and commitment to delivering exceptional milestone inspection services. Here's why you should choose us:
Experience: With years of experience in heavy industry and engineering architecture, we have the knowledge and expertise to handle milestone inspections of all scales and complexities.
Professional Team: Our team consists of highly skilled architects and engineers who are well-versed in the latest industry standards and regulations.
Thorough Assessments: We conduct comprehensive inspections that leave no stone unturned, ensuring every aspect of your project is thoroughly analyzed and evaluated.
Attention to Detail: Our meticulous approach guarantees that even the smallest issues are identified, allowing for timely resolution and preventing costly delays in the construction process.
Customized Solutions: We understand that each project is unique. That's why we tailor our milestone inspection services to meet your specific requirements, providing personalized solutions that address your project's specific needs.
Transparent Communication: We value open and clear communication with our clients. Throughout the inspection process, we keep you informed about our findings, allowing for a transparent and collaborative working relationship.
Commitment to Excellence: Our commitment to excellence drives us to deliver outstanding results on every project we undertake. We strive for perfection in our inspections, ensuring that your project meets all necessary compliance standards.
The Importance of Milestone Inspections for Your Project
Effective milestone inspections are crucial to the success of heavy industry and engineering construction projects. By conducting regular milestone inspections, you can:
Ensure Compliance: Milestone inspections help ensure that your project adheres to all relevant codes, regulations, and industry standards. This is essential to avoid legal and safety issues that can result in costly penalties and delays.
Identify and Address Issues: Through thorough inspections, potential issues and risks are identified early on, enabling prompt resolution. This proactive approach safeguards against future problems that could impact the project's timeline and budget.
Monitor Progress: Milestone inspections provide a clear picture of how your project is progressing. By assessing completed milestones, you can gauge the overall performance and make adjustments if necessary.
Ensure Quality: Inspections at critical milestones ensure that proper building techniques, materials, and workmanship are maintained throughout the construction process, guaranteeing that the final result meets the highest quality standards.
Prevent Costly Delays: Early identification and resolution of issues help prevent costly delays, ensuring that your project stays on schedule and within budget.
Contact McKenna John J Architect for Professional Milestone Inspections
Don't leave the success of your heavy industry and engineering project to chance. Contact McKenna John J Architect today for expert milestone inspection services in Miami Dade and Broward County, Florida. Our skilled team will ensure your project is thoroughly inspected, maintaining compliance, quality, and progress at every milestone. Reach out to us now for professional guidance and outstanding results.