Wind Mitigation Inspection Miami Dade, Broward, Florida - McKenna John J Architect
Nov 7, 2017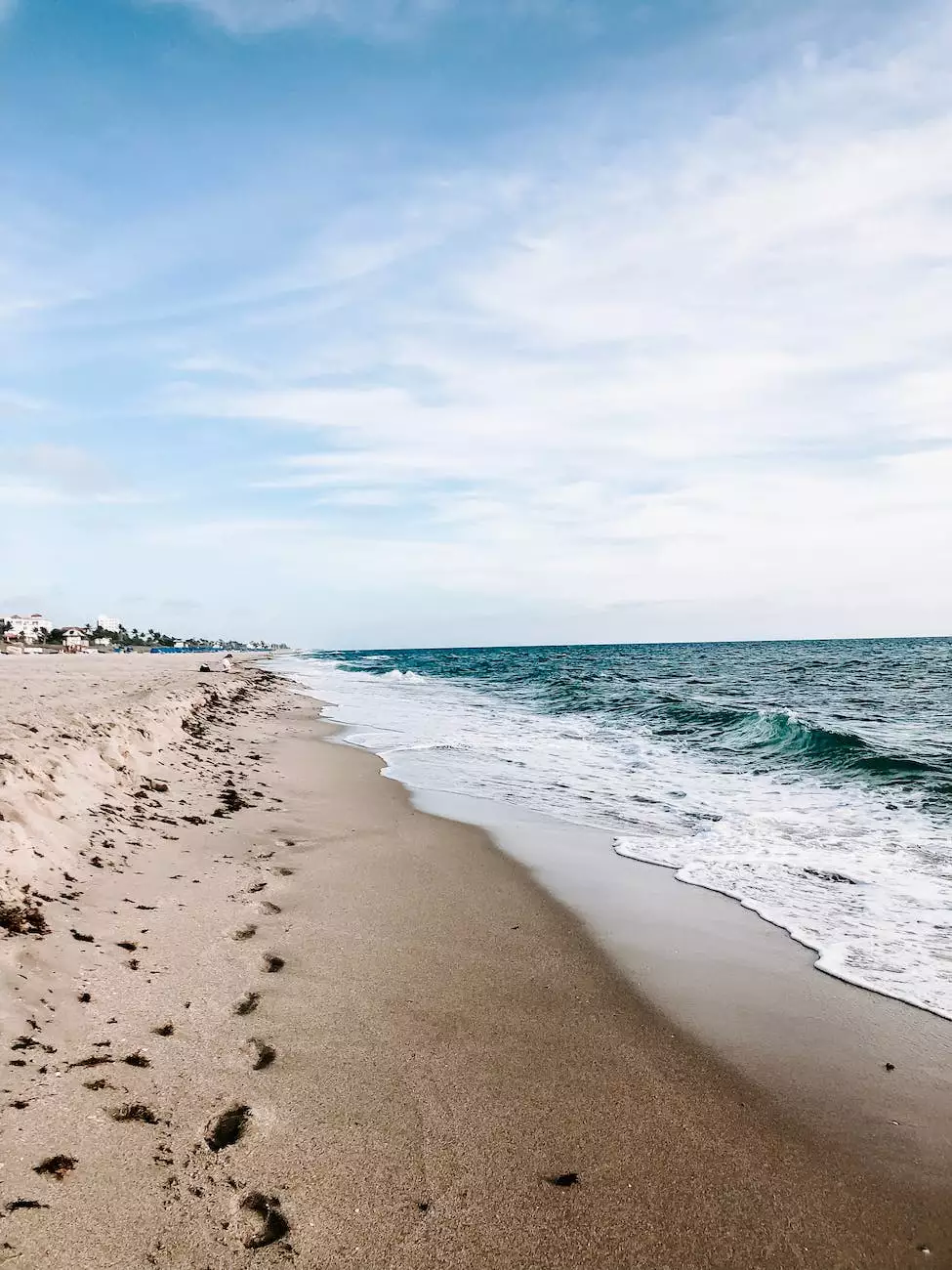 Introduction
Welcome to McKenna John J Architect, your trusted partner in wind mitigation inspections in Miami Dade, Broward, Florida, and the surrounding areas. As experts in heavy industry and engineering in the field of architecture, we understand the importance of mitigating wind risks to protect your property. Our team of skilled professionals is dedicated to providing comprehensive inspections and tailored solutions to minimize damage caused by high winds. With our knowledge and experience, we can help secure your property and give you peace of mind.
Why Choose McKenna John J Architect?
When it comes to wind mitigation inspections, choosing the right professionals can make all the difference. Here's why you should choose McKenna John J Architect:
Expertise: With years of experience in the heavy industry and engineering - architecture sector, we have extensive knowledge of wind mitigation techniques and regulations.
Comprehensive Inspections: Our team conducts thorough inspections, assessing various aspects of your property to identify potential vulnerabilities to wind damage.
Tailored Solutions: We understand that each property is unique, and therefore, our recommendations are personalized to address specific risks associated with your property.
Advanced Tools and Technology: Utilizing the latest tools and technology, we ensure accuracy and efficiency in our inspections, providing you with reliable results.
Cost-Effective Strategies: Our focus is not just on protection but also on cost-effectiveness. We provide recommendations that help you achieve optimal wind resistance without breaking the bank.
Outstanding Customer Service: We prioritize your satisfaction and stay committed to delivering exceptional customer service throughout the entire process.
Our Wind Mitigation Inspection Process
At McKenna John J Architect, we follow a meticulous process to ensure comprehensive wind mitigation inspections:
Visual Inspection: Our team visually assesses the different components of your property, including the roof, windows, doors, and exterior walls, looking for weaknesses or potential areas of improvement.
Structural Evaluation: We conduct a structural evaluation, checking for proper reinforcement and load-bearing capacity to withstand high wind forces.
Documentation Review: Our experts review and analyze your property's documentation, such as previous inspection reports, architectural plans, and permits, to gain a complete understanding of its structural integrity.
Wind Load Calculation: Using advanced software, we perform wind load calculations, considering factors such as wind speed, direction, and building height to determine the potential impact on your property.
Recommendations and Mitigation Strategies: Based on our findings, we provide you with detailed recommendations and mitigation strategies to enhance your property's wind resistance, focusing on areas that require attention or improvement.
Client Consultation: We schedule a consultation to discuss our findings, recommendations, and answer any questions or concerns you may have. Our team is dedicated to ensuring you have a clear understanding of the inspection results.
Contact Us for Wind Mitigation Inspection in Miami Dade, Broward, Florida
Protecting your property from the potential damage caused by high winds is crucial, especially in areas prone to hurricanes and severe weather conditions. McKenna John J Architect offers reliable wind mitigation inspections tailored to your specific needs. Don't wait until it's too late—contact us today to schedule your wind mitigation inspection in Miami Dade, Broward, Florida, and ensure the safety and resilience of your property. Our experienced team is ready to assist you!